News
Future Prince of Wales? Welsh fans react to William celebrating England win
//= do_shortcode('[in-content-square]')?>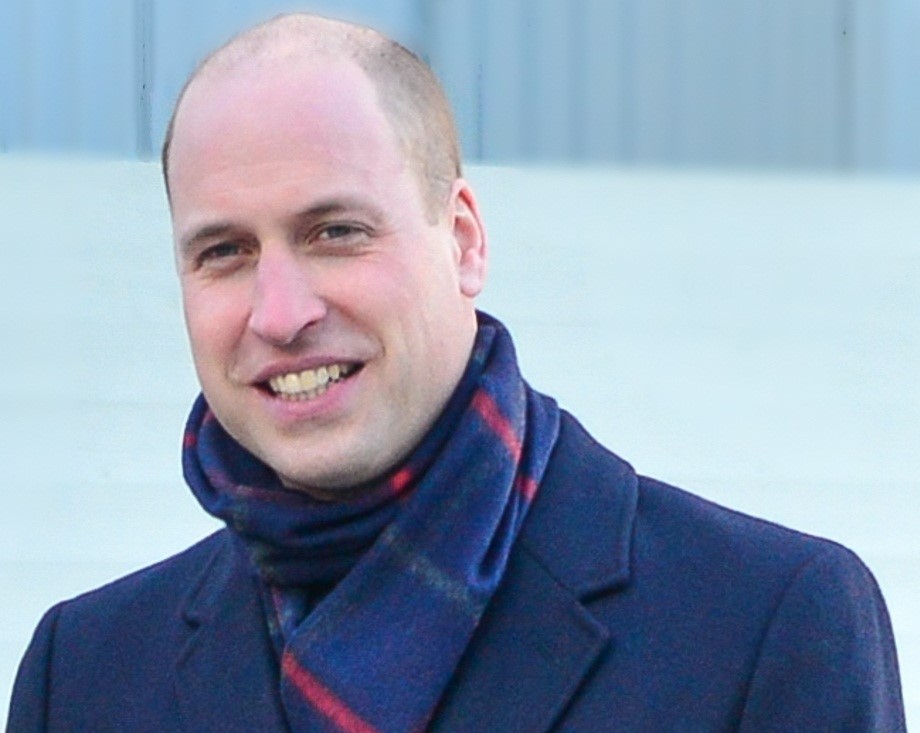 Welsh fans have been questioning whether the Duke of Cambridge should become the Prince of Wales after he celebrated England's win against Germany.
The senior royal, who is in line for the title after his father, Prince Charles, ascends to the British throne, pumped his fists in the air during the 2-0 victory against the Germans at Wembley.
After the match, the official Twitter account for The Duke and Duchess of Cambridge tweeted: "Incredible performance @England!"
The photos got mixed reviews from Welsh fans on social media, with some wondering how his celebration squared with his future role, with the popular folk musician the Welsh Whisperer saying: "Prince of Wales my arse!".
But some social media users came to his defence by pointing out that he is a patron of the English FA and that his father is the incumbent.
Incredible performance @England!#GERENG pic.twitter.com/QLOIJ9Ihn6

— The Duke and Duchess of Cambridge (@KensingtonRoyal) June 29, 2021
Since the 14th century, the dynastic title granted has been by the king or queen to the heir apparent to the English or British monarch.
This was after one of the last Llywelyn ap Gruffudd, one of the last Welsh princes was killed at the Battle of Orewin Bridge in 1282 and his lands were annexed.
William is patron of the WRU has been seen at international rugby matches in Cardiff wearing a Wales jersey.
Raymond Southorn said: "Will be interesting when he does become the Prince of Wales and England play Wales."
Prince of Wales my arse! pic.twitter.com/eh0gRTUpkj

— Welsh Whisperer (@WelshWhisperer) June 29, 2021
Former Plaid Cymru Senedd member Bethan Sayed said: "Next time you think 'William Wales' actually supports Wales at sport, remember this pic!"
Dei Bryn said: "The future Prince of Wales seemed to enjoy something just now."
Presenter, influencer, and former glamour model Jess Davies said: "The Prince of Wales, but no tweet about Wales Euros?
"DIS MAN WILL BE INHERITING THE TITLE. Displays no enthusiasm for the Welsh. But yah royal family yah hehe.

'English football' 
Ben Smith: "He's not the Prince of Wales. But is the president of English football.
The Welsh Whisperer said: "Prince of Wales my arse!"
Adam Bendle: "I don't see Owain Glyndŵr in that photo."
Nigel Williams said: "He's been as excited in the Welsh Rugby Team".
Stefan Cartwright said: "He's cheering because his is patron of the English FA!"
Martin Lewis said: "He's also the patron of the FA so of course he's gonna cheer for them".
Cory Walters said: "To be fair he's not the prince of Wales."
Alun Lloyd Davies said: "He is English after all and Charles is the Prince of Wales. Besides, William wears a Welsh rugby jersey so it's all good."