News
Gareth Bale dismisses suggestion he can't speak Spanish
//= do_shortcode('[in-content-square]')?>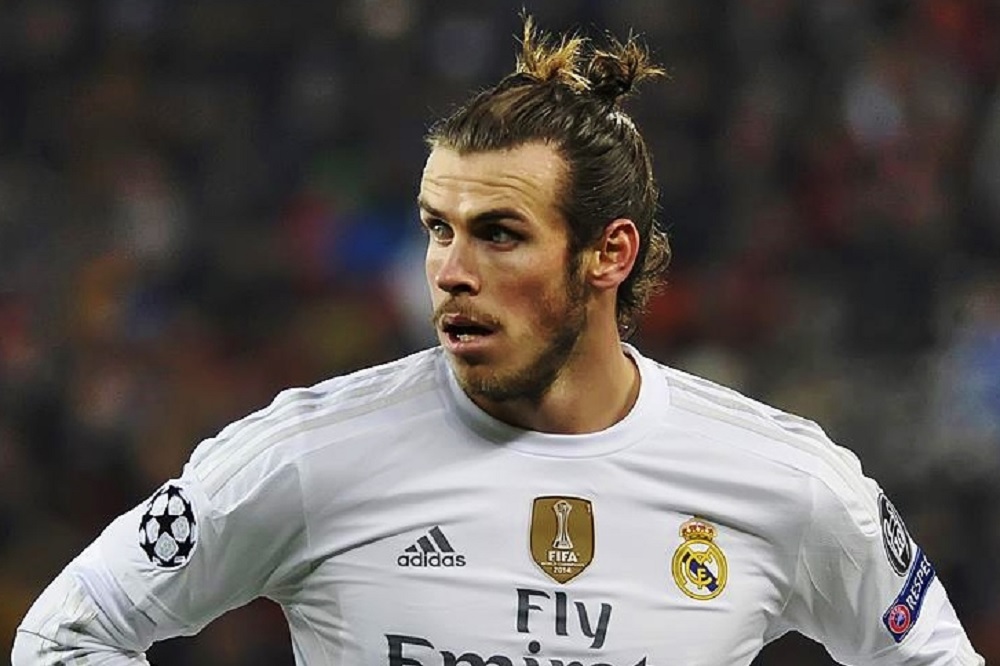 Gareth Bale has dismissed the suggestion that he is unable to speak Spanish.
The Welsh international, who is currently on loan at Tottenham Hotspur from Real Madrid, has spoken out about the hostility he faced from sections of the club's supporters and the Spanish press.
He said that he speaks the language "well enough" and accused the media of creating a "big soap opera".
Bale told The Times: "I speak well enough to get by and I understand everything that's going on."
He added reason the Spanish press were upset, was not that he couldn't speak the language, but: "It was because I didn't speak to them. And I didn't speak to them in Spanish.
"So they obviously create this big drama, this big soap opera that I can't do this and I can't do that.
"In Spain, football is very magnified. Everything you do at Real Madrid is magnified. The media have cameras on you 24/7.
""In training. Watching every move that you do. So that takes some getting used to."
"If I wanted to go out with friends or family, I'm going to end up with 20, 30 people around me and not being able to move. So you've got to find your spots in Madrid where you're not hassled very much.
"It's difficult to do. But it's something you have to learn quickly, otherwise it does get on top of you."
He also revealed how he felt the first time he was booed by Real Madrid supporters: "I didn't know how to deal with it. And then once it had happened I had to think, 'How can I deal with that better, even though maybe the fans or the team aren't too happy with my performance? How can I make it not affect me as much? So that I'm still able to perform at a high level even though I'm getting criticism?' "