News
Government steps in to save Cardiff Airport from collapse
//= do_shortcode('[in-content-square]')?>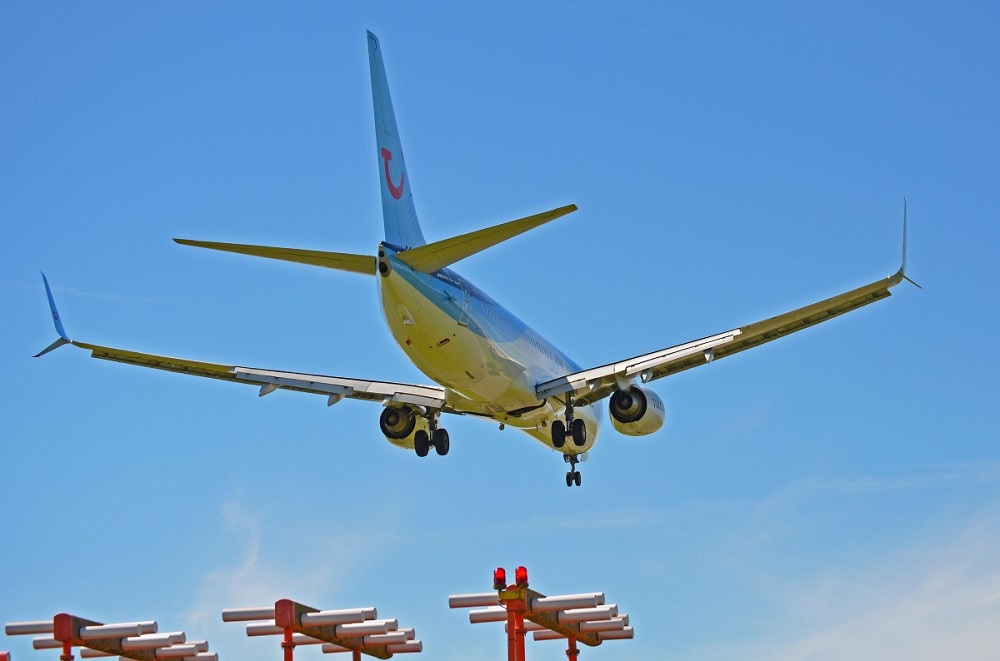 The Welsh government has announced a new package of financial support for Cardiff Airport to help it survive the impact of the Covid pandemic.
Announcing the proposals, which will see £42.6 million of debt written off and a grant of £42.6 million from government coffers being offered to the facility, Economy Minister Ken Skates said Covid-19 has had a "catastrophic" impact on the airport, which the Welsh Government bought for £52m in 2013.
A Civil Aviation Authority (CAA) report shows the Cardiff suffered an 87% decline in passenger numbers over the last year, the worst of any UK airport.
Although the site has remained open to support freight and logistics during the pandemic, most staff have been placed on the UK Government's furlough scheme and Mr Skates said it faced imminent closure if the government had not taken action.
The Minister also revealed that although the UK Government has provided a new £100m Covid support package for English airports no money has been made available to bail out Cardiff.

'Extraordinary'
"I expect the UK Government to review its Aviation policy to reflect the extraordinary situation we are now in and to create, and fund, a substantial package of support that can support the regulatory and financial costs on critical regional airports such as Cardiff," Mr Skates said in a written statement.
"However, despite these calls to the UK Government, Cardiff Airport has not received any direct support from the UK Government to ensure its medium to long-term viability."
"Building an economy and transport system fit for the future means taking action now to support our vital, national infrastructure and assets through these difficult and extraordinary days of Covid.
"Just as it has done supporting other critical services through this pandemic, the Welsh Government has acted swiftly and decisively – in this case to help secure Cardiff Airport and ensure it can contribute to our recovery," he added.
Welsh Conservative Shadow Minister for Economy, Russell George MS criticised the government for stepping in to save the airport from closure.
"The aviation sector has been badly hit by coronavirus and governments across the world are supporting the industry," he said.
"However, the balance of support – including the writing off of millions of pounds of taxpayers cash already invested by Labour ministers before the pandemic even hit – will be rightly questioned when thousands of small businesses in Wales are crying out for more help.
"Small firms desperately need support to help protect jobs, but Labour ministers only seem to be interested in bailing out their wholly-owned enterprise – and today Welsh taxpayers have taken a new hit to the tune of over £130m.
"Labour's statement provides no picture of what the plans are for the airport, nor a timeline of when the quoted 'restructuring' will be completed."