News
Government 'too quick' to claim 'tangible changes' for rape survivors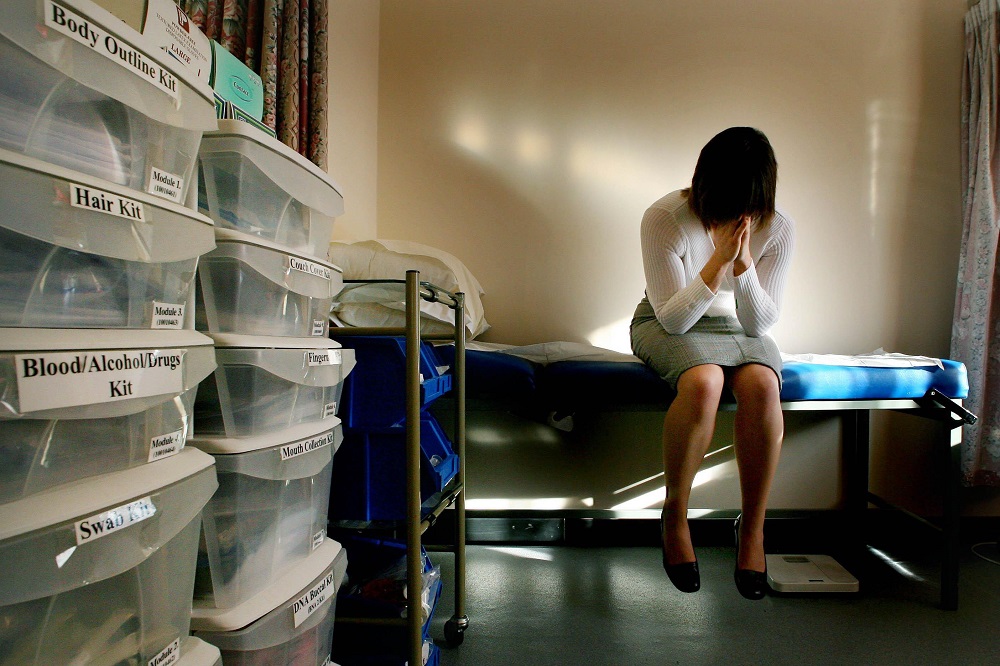 Ministers say "significant progress" has been made in ensuring better support for rape victims, but campaigners believe the UK Government has been "too quick" to make claims about tangible improvements.
The Home Office and Ministry of Justice said a progress report shows the UK Government has already met two key ambitions ahead of schedule – restoring both the number of police referrals and cases reaching court to 2016 levels.
The report, published on Monday, comes as all 43 police forces across England and Wales, and all rape prosecutors, begin implementing a new approach to dealing with rape and other serious sexual offences.
Known as Operation Soteria and piloted in 19 police forces and nine Crown Prosecution Service areas already, the programme brings together police forces and academics, with the aim of using evidence and new insight to enable police and prosecutors to transform their response to rape and serious sexual offences.
The UK Government departments said there are early signs of improvements in the police forces and CPS areas already participating in the Operation Soteria programme.
They said the progress report shows improvements have been made in response to rape across "every stage of the criminal justice system", adding that data suggests more victims are reporting these crimes to the police.
They said the number of cases being referred to the CPS has more than doubled from West Midlands and Durham police forces, while the number of cases being prosecuted by the CPS from Avon and Somerset have more than tripled.

'Too quick'
But Andrea Simon, director of the End Violence Against Women Coalition (EVAW), said: "While we have seen some progress, the Government have been too quick to claim that they've tangibly changed the justice system for rape survivors.
"We're barely off the starting blocks, but we now have a roadmap which is going to need a lot of support to realise its ambitions.
"It still remains the case that the vast majority of rape survivors don't report to the police, and the majority who do will leave the system altogether due to the barriers to justice they find themselves up against."
Ms Simon added: "Ultimately, given that the majority of survivors do not report to the police, we need to make sure action to address sexual violence looks beyond the criminal justice system and prioritises prevention work with young people in schools and through wider public information campaigns."
Progress
Lord Chancellor and Secretary of State for Justice Alex Chalk KC said: "Rape and sexual violence are horrific crimes that can impact victims for the rest of their lives. That's why we launched an action plan in the 2021 Rape Review to drive up prosecutions.
"We've made significant progress, hitting two of our Rape Review ambitions ahead of schedule, and there are more rape cases before the courts today than in 2010.
"Now we are going further, extending our action plan with more support for victims, encouraging survivors to come forward and see justice done."
Home Secretary Suella Braverman said: "As a society, too often we have failed the victims of sexual violence.
"I have been clear that we must transform the way these investigations are handled, to make sure that all victims have the best support possible throughout the entire process.
"This is a vital step in delivering on that promise.
"It will help ensure investigations focus on the suspect, and never on seeking to undermine the account of the victim, as well as placing the utmost importance on their rights and needs."
---
Support our Nation today
For the price of a cup of coffee a month you can help us create an independent, not-for-profit, national news service for the people of Wales, by the people of Wales.