News
Government urged to adopt new approach to running the health service in Wales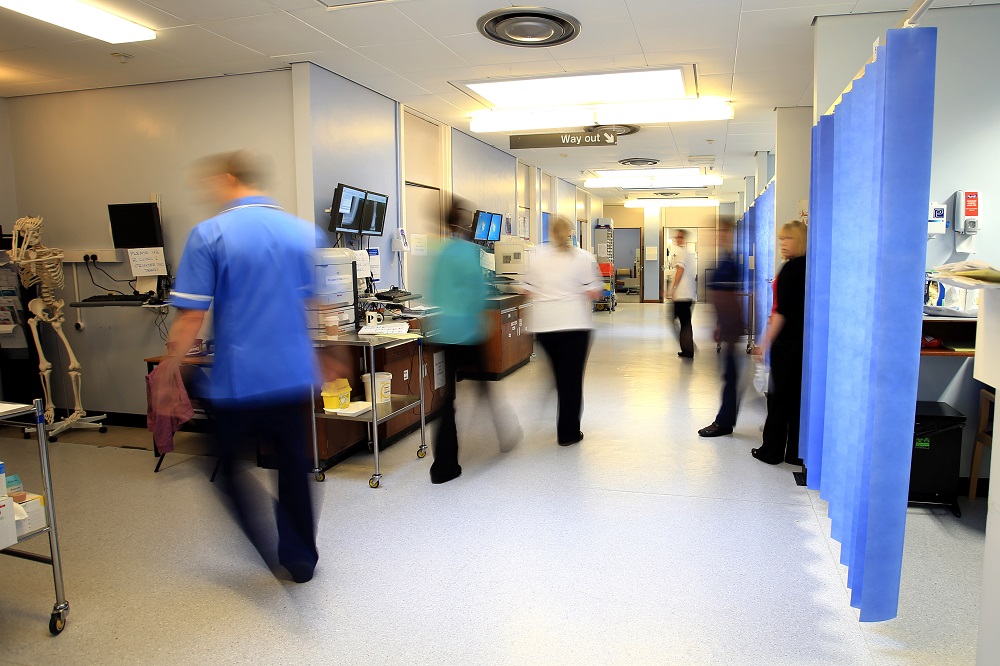 The Welsh Government is being urged to adopt a new approach to running the health service in Wales.
22 organisations are backing calls for a partnership approach that "prioritises patient experiences and empowers clinicians".
The approach, set out in a new paper, Driving Change Together, is endorsed by royal colleges, national charities, and patient groups.
The paper calls for the NHS Wales Executive to:
Share leadership responsibilities – ensure new national networks are led by clinicians working with patient representatives.
Give everyone a voice – develop standardized co-production guidance on third sector and patient involvement in running the NHS.
Ensure no health condition is left behind – implement consistent governance arrangements and comprehensive programme support across all networks.
Recognize that knowledge is power – publish service specifications and local treatment pathways online in a central hub, making the patient journey easier to understand.
Learn from Senedd committees – publish work plans and meeting papers online in an accessible, open and transparent way.
The NHS Wales Executive has been established in response to calls for a "stronger central guiding hand" for the health service in Wales.
Originally announced a year ago as a "small, strengthened senior team within Welsh government," third sector organizations have welcomed the decision to instead establish the executive as an NHS body hosted by Public Health Wales from 1 April 2023.

Collaborative approach
These new arrangements are seen as an opportunity to create a collaborative approach to running the NHS, where clinicians, patients, and the public all have a seat at the table.
Dr. Olwen Williams OBE, RCP vice president for Wales, said: "Hundreds of thousands of people need our help, but we don't have enough beds, staff or budget.
"Social care is in crisis. Many NHS teams are struggling to stay on top of their waiting lists and we know it's unlikely there'll be extra money anytime soon.
"It's obvious we need to do things differently. We've been working with colleagues across the third sector, national clinical leads and NHS Wales leadership to find a way of putting co-production principles into practice – everyone should have a genuine say in decisions made about how we run the health service.
"Wales is a small country with a strong sense of community. People want high quality care for themselves and their family and friends, and as clinicians, we want to provide high quality care.
"For years, we've seen decisions about the Welsh NHS made behind closed doors, in an opaque and complicated system, with little to no transparency – it's time to let in the light and open up discussion.
"The new NHS Wales Executive run as a genuine partnership between clinicians, managers and the public would give us a real opportunity to improve how we look after patients."
---
Support our Nation today
For the price of a cup of coffee a month you can help us create an independent, not-for-profit, national news service for the people of Wales, by the people of Wales.