News
Green Party leader outlines vision of independent Wales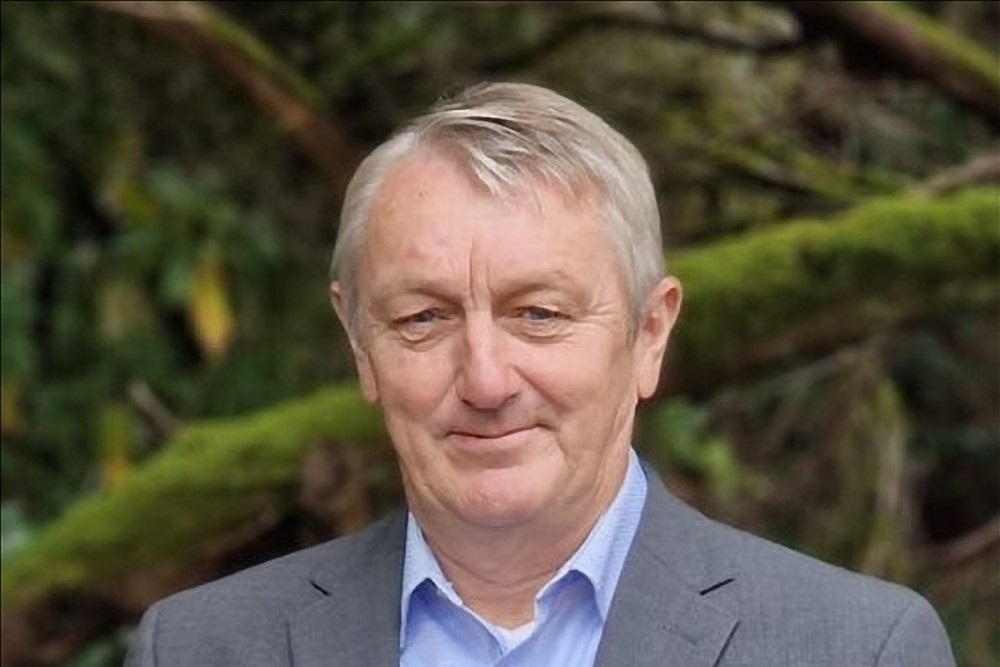 At the Green Party conference last weekend Wales Green Party Leader, Anthony Slaughter used his keynotes speech to outline his vision for an independent Wales.
Addressing delegates in the hall and those attending online he said: "As Greens our vision goes beyond flag waving and anthems. Our vision is of an independent Wales working together with other nations, including our nearest neighbours, to build a truly, equal sustainable future.
"A nation committed to a zero carbon future, in control of its abundant sources of clean, renewable energy. An independent, diverse, welcoming, cosmopolitan nation committed to equality.
"We believe that independence is a vital step towards devolving power to the lowest possible level and empowering communities across the country. An independence that simply shifts the Westminster power base to Cardiff Bay is not one that I would campaign for.
"Independence is meaningless if people can't afford a safe, secure and warm home. Independence is meaningless without a radical reform of institutionally racist public bodies.
"Independence is meaningless if society continues to tolerate transphobia, homophobia and all other bigotries."
The conference took place in Brighton on Sunday (October 8) and whilst there, Mr Slaughter reflected on his experience ten years prior when he attended his first Green Party conference.
He described it as a "life changing experience" and he recalled how "enthused and excited" he felt on his journey back to Wales.
During his keynotes speech, the Wales Green Party leader referenced the recent Conservative conference which he dubbed a "circus".

"Incompetence"
Mr Slaughter said: "Minister after minister proudly paraded their cruelty and incompetence, it is impossible to understate the scale and urgency of the crises facing us, a situation made all the worse by a Labour Party that appears to stand for nothing and unquestioningly echoes Tory lies.
"These multiple crises, climate, energy and economic all impact most heavily on the most vulnerable in our communities, locally and across the globe."
Mr Slaughter said the Greens were the only party to have the "genuinely joined up policies" to tackle climate challenges and create a fairer, greener future.
He said: "Now is the time. When this tired and cruel Tory government finally faces up to reality and calls the general election the UK so desperately needs we will be poised and ready to significantly increase Green representation at Westminster, quadrupling our number of MPs.
"In Wales we will be running our biggest and boldest General Election campaign to date, standing candidates across the country and campaigning tirelessly to deliver our biggest ever vote share across Wales, all in preparation for 2026 when we will make our own historic breakthrough and getour first elected Green representation in Senedd Cymru.
'Like Westminster, our Green voice is desperately needed in the Senedd, holding the government to account, delivering real scrutiny and helping to make Wales a truly fairer, greener country."
On Senedd reform, Mr Slaughter said it was an opportunity that would put the Wales Green Party "in touching distance of real influence" in the next Welsh Parliament.
He said: "It's an opportunity that we are more than ready to seize. We can win Senedd seats and we will win Senedd seats."
---
Support our Nation today
For the price of a cup of coffee a month you can help us create an independent, not-for-profit, national news service for the people of Wales, by the people of Wales.