News
'Growing numbers' in Wales want independence, says former Lib Dem leader
//= do_shortcode('[in-content-square]')?>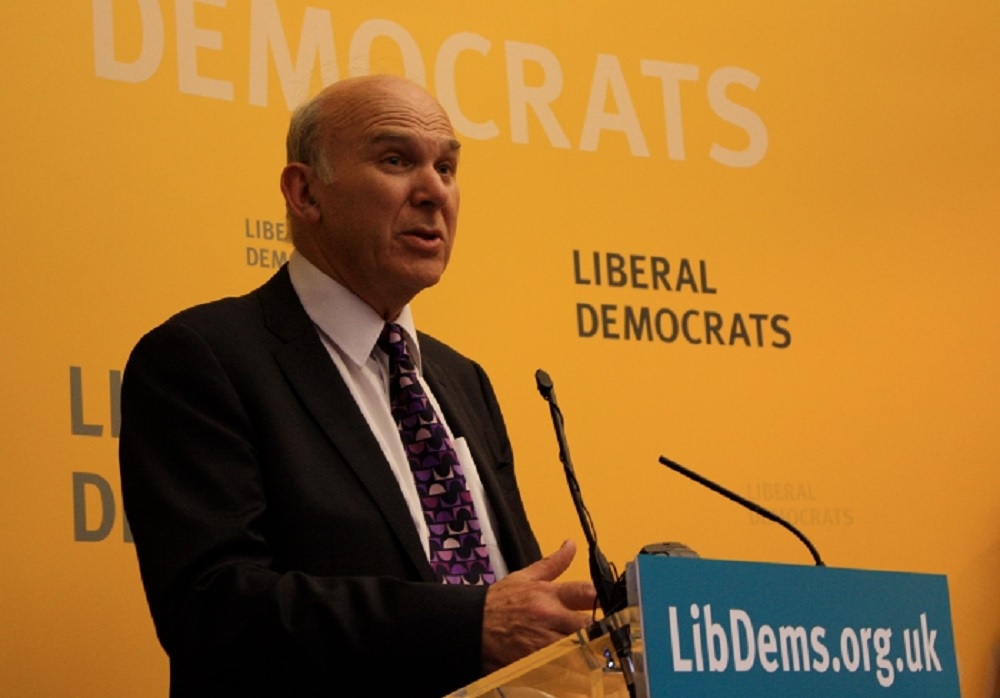 A former leader of the Liberal Democrats has said that "growing numbers" of people in Wales want independence.
Vince Cable who served as secretary of state for business, innovation and skills in the Tory-led coalition government, said that this shows the "four nations construct" is "fragile".
In a column in The Independent he argued that Brexit, which he claims was driven by "English nationalism" has "strengthened both the nationalist and unionist case" and added that the Tories "having torn up our union with Europe" were no longer in a position to argue that we are "stronger together".
He said: "A majority of Scots, and growing numbers in Wales are telling pollsters that they want independence, and there is a shifting mood in Northern Ireland towards joining the Republic. These developments show that the 'four nations' construct is as fragile as it is unique.
"The ties between Scotland and the rest of the UK started to fray a long time ago. The end of the British empire concluded a period when Scots participated and contributed disproportionately in a successful and profitable British project. But there were alternative, if temporary, avenues of unity.
"The UK's entry to the EEC provided a new, shared, home which resonated with Scotland's European history.
"The UK, within the EU, provided a framework for diluting the toxic politics of Northern Ireland. For some, the social democratic politics of the post-war consensus also provided reassurance."

'Rightly angry'
He added: "Paradoxically, Brexit has strengthened both the nationalist and unionist case. Many Scots, not only nationalists, are genuinely and rightly angry about being dragged out of Europe by an English vote.
"There is a crucial group of Scottish voters who voted 'no' to independence in IndyRef1 but prefer to be rooted in European rules than those imposed by an incompetent, alien government in London.
"Gordon Brown is almost the last man standing and he is doing his best to be creative in devising institutions which bridge the union.
"He raises but doesn't fully answer the question of what it now means to be a British patriot in the non-English parts of the UK.
"In the duller real world, we drift as a country towards the inevitable result of Brexit and the English nationalism which drove it: the non-English looking for an exit door.
"If the core Brexit argument is that a proud nation has to make economic sacrifices to recover its sovereignty its exponents shouldn't be surprised if the same sentiments now resonate in Edinburgh and Glasgow, Cardiff and Belfast.
"The equal and opposite arguments that we are 'stronger together' still have force too but – having torn up our union with Europe – the Conservative and Unionist Party is no longer in a position to make the case."