News
Has the BBC moved some of England's biggest cities to Wales?
//= do_shortcode('[in-content-square]')?>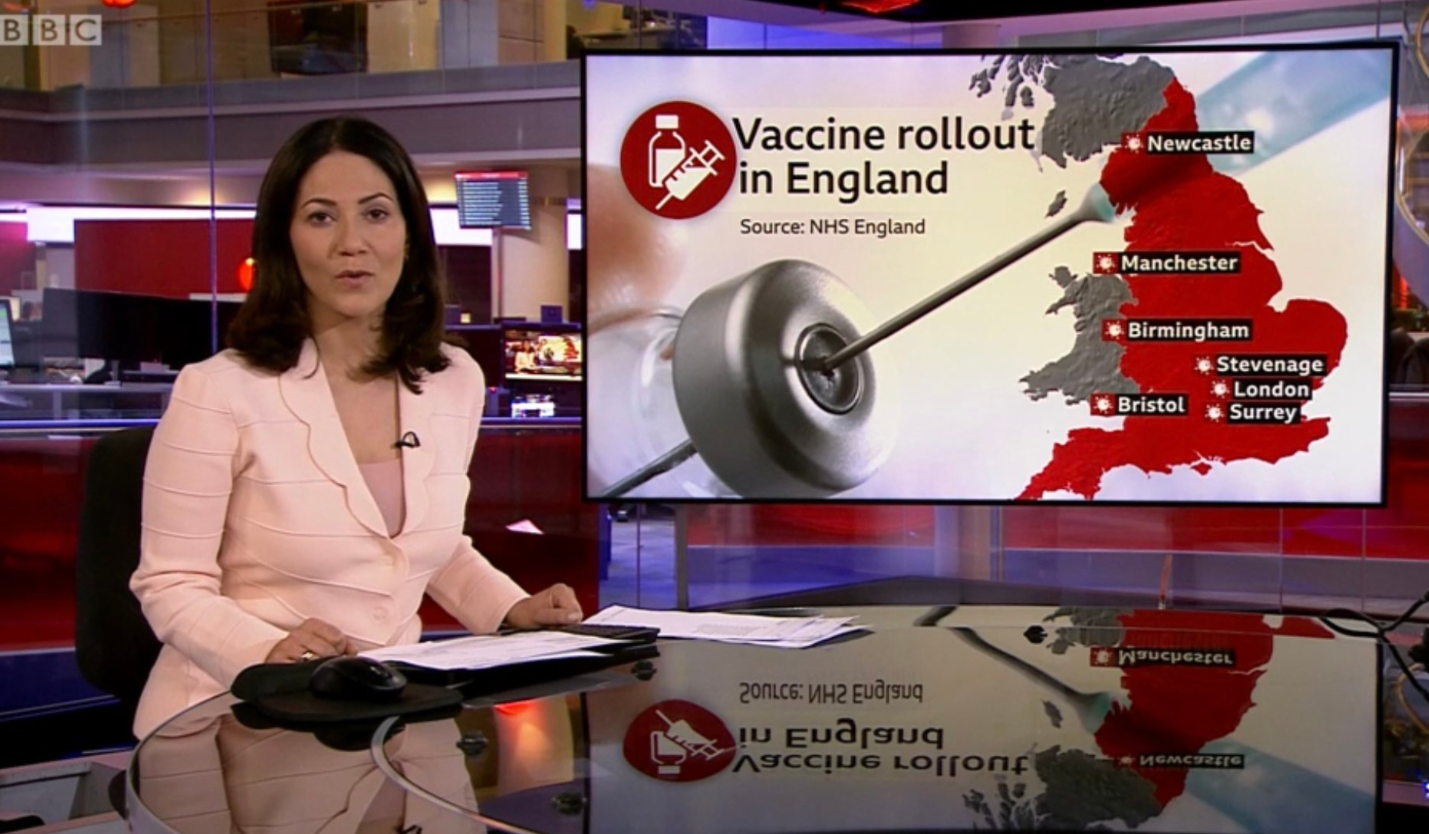 A map used by the BBC has made it look as if some of England's biggest cities have been moved to Wales.
The graphics displayed on the BBC News at Ten during an item on the coronavirus jab rollout in England, appeared to move Bristol and Birmingham to the other side of Offa's Dyke.
Newcastle seems as if it has been moved to Cumbria, Manchester appears to have been relocated to the sea just off the Welsh coast, and Surrey looks like it has been converted from a county into a town or a city.
Wales-based author Mike Parker said: "Bottom of the geography class I'm afraid."
Sion Meredith said: "I think there has been a graphic shift to the left."
Rhydian Edwards added: "Ah yes, that famous Cumbrian city of Newcastle, and Manchester, just outside Mostyn Docks."
Tim Walker said: "And Surrey, already densely populated, has decided to repurpose itself as one big town."