News
Haverfordwest mayor vote descends into chaos as fiery dispute breaks out among councillors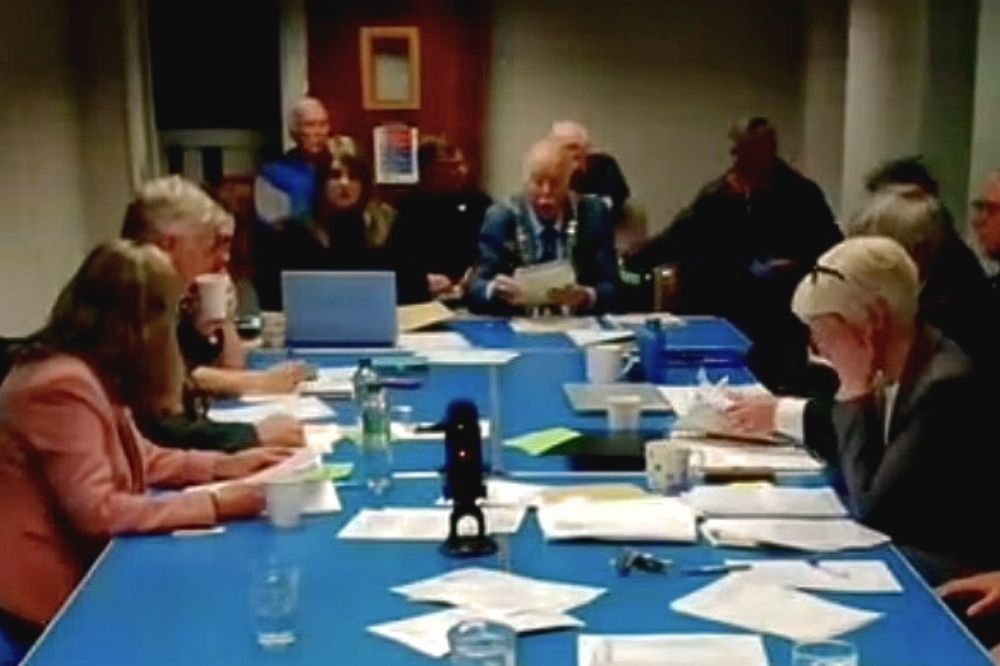 Bruce Sinclair – Local Democracy Reporter
Scenes of pandemonium, including three councillors resigning and the mayor being called a disgrace to the town, broke out during the election of Haverfordwest's mayor for the forthcoming year.
For most councils the election of mayor is almost a formality, the deputy mayor traditionally taking on the role.
However, Haverfordwest took a somewhat different view to allowing Councillor Jill Owens, a decorated former police sergeant who was once forced to resign after falling in love with an armed robber, to slide seamlessly into the role.
Despite there being no argument about Cllr Owen's fitness for the role, the March meeting of the town council contained an agenda item considering applications for the 2023-24 mayor, with both Cllr Owens and Cllr Rhys Evans listed.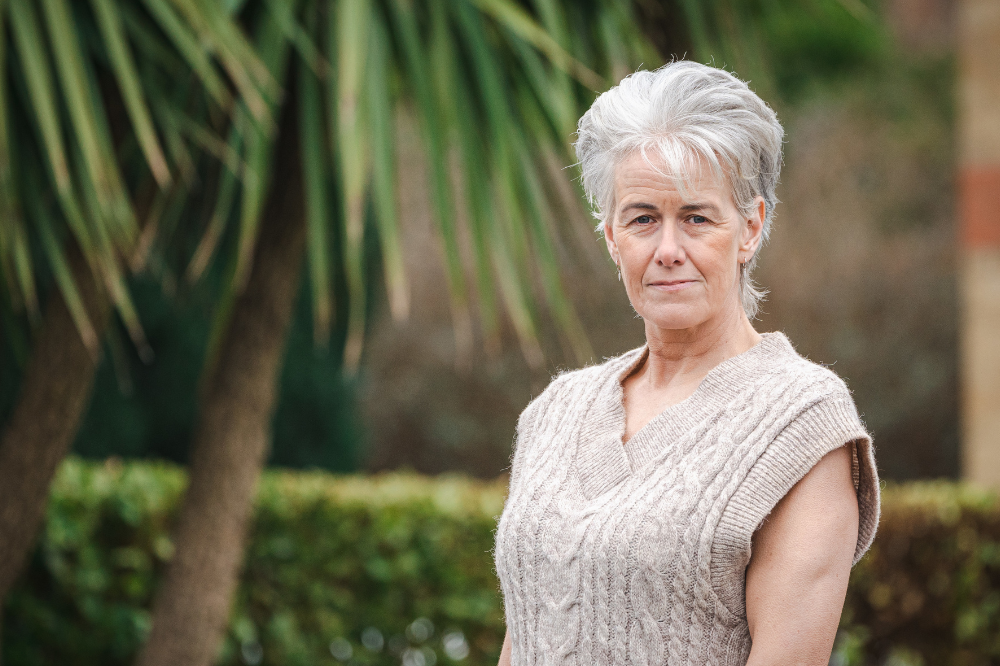 Intention
From the outset of the meeting, the "wisdom and integrity" of that decision was questioned, with current mayor Alan Buckfield and town clerk Juliet Raymond coming in for flak.
Former town councillor Peter Lewis was one of several former town mayors present as members of the public, along with county councillor Tim Evans.
Mr Lewis said: "This council is being asked for the first time in its history to break its own rules," adding that he understood no other nominations could be received if the deputy mayor had offered to stand – a motion in the meeting itself being needed to overcome this.
Citing the code of conduct, members raised concerns of "pre-determination," with claims some councillors had already made their intention to vote for Cllr Evans clear.
Cllr Evans, formally making a proposal he be considered for election, said: "I have been approached by several members of the community asking if I would stand as mayor," adding: "I think it would be negligent of me not to stand."
Cllr Owens said the decision to take additional nominations was against the advice of One Voice Wales – the national representative body for community and tow councils in Wales – and that four councillors had pre-determined their vote by saying they would vote for Cllr Evans.
"There is a procedure in place, for hundreds and hundreds of years in this town, this hasn't happened before."

"Ashamed"
She told the mayor: "You, as a council – mayor – are looking to ride roughshod over the Code of Conduct, you will be responsible to the Ombudsman."
She later added: "I would just like to put on record you should be ashamed of yourself Mayor, you and the clerk have ignored advice. It's disgusting the way you have conducted this," adding:  "You [Clerk Juliet Raymond] are a clerk on this council and you are not impartial."
Cllr Buckfield, attempting to steer the meeting along, said: "You should be talking about procedure, not personality."
He later said: "A chair can only do what council wants me to."
Cllr Owens replied: "You are duty bound to abide by standing orders and the code [of conduct]; these people [the four said to have made their voting intentions clear] should've left. You [Cllr Buckfield] are a disgrace to the town."
Councillor Jonathan Twigg proposed members actually support Cllr Owens taking over as mayor, a call that was not accepted by the mayor.
Members then voted to consider Cllr Evans take on the role of mayor, which was defeated.
After that vote failed, several councillors were seen leaving the meeting, with Councillor Richard Blacklaw-Jones, Councillor Gareth Roberts, and Councillor Rhys Evans formally resigning the following day.
After the deputy mayor was formally adopted as mayor for the following year, Cllr Evans said: "I just want to say – in the most humble way – congratulations. This council should always remember we are here to serve the people of the town."
Cllr Owens said: "I am happy for the history of the town that the right result has happened.
"There are clear fractures in this council, let's now try and move together and work together for the good of this town, and do a good job, let's all support each other and work to one goal."
"Change"
Speaking after the meeting, Cllr Owens said: "It's never, ever happened in 900 years, the town council of Haverfordwest needs to change, it needs to be more open and transparent, at the end of the day justice did prevail.
"It wasn't about me becoming mayor, it was about more being in the right place for the town, and that history continuing."
Also speaking after the meeting, Mayor Alan Buckfield said: "I believe in democracy, I believe people have the right to express themselves in a proper and distinguished manner. The whole point of the debate was to test the standing order; to my mind the only way to test that was by voting."
Relating to comments made about his fitness to drive he said: "In a debate on procedure and the interpretation of Standing Orders, there should be no place for personal remarks or references to illness and disability."
He also expressed his concern about criticism of the clerk: "What really worried me about that meeting was the way the clerk was spoken to, the duty of care towards the clerk was sadly lacking."'
Clerk Juliet Raymond said: "Prior to the March full council meeting, I passed on the impartial advice given by One Voice Wales to every member.  This advice was requested by Councillor Jill Owens, Councillor Martin Lewis and Councillor Jonathan Twigg."
Councillors Richard Blacklaw-Jones, Gareth Roberts and Rhys Evans have all been contacted for a comment.
---
Support our Nation today
For the price of a cup of coffee a month you can help us create an independent, not-for-profit, national news service for the people of Wales, by the people of Wales.