News
Historic plan launched to move Wales towards zero deaths from bowel cancer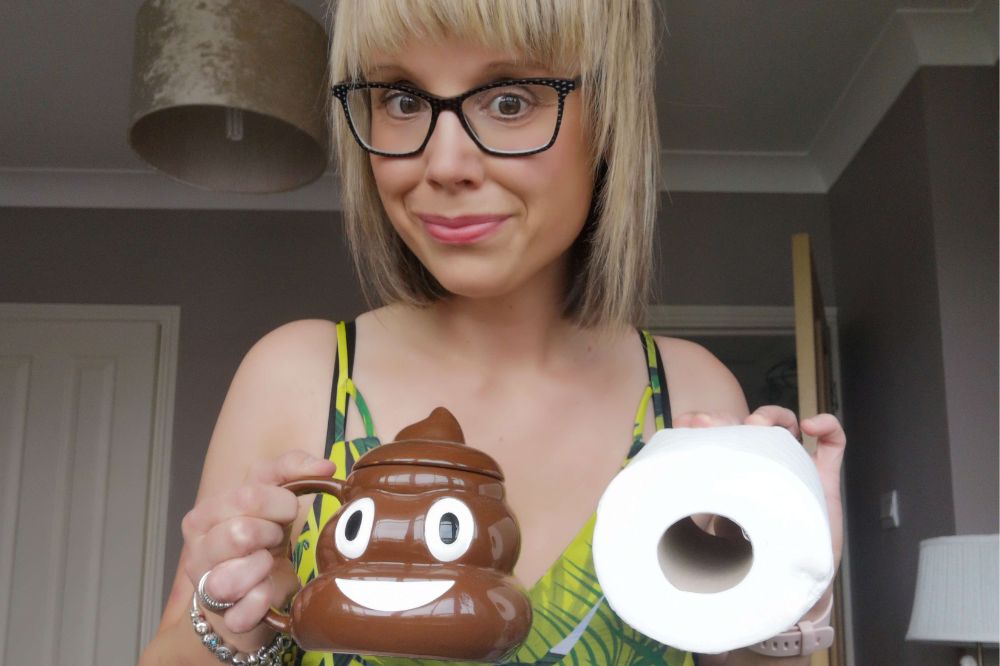 A landmark plan launched today by Moondance Cancer Initiative hopes to move Wales towards zero deaths from a cancer which currently kills over 900 people a year.
Patients, clinicians and professionals have come together to create Towards Zero Deaths from Bowel Cancer – a case for change with a set of actions showing how the 2,300 people diagnosed with bowel cancer in Wales each year can have the best chance to survive.
Moondance Cancer Initiative is committing more than £1.5m in funding to support implementation of the actions and fuel lasting change for bowel cancer patients across Wales.
Wales has the lowest bowel cancer survival rate of any UK nation. The past few years has seen more people die and a sharp increase in inequality of outcomes for patients.
In 2021, the most deprived parts of Wales' population were over 80% more likely to die from bowel cancer than the least deprived.
This is despite bowel cancer being one of the most treatable and curable cancers. At least 9 out of 10 people will survive bowel cancer if it's found and treated early.
From prevention to early detection and diagnosis through to treatment, the new plan looks at how improvements can be made at every stage of the patient pathway.
It is the outcome of in-depth discussions with over 70 patients and carers to understand and learn from their experiences, alongside expert advice and evidence from professionals.
Prof. Jared Torkington, Consultant Colorectal Surgeon and Clinical Director at Moondance Cancer Initiative, said: "No-one in Wales should die from bowel cancer. That's a bold statement but one we truly believe we can move towards if the cancer community comes together to bring Towards Zero Deaths from Bowel Cancer to life.
"The dramatic change we are looking for can only happen if every opportunity is taken and everyone plays their part in a focus on saving lives. This case for change has been built by bowel cancer professionals, patients, their carers', and their families from across the country. These experiences and insights have never been gathered at this scale and depth in Wales.
"Partnership and collaboration across government, patient groups, NHS, third sector, and industry will be essential to deliver the most impactful programme possible for Wales.
"At Moondance Cancer Initiative, we are committed to championing, supporting and funding better ways of doing things and, gathering the evidence needed to sustain change. With widespread collaboration and support, this should mark the start of an impactful and long-term movement towards better bowel cancer care in Wales.
"Let's do this together and bring the hope Wales needs."
Rachel Reed, bowel cancer survivor and patient advocate said: "Receiving a stage 4 bowel cancer diagnosis at the age of 33 is the most challenging and traumatic experience I will ever go through.
"Moving towards a Wales with zero deaths from bowel cancer will bring hope to many affected by cancer. Fewer lives will be lost if this powerful and comprehensive piece of work is acted on."
Endorsed by Bowel Cancer UK, The Association of Coloproctology of Great Britain and Ireland, the Welsh Association for Gastroenterology and Endoscopy, Wales Cancer Network, Wales Bowel Cancer Initiative, and the Royal College of Surgeons of England, the report is a rallying call for everyone involved in bowel cancer in Wales.

Change
Moondance Cancer Initiative is committed to bringing energy to working Towards Zero Deaths and will work collaboratively to fund work to fuel this change.
Moondance Cancer Initiative exists to find, fund and fuel brilliant people and brave ideas to make Wales a world leader in cancer survival.
It has a proven track record for improving bowel cancer care in Wales – from endoscopy training to schools education programmes to enabling research activity in health boards.
Its focus is wider than bowel cancer, currently funding 24 active projects across Wales, including the expansion of the Rapid Diagnosis Centre in Swansea Bay and the introduction of Transnasal endoscopy in Cardiff and Vale and Cwm Taf Morgannwg University Health Boards.
To read Towards Zero Deaths from Bowel Cancer, visit: https://moondance-cancer.wales/research-insights/towards-zero-deaths-from-bowel-cancer
---
Support our Nation today
For the price of a cup of coffee a month you can help us create an independent, not-for-profit, national news service for the people of Wales, by the people of Wales.