News
Historic Welsh lake names safeguarded by National Park Authority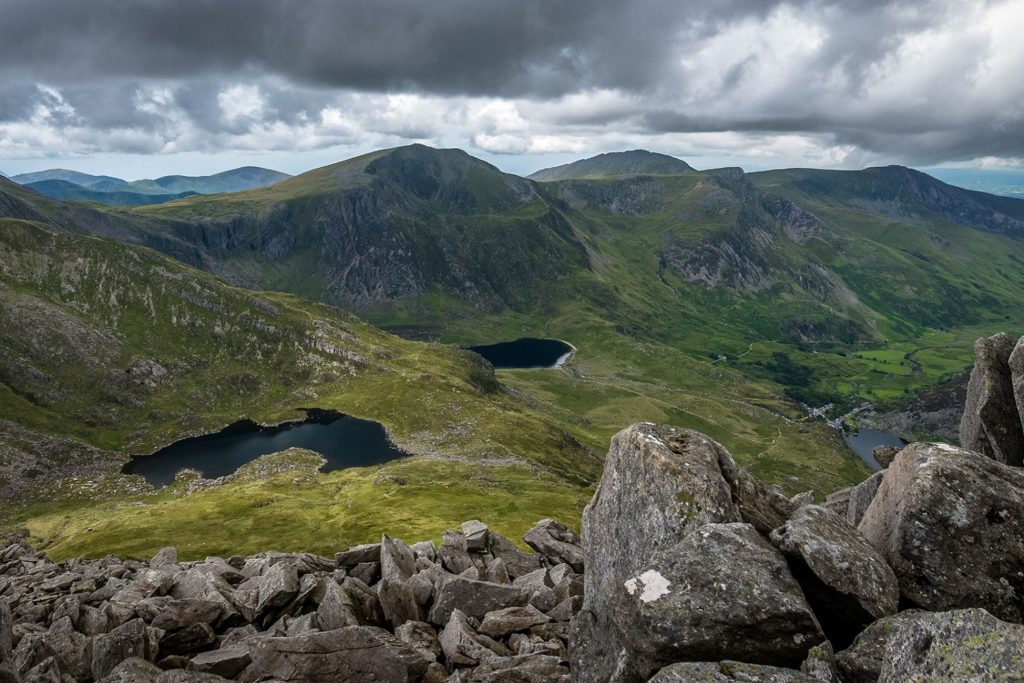 Eryri National Park members have voted unanimously in favour of using standardised Welsh names for lakes amid a growing backlash to the loss of their historic names.
The move follows a growing wave of criticism, most notably from comedian Tudur Owen and Siân Gwenllian, MS.
The initiative comes as a result of a pilot project between the National Park Authority and the School of Welsh at Cardiff University which aims to research, record and safeguard Eryri's wealth of historical geographical names.
In doing so, it is hoped that the historic names will continue to be used extensively in conversations, on maps and in print and conserved for future generations.
Currently, depending on the source of their information, visitors to the park are presented with vastly different names in English and in Welsh, the most notable cases being Australia Lake for Llyn Bochlwyd, Bala Lake for Llyn Tegid and Bearded Lake for Llyn Barfog.

Other important work looked at variations of the same name, with or without hyphens and mutations for example, as well as standardising names where colloquial versions have taken hold such as Tal y Llyn Lake in the case of Llyn Myngul.
When standardising the list, the Commissioner's Place-names Standardisation Panel considered the history, meaning and origin of the names. In addition, there was a special emphasis paid to local use, ensuring consultation with individuals and experts with a close connection or specialised local knowledge.
National Park Wardens, too, proved to be a valuable source of evidence. Through the process, it became evident that many of the names had been incorrectly spelt on maps for many years and the project offered an opportunity to put those right.
Dr Eleri James, the Welsh Language Commissioner's Senior Infrastructure and Research Officer said: "It has been a privilege to respond to the park's request for guidance on how best to spell these important names, and ensure that they are able to benefit from the extensive expertise and experience of the Place-names Standardisation Panel. Prior to this pilot project the Commissioner has focused its efforts on offering advice on how to spell the names of Welsh cities, towns and villages – names that appear on signage. Not many of these lake names will ever appear on signage, so it's even more important to record them accurately on maps to guard them for future generations."
Dr Dylan Foster, Cardiff University's Head of School of Welsh said: "Place names are part of everyone's heritage and in a digital age when information is shared online in an instant, having standardised forms of names benefits everyone. Projects like this also draw attention to the richness of our local dialects and folklore, and allow us to share all kinds of stories about the names that are such an important part of the identities of our communities."
The standardised list of Eryri's lake names is the first of its kind to be recommended by the Welsh Language Commissioner, with important work now underway to standardise and preserve waterfall and peak names.
---
Support our Nation today
For the price of a cup of coffee a month you can help us create an independent, not-for-profit, national news service for the people of Wales, by the people of Wales.