News
Housing workers use foodbanks while boss gets £6k pay rise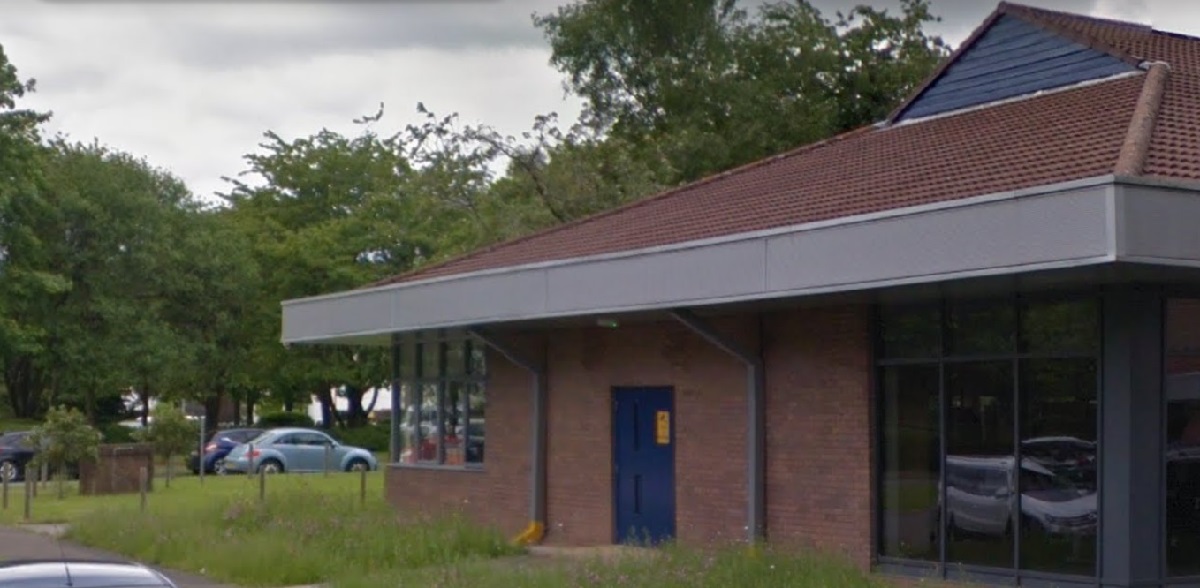 Martin Shipton
Housing workers in Cwmbran are being forced to rely on foodbanks to survive while their boss is receiving a £6,000 pay rise, says the trade union Unison.
Staff at social enterprise Bron Afon Community Housing have had a below inflation pay rise imposed upon them and some say they are now relying on food banks to support their families.
At the same time, the chief executive will see his annual salary rise by £6,450 to £135,450 if the latest pay deal is forced through.
Unison Cymru, the public services union representing workers at Bron Afon, is organising a demonstration outside the headquarters of Bron Afon in Cwmbran on Thursday September 28 between 4pm and 6pm, claiming that another below inflation pay award of 5% or £1,921 was imposed on the workforce.
Bron Afon disputes the figure, saying that overall, including incremental pay awards, the overall percentage rise amounts to 7.2%.
According to Unison, the union had been in negotiations with Bron Afon but bosses withdrew an earlier pay offer in favour of one that sees the highest paid reap more than the rest of the staff.
Employees had already rejected a 5.3% offer. Unison claims this was then raised to 6.5% but later withdrawn with a further offer of a flat £2,032 increase on all grades.

Imposing
This was then removed, claims Unison, and Bron Afon is imposing the latest offer, which for many will mean more than £100 less in their annual pay award than the offer Unison and GMB had accepted – all so those in senior positions can give themselves even bigger pay rises.
A Bron Afon worker who didn't wish to be named said: "I feel embarrassed that I am working but have had to go to the food bank a couple of times to feed my family. Food, gas, electric and petrol are all increasing weekly – but my wages aren't keeping up.
"If chief executives and directors of other companies are happy to accept the same amount across the board, why can't Bron Afon do this?"
Unison Cymru regional organiser Rosie Lewis said: "The workers at Bron Afon provide a vital service in their community and it is appalling that some are now being forced to use foodbanks while bosses at the business are receiving a huge boost to their salaries.
"The workers we represent are helping the most vulnerable in our community and they must get the pay they deserve.
"Unison and the GMB union have been negotiating on this with Bron Afon for some time and it is completely unacceptable that the pay we agreed will not reach the pockets of those who need it the most."
Bron Afon chief executive Alan Brunt said: "We are disappointed that the members of GMB and Unison unions chose to hold a demo protesting this year's pay award. We believe a 6% pay award is fair for this year.
"It is in line with agreements across the housing sector and is reasonable in the current financial climate. In fact, many other housing associations don't have increments and don't have to budget for them. This year, when we include incremental pay increases, our overall pay award amounts to 7.2%.
"We have structured the pay increase in a way that makes sure all colleagues get at least a 5% increase, with colleagues on lower pay scales getting up to 10%.
"This means anyone earning above £38,972 will get a pay increase equal to 5%, anyone earning below this amount gets more than 5%. No employees at Bron Afon are paid less than real living wage which is £20,971.60 (FTE).
"Like many organisations we must balance the books in challenging financial times. We value our colleagues and the work they do, and we understand the impact of the cost of living on all households. We know our customers want value for money from our services and we have a responsibility to provide that.
"This week we invited reps from GMB and Unison to meet with members of our Board to explain their views directly to them. We hoped this would be more constructive than a public protest. We are disappointed that even though the unions are meeting with the Board on Thursday evening, they have still chosen to go ahead with their demo."
---
Support our Nation today
For the price of a cup of coffee a month you can help us create an independent, not-for-profit, national news service for the people of Wales, by the people of Wales.