News
'Huge challenge': Urgent call for vets in Wales as number plunge post-Brexit
//= do_shortcode('[in-content-square]')?>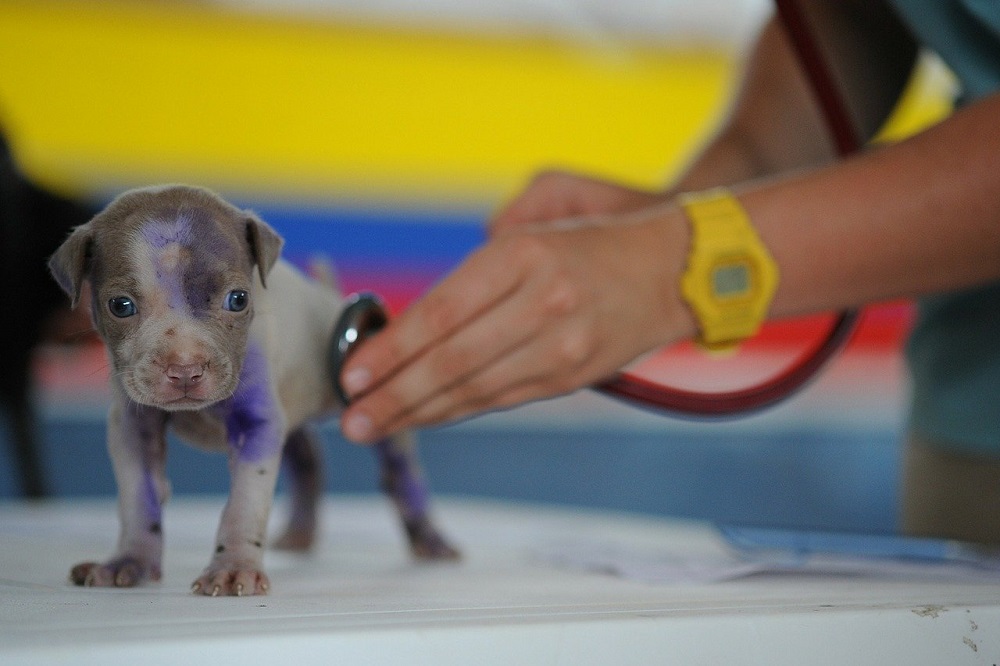 There has been a call for vets from abroad to apply for jobs in Wales after the numbers available to carry out the key role slumped after Brexit.
Veterinary services provider Eville & Jones said that Wales was the worst affected region in the UK. They said there are currently 30 unfilled vacancies, including area managers, export vets, certification support officers, and meat hygiene inspectors.
The country isn't producing enough vets on its own, the largest provider of official veterinarians in the UK said, and in the past vets from the EU filled that gap.
There are 2,000 vacant roles annually but only 900 graduate each year from UK universities. Aberystwyth University's School of Veterinary Science is the only one in Wales but won't produce graduates for a few more years.
Charles Hartwell, chief executive of Eville & Jones, said that recruiting vets had been a headache since Brexit. He added that it could cause problems for other Welsh industries such as meat export.
"There will be huge challenges with exporting meat to international partners due to the number of official veterinarians required to sign off inspections, if these shortages aren't remedied soon," he said.
"We are calling for qualified vets to seriously think about applying for a role within veterinary public health in Wales, which arguably provides a greater work-life balance than working with companion animals and plays a crucial role in ensuring food production levels can be maintained and checked safely."