News
'I will always be depressed': Welsh Labour MP opens up about losing her son
//= do_shortcode('[in-content-square]')?>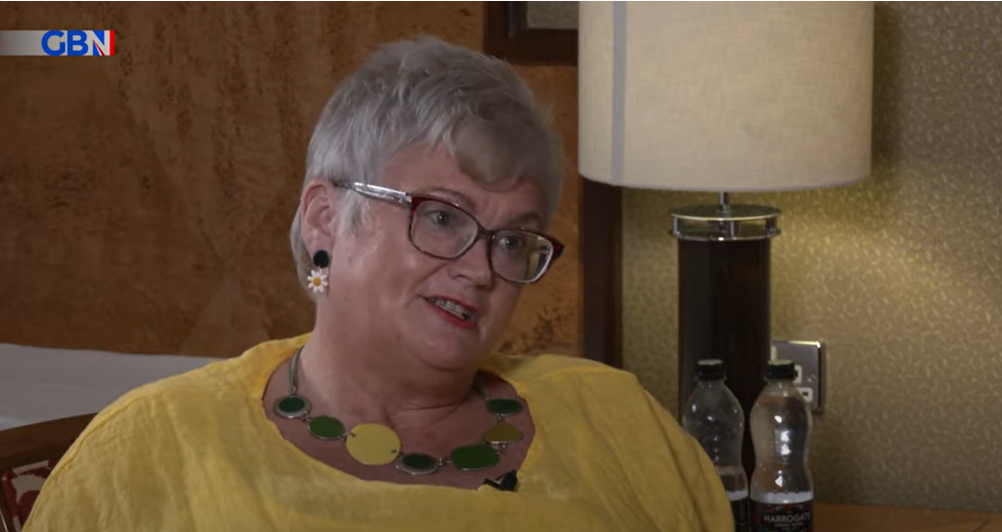 A Welsh Labour MP has opened up about the pain of losing her son, saying she "will always be depressed".
Carolyn Harris, who represents Swansea East, said she lost herself when her first born child, Martin, died aged 8 in a traffic accident.
The Deputy Leader of the Welsh Labour Party said she "didn't function as a normal human being" for around three years after it happened, and to this day she will "never ever" get over his death.
During an emotional interview with Gloria de Piero on GB News she said: "It was quiet, I can picture it all now. It was horrendous.
"It was just absolutely awful. I think losing Martin was the worst thing that ever happened to me.
"People would say that he wasn't meant for this world. Well he was, he was mine, he was meant for this world.
"I think when you lose a child you can go one of two ways – you can go up, or you can go down.
"I lost Martin and plateaued for maybe three years. I didn't even function as a normal human being."

'Half of me died' 
She added: "I think I always will be depressed… the day I lost Martin, half of me died with him and I'll never, ever get over that and I'll never be the person I was meant to be.
"We'll never know what she was or who she was. The person that we're left with is making the best out of half of what she was."
The MP said that she refused counselling and therapy at the time, and that she is trying to wean herself off antidepressants.
She said: "I've always been afraid to come off them, because I was afraid I'd go back to being the person in the pink anorak with the hood up.
"Losing Martin, Martin's funeral, then I lost my parents – I lost my dad on New Year's Eve this year, I lost my mum in 2014 and I'm an only child."