News
'Independence might happen if England doesn't want to continue with Wales', says professor
//= do_shortcode('[in-content-square]')?>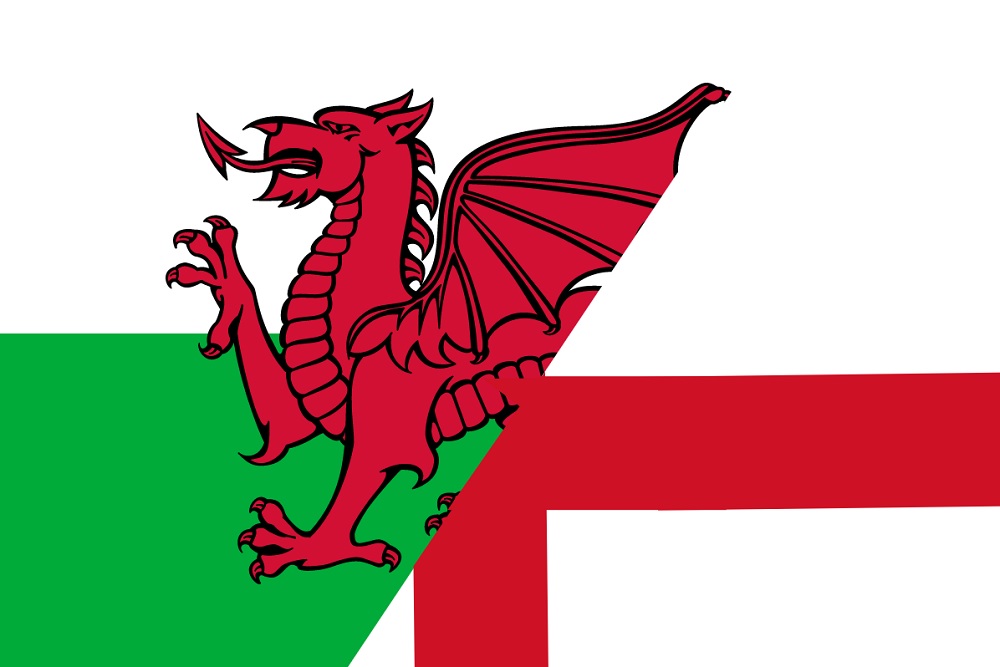 Independence might happen if England decides that it doesn't "want to continue with Wales", according to a professor.
In an interview with Daybreak Europe on Bloomberg, Professor Russell Deacon, Lecturer in Politics and History at Coleg Gwent, said that Wales might "not necessarily choose by itself" to become an independent nation.
The Visiting Professor in Governance and Political History, at the University of South Wales, made the remarks while speaking with Caroline Hepker and Roger Hearing, and was asked if Wales would become independent in the event of Scottish independence and Irish reunification.
According to the professor, independence is more of an "issue" among the younger generation and he noted that "nationalism does have quite an appeal."
Professor Deacon also lamented what he called the lack of British institutions in Wales, such as the Imperial War Museum.
He claimed that younger people have "no sense of what it means" to be British because they were seeing "only what the Welsh side is".
Professor Deacon said: "There is one thing that might make Wales independent, and that's if England itself decides to go independent, and the English nationalist movement moves there decides that it doesn't want to continue with Wales."
"So ,Wales might also become independent from that perspective. So, it might not necessarily choose by itself, but might be a choice within England that then that they don't actually want to continue with Wales."

'Independence' 
At the beginning of the interview, Roger Hearing, said: "Perhaps we've never been quite so aware of where the borders between Scotland, Northern Ireland and Wales actually are, and that's raised talk of something more, independence.
"Now Scotland is pushing for a new referendum. Wales is also rather surprisingly also contemplating change.
"This came as polls ahead of May's elections to Wales' national parliament suggested nationalism may be in the air.
Professor Deacon said: "I don't think it's probably anywhere near as advanced as it is in Scotland. Independence in Wales is starting to be more of an issue amongst younger people, and that's where it's picking off to a larger degree, so it's become more popular amongst those.
"Amongst the older generations I think it's still not very advanced at all.
"Nationalism does have quite an appeal. We've also seen with Brexit, there was that appeal, probably to the older generation of breaking away from that European control, and then as an alternative to that the younger generation now see perhaps a bit a bit of an appeal of breaking away from London.
"One of the things that the Johnson government does, and previous governments do is they don't really invest in the Britishness brand, across the nations, particularly in Wales.
"So, you don't find any kind of British institutions that push themselves in Wales, and therefore amongst younger people there's no sense of what it means perhaps to be British, and it's not being promoted.
"Things like for example the Imperial War Museum, there's none of those in Wales. There's no British museum in Wales. It's all Welsh institutions. So, they're not really seeing what the British side is, only what the Welsh side is."