News
Independence referendum before 2030 possible, says Conservative AM
//= do_shortcode('[in-content-square]')?>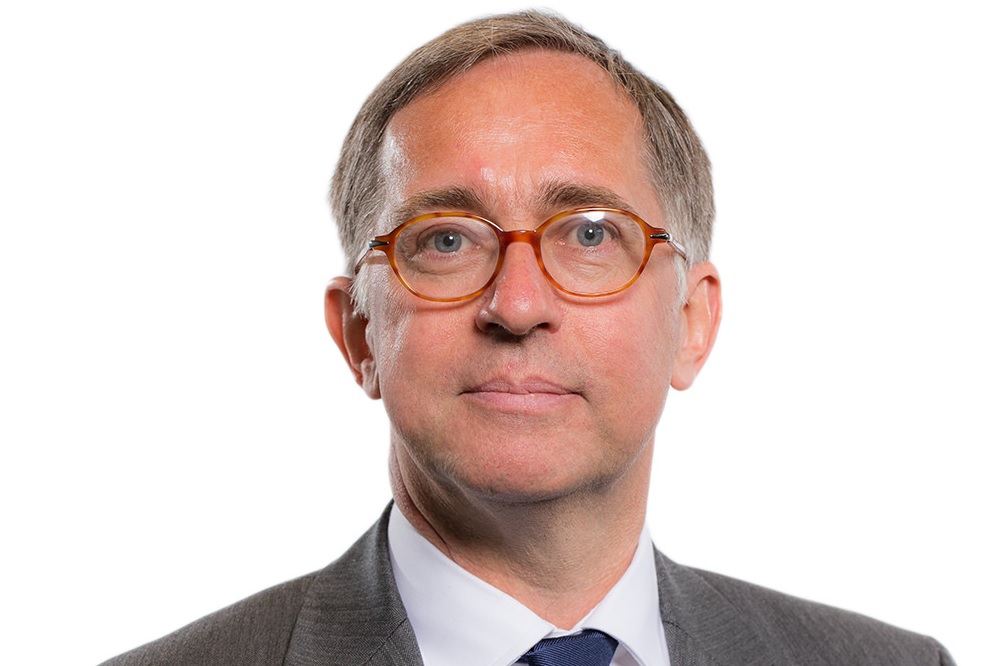 A Welsh independence referendum before 2030 is possible if the UK does not reform itself, according to a Conservative AM.
David Melding, who has been an Assembly Member since the Senedd was formed in 1999, said that Plaid Cymru's aim of holding a referendum before that date wasn't "entirely fanciful".
He said that Brexit would make the break up of the UK much more likely, with Scotland possibly going for independence and Ireland reuniting.
In a series of missives published online, titled the Last of the Unionists, he said that the old UK had "drawn to a close".

"An alternative settlement is now firmly established in the UK," he said. " It would spell the end of the UK as we know it.
"An independent Scotland, even a united Ireland in the EU.
"And in Wales Indy-curiosity makes the aspiration of Adam Price to hold an independence referendum by 2030 seem not entirely fanciful.
"Unionists have to realise that the old UK has drawn to a close. Reform or dissolution is what confronts us in the UK."
He goes on to say: "It is time for Unionists to accept the risks that always accompany profound reform. Time for courage. Time to sing a new song for the Union."