News
Independence referendum would not be 'wise' says former Plaid Cymru leader
//= do_shortcode('[in-content-square]')?>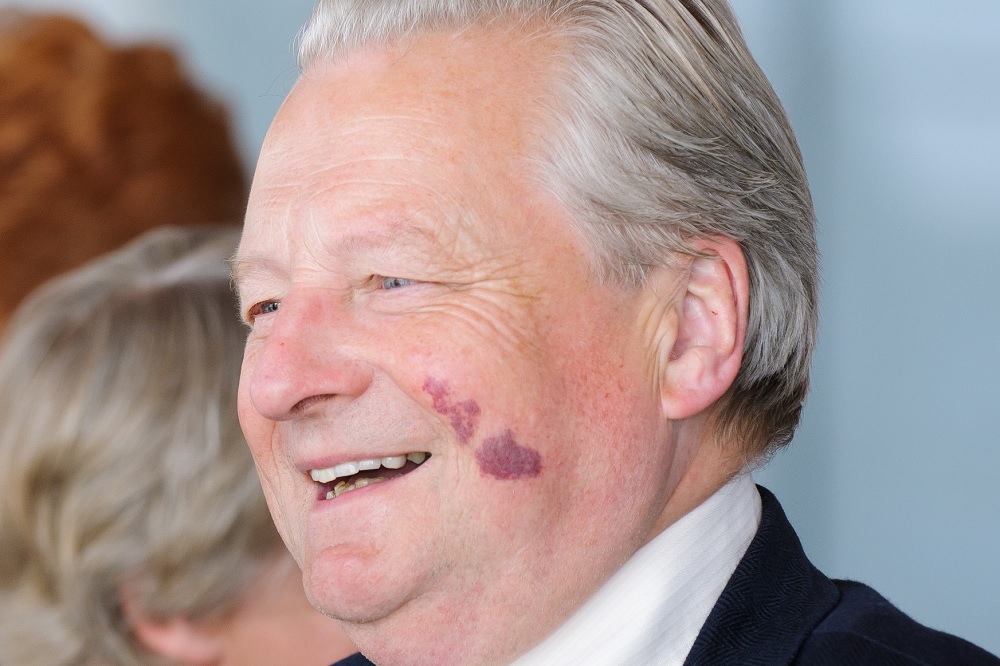 It would not be "wise" for Wales to hold an independence referendum "at the moment" according to a former Plaid Cymru leader.
Dafydd Elis-Thomas, who became an independent after falling out with the party he used to lead, and is now the Welsh Government's Deputy Minister for Culture, Sport and Tourism, said "co-dependency" between the UK's four nations was important to him.
The Minister, who is stepping down as the Member of the Senedd for Dwyfor Meirionnydd at the next election, made the comments while speaking on BBC Radio Cymru's Dewi Llwyd ar Fore Sul.
Elis-Thomas was asked the question in relation to the prospect of Scotland holding another independence referendum "in the near future" and "Northern Ireland cooperating more with the Republic".
He said there was a "great need" to "strengthen" devolution in Wales, and that the pandemic had made it obvious that "the United Kingdom is a country of four nations" and there was a need to "intensify" those arrangements.
He added: "I don't know if it is wise to hold a referendum on independence here in Wales at the moment but it's obvious that the discussion on devolution for Wales is not going to subside.
"Co-dependency, co-operation and self-governance, those are the things that are important to me".

'Independence referendum' 
His former party Plaid Cymru formally pledged that it will offer a Welsh independence referendum at this year's Senedd election at its special conference, which was held virtually yesterday (Saturday February 13).
Its leader Adam Price said if he forms a Government able to command a majority, he would move forward with a vote in independence within the first term.
According to the party, the policy now makes it the only political party contesting the 2021 Senedd elections with a commitment to hold a referendum on Welsh Independence within a clear timetable.
Speaking after the conference, Plaid Cymru Leader Adam Price MS said: "History was made today. For the first time, independence and its timetable will be on the ballot paper in a Welsh General Election, reflecting the growing confidence in our ability to run our own affairs.
"With today's endorsement of our unwavering belief that the people of Wales should decide their constitutional future by the middle of this decade – we have a clear roadmap for a free and fair nation.
"In government, we will build upon the excellent work of the Independence Commission by legislating for a Welsh Self-Determination Act paving the way for a National Commission which will oversee the process leading up to the referendum.
"We don't want to win independence for independence's sake, but rather for the sake of the thousands of families whose futures depend on Wales becoming a fairer, more equal nation.
"In these uncertain times, the only certainty is that we can do far better than the status quo – a new normal that is there to be won in the Welsh spring."