News
'It's a privilege to walk in the footsteps of Richard Burton' says Welsh actor playing Churchill in new drama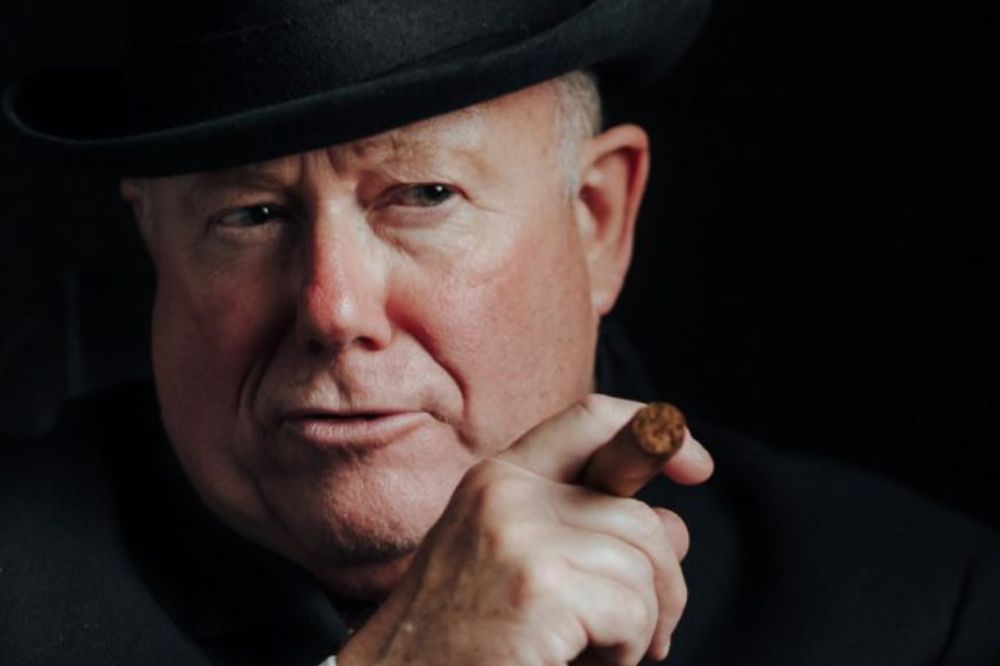 A Welsh actor currently playing Winston Churchill in the drama-documentary series 'U-Boat Wargamers' says it's a privilege to walk in the footsteps of Richard Burton, who played Churchill on screen 50 years ago.
The 6-part drama featuring actor Patrick Legge as Churchill, is being broadcast on the Sky History Channel and was partly filmed in Swansea's Civic Centre, just a few miles from Burton's home village of Pontrhydyfen.
The series recreates the fraught and sometimes bad tempered relationship between Churchill and the top brass of the Admiralty in early 1943 when naval losses in the north Atlantic were heavy.
Patrick Legge, 63, grew up in the Rhondda Valley, but now lives near Newport where he combines acting with writing and preparing lectures about the British Bulldog wartime PM.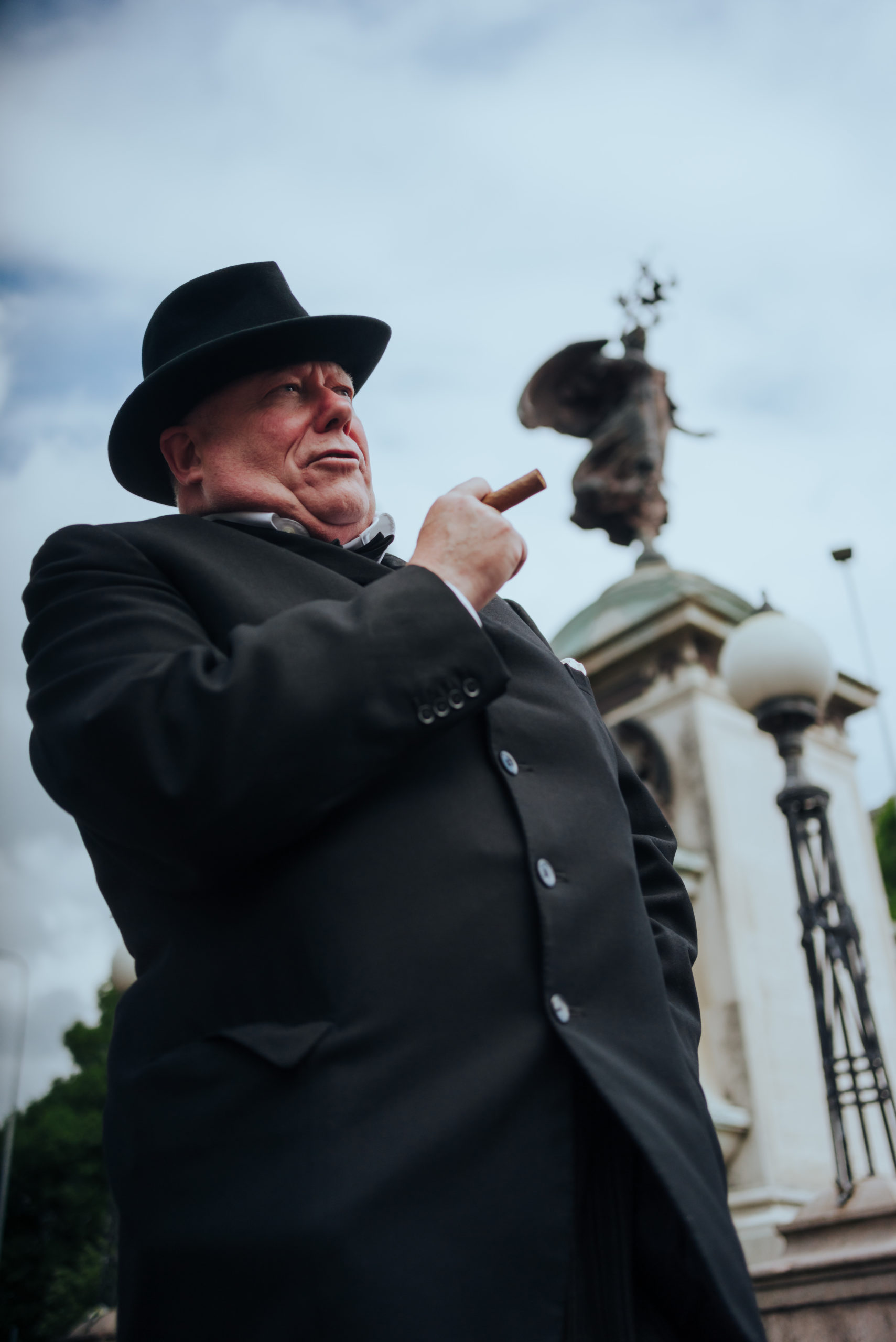 Uncomfortable 
Patrick is the latest in a long line of actors, to have portrayed the iconic wartime leader on film or on tv.
Most notable are Albert Finney, Michael Gambon, Brian Cox and Gary Oldman.
Patrick is believed to be the only Welsh actor to play the role since Richard Burton, tackled the role in the 1974 TV movie – The Gathering Storm.
Patrick Legge said: "Richard Burton found it difficult to separate his personal disapproval of Churchill's politics and character when he approached the part.
"He was uncomfortable with resembling Churchill and refused any specialist make-up or tips from speech coaches.
"Basically, Burton's performance relied on his magnificently resonant voice alone. Only Burton could carry that off. I'm no Richard Burton!''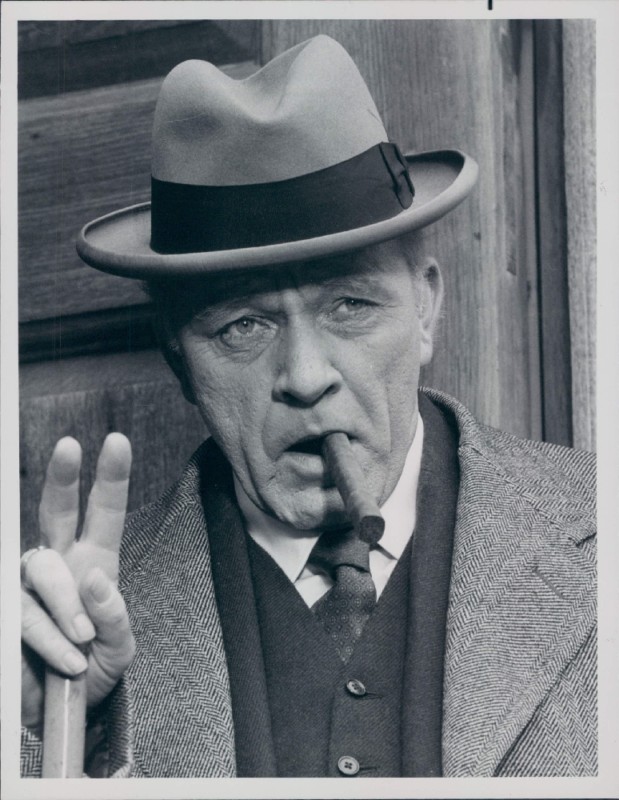 Sarcasm
Patrick added: "We all know about Churchill's ironic cigar, the trademark Homburg hat, the brilliant sarcasm and the famous wartime speeches.
"The real key to unlocking his character is how he balanced the many pressures and tensions of the war with the grave responsibilities as leader of the nation."
Capturing the complexities within Churchill's character is "not for the faint-hearted" and Patrick listened to Churchill's famous speeches and radio broadcasts to capture the wartime PM's distinctive voice and use of English.
Learning Churchill's explosive outbursts, use of colourful language and his ability to wield words as weapons were all part of the actor's preparation for the role.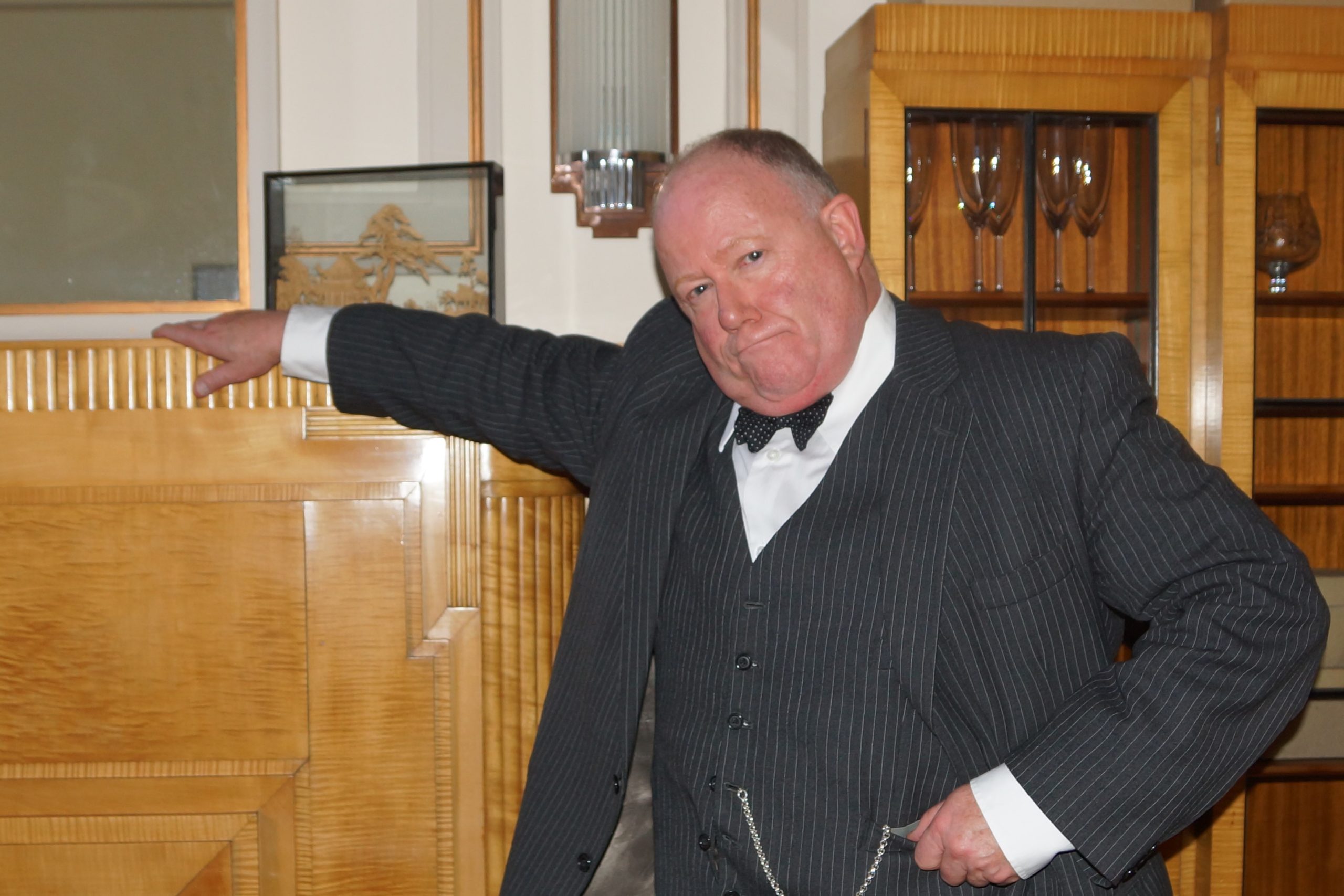 Image
The actor, voice-over artist and cruise ship lecturer said other clues to Churchill's complex character are found in his early life and chequered personal history.
He said: "It's easy to forget that in the period leading up to 1940, Churchill was considered by London's political and social elite as someone bordering on the absurd. He was a bumbling, unsophisticated and verbally direct figure on the fringe of Westminster's 'inner circle'.
"The toll the war took on Churchill was immense and his mental health – what he called his 'black dog' of depression – deteriorated. At the time, this was hushed up to protect Churchill's heroic image.
"Churchill was able to use the English language like a weapon and he used perfectly-chosen words to 'paint' vivid and heroic images. That's why actors relish playing him.''
In the run-up to King Charles' Coronation in May and National Armed Forces Week in June, Patrick is preparing a series of special performances and appearances as Churchill, entitled The Churchill Experience.
He said: "People like the idea of history being brought to life. That could be on tv or hearing Churchill's famous speeches performed live at a commemorative event or stage show. Almost 60 years after his death, Churchill complex character still has the power to fascinate us."

---
Support our Nation today
For the price of a cup of coffee a month you can help us create an independent, not-for-profit, national news service for the people of Wales, by the people of Wales.