News
Johnson condemned for 'reprehensible decision' to prioritise Brexit over pandemic response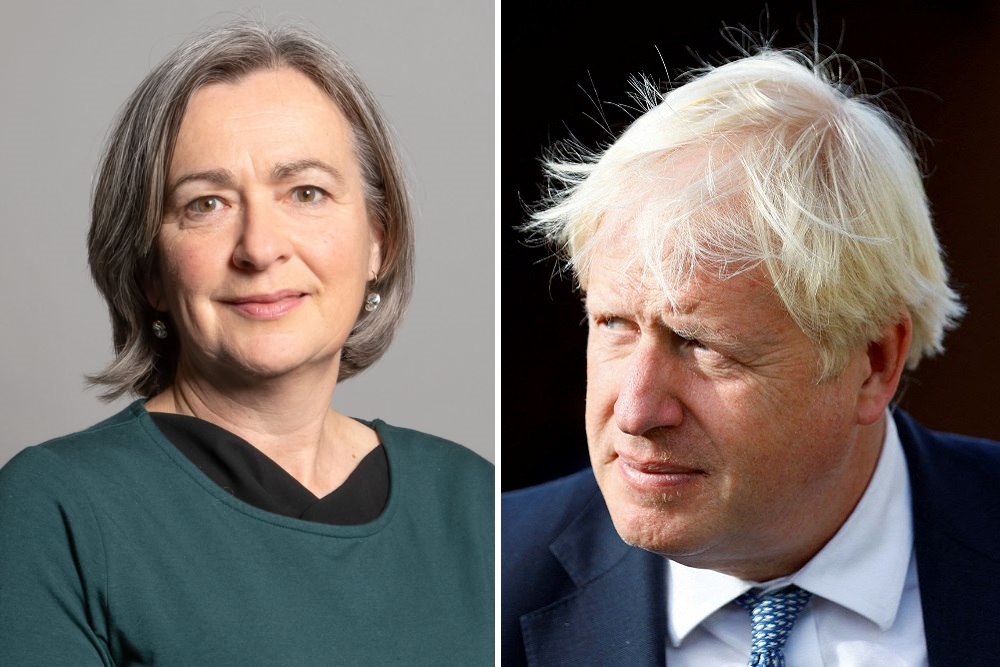 Plaid Cymru's Westminster leader, Liz Saville Roberts MP, has criticised Boris Johnson's "reprehensible decision" to prioritise Brexit over pandemic preparations.
Her condemnation follows the opening observations from the counsel to the UK Covid inquiry, who said that no-deal Brexit planning "drained resources and capacity".
Hugo Keith KC, counsel to the inquiry, said during today's (13 June) first evidence session that UK government pandemic planning failed to show "proper foresight" and "even at this stage, before hearing the evidence, it is apparent that we might not have been very well prepared at all".
Brexit no-deal planning from 2018 onwards "prevented some, or perhaps a majority of the improvements that central government itself understood were required to be made to resilience planning and preparedness", Keith said.
Plaid Cymru had tabled a motion in March 2020 urging the UK Government to seek an extension to the Brexit transition period in order to prioritise the Government's response to the pandemic.
The Withdrawal Agreement contained provisions for an extension to the transition for up to one or two years.

Unprecedented
"It was clear from the outset that the UK was ill equipped to manage both Brexit and an unprecedented pandemic," Ms Saville Roberts said.
"As early as March 13 2020, Plaid Cymru urged the UK Government to swallow their pride and seek a Brexit extension, in an effort to minimise the inevitable damage. However, Boris Johnson, true to his form, arrogantly dismissed such advice under the illusion of knowing better.
"Today the Covid inquiry hears that Brexit planning 'crowded out and prevented some, or perhaps a majority, of improvements to preparedness'.
"Johnson's government shamelessly prioritised the purity of Brexit over pandemic preparedness—a truly reprehensible decision characteristic of his reprehensible premiership."
---
Support our Nation today
For the price of a cup of coffee a month you can help us create an independent, not-for-profit, national news service for the people of Wales, by the people of Wales.