News
Kaylea Titford – Fiercely independent girl died alone due to parent's neglect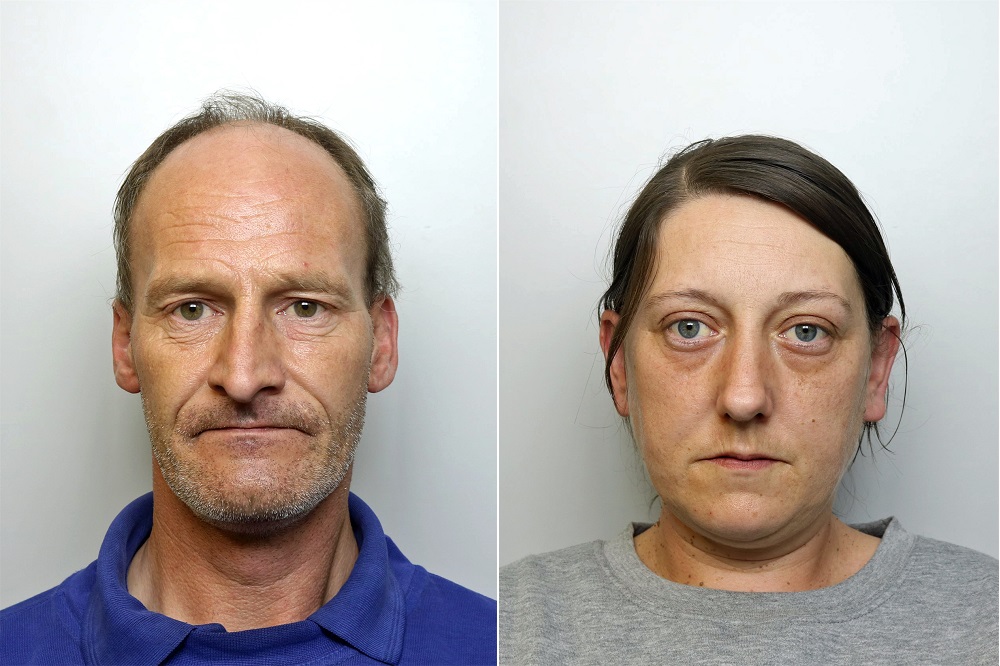 A "fiercely independent" teenage girl died at home alone in squalid conditions due to the gross neglect of her parents over lockdown, a judge has said.
Kaylea Titford's mother Sarah Lloyd-Jones, 40, and her father Alun Titford, 45, were jailed at Swansea Crown Court on Wednesday for six years and seven years and six months respectively.
During the sentencing, the court heard how the 16-year-old's condition drastically deteriorated in the six months between the start of the first Covid lockdown in March 2020 and when her body was discovered at her home in Newtown, Powys, on October 10.
In that time, Kaylea – who suffered from Spina Bifida – went from being an active wheelchair user to being bedridden and "lying in her own filth, surrounded by flies which bothered her and maggots which fed on her".
Her state, the judge Mr Justice Griffiths said, was a far cry from the "funny and chatty" youngster described by teachers, who had enjoyed wheelchair basketball and had once competed in wheelchair sports with hopes of becoming a Paralympian.
In his opening remarks, the judge said: "Kaylea Titford made a success of her life. She was funny, determined and fiercely independent.
"Her hydrocephalus was dealt with by an operation which meant she had no reduced brain function.
"Her physical disability from spina bifida left her without movement or much feeling in her legs, but she was an accomplished wheelchair user, who was competitive in national wheelchair sports.
"She went to a mainstream school. She had a learning assistant to help her with things in school she simply could not do herself.
"But she would not allow people so much as to push her wheelchair or open a door for her. Everything she could do for herself, she did.
"But she died just after her 16th birthday. You, Sarah Lloyd Jones, her mother – and you, Alun Titford, her father – caused her death by shocking and prolonged neglect over lockdown."

Weight
Mr Justice Griffiths said there had been concerns about Kaylea's weight from a young age, but that Lloyd-Jones and Titford had successfully worked with specialists to improve her diet and stabilise her weight.
However, this changed after 2013 and her weight gradually increased from that point up until her death when she weighed 22st 13lb, with a BMI of 70.
At the trial in Mold Crown Court, it was said the family would eat takeaway food for dinner four to five night a week.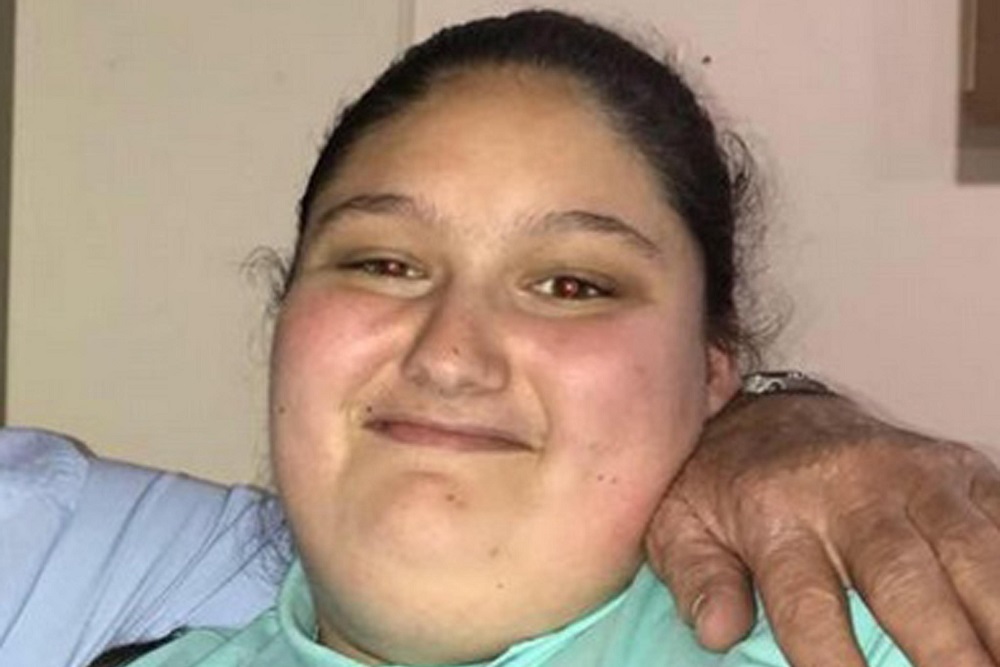 Prosecuting, Caroline Rees KC said there was evidence to show that as Kaylea's condition deteriorated, the number of takeaway meals she was fed increased.
Her increase in weight meant she no longer fit in her wheelchair, rendering her immobile and bed bound, and her parents did not seek to buy her a new one.
Mr Justice Griffiths also said that despite offers of assistance from agencies, Lloyd-Jones turned down all outside help.
Bedroom
When Newtown High School reopened, Kaylea did not return – instead she was left to spend each day in her specially adapted ground floor bedroom.
The judge said: "Her immobility also removed her ability to extricate herself from the general squalor into which the defendants sank her.
"She was in a specially adapted room in a specially adapted house, with her own disabled toilet, but she had long since been unable to toilet herself.
"By the time of her death, she was lying in her own filth, surrounded by flies which bothered her and maggots which fed on her."
At the hearing, text messages between Kaylea and her mother were read to the court, which showed how the teenager was aware of and becoming increasingly distressed by her living and physical conditions.
When she complained of flies landing on her in her bedroom, Lloyd-Jones replied: "They like you."
In another message, Kaylea told her mother she had soiled herself. After her mother replied in frustration, Kaylea said: "Why do you get mad? It's not my fault."
The night before her death, Titford heard his daughter screaming and texted her twice asking her to be quiet. Hours later she had died.
Horrifying
Mr Justice Griffiths said: "This was a horrifying case; a case of sustained neglect, leading to the death of a completely dependent, bedridden, vulnerable, disabled child at the hands of her own parents.
"And it is not only the death. I have no doubt that the suffering and degradation she experienced before she died was prolonged and significant.
"While it is true that she had no feeling in her lower limbs, where most of the ulcers were, she could see and smell her own filth.
"She and her sister called for help in text messages.
"What was happening was obvious to anyone who went into the room and it would have been obvious to her.
"Kaylea could see the flies and the maggots. She complained about them.
"She could see the bottles of urine from her catheter left unemptied and uncollected from the floor.
"She could see that her wheelchair was out of reach. She would know it was now too small for her anyway.
"She could see dirty bedding and the mess in the room, and she knew she had not been properly washed for a long time, even if she could not see her own blackened armpits and had limited or no feeling in parts of her visibly crusty and ulcerated skin.
"For a girl of her age and independent spirit, this was a particularly terrible state to find herself in.
"Her father's reaction to the screaming was to text her telling her to stop, twice. He did not go and see what the matter was, or get whatever help she needed. She was left to die alone."
---
Support our Nation today
For the price of a cup of coffee a month you can help us create an independent, not-for-profit, national news service for the people of Wales, by the people of Wales.