News
Labour and Plaid Cymru talks 'cannot go on forever', says Mark Drakeford
//= do_shortcode('[in-content-square]')?>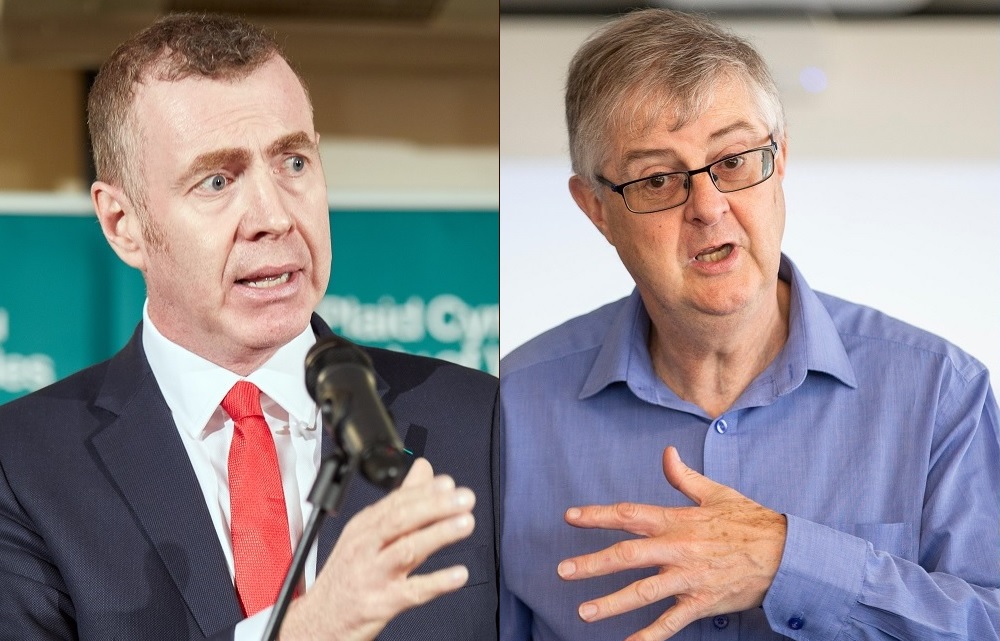 The talks between Welsh Labour and Plaid Cymru cannot go on forever, First Minister Mark Drakeford has said.
They have been locked in talks about a potential co-operation deal for at least a month, but they have yet to reach an agreement.
The First Minister has said the talks need to come to a conclusion, while Sioned Williams from Plaid Cymru has said the talks are continuing.
Welsh Labour has 30 out of 60 seats in the Senedd, and Plaid Cymru has 13. The Welsh Government needs the help of at least one opposition Senedd member to pass laws and budgets in the legislature.
In an interview with BBC Wales, Mark Drakeford said: "I agree that the discussions need to come to a conclusion.
"There has been a great deal of discussion this week involving members of my cabinet and members of the Plaid Cymru group here.
"There are things we still need to resolve in those discussions, but they can't continue forever."

'Common ground' 
According to Sioned Williams MS, there is a lot of "common ground" between the parties.
She said: "I agree that perhaps the programme for government we've had from Labour isn't ambitious enough.
"Plaid Cymru have the ideas to ensure that this Senedd builds a better Wales over the next five years, so yes, we do need to get on with it."