News
Labour councillor blasted for calling an independent Wales a 'ridiculous concept'
//= do_shortcode('[in-content-square]')?>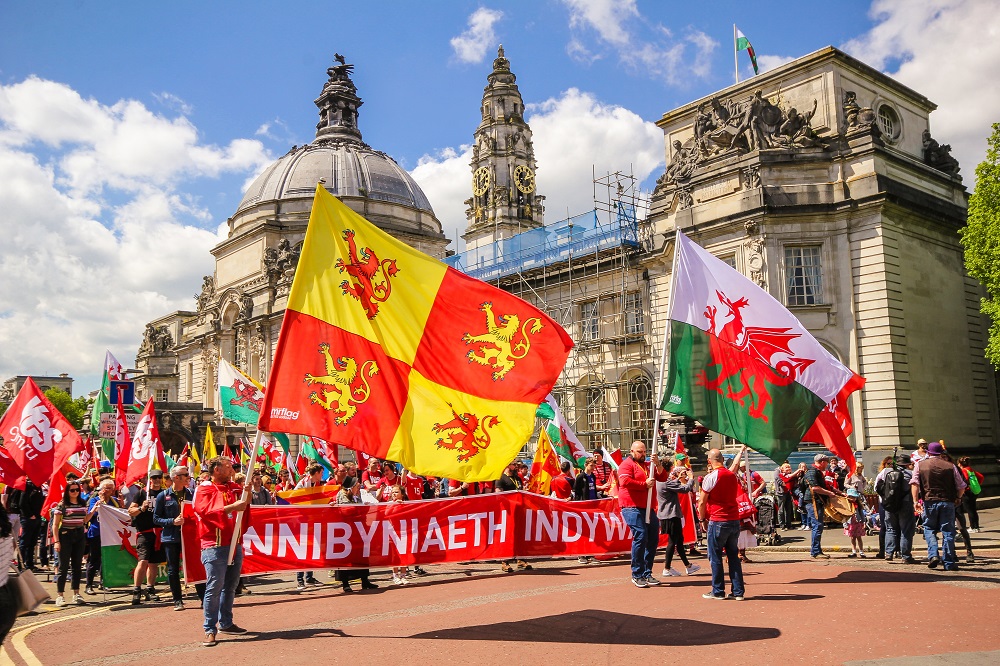 A Labour councillor has been criticised for describing an independent Wales as a "ridiculous concept".
Keith Jones, who represents the ward of Llanrumney, and is Chair of the Cardiff Labour Group, was accused of treating people who vote for his party and who also back independence with "contempt" after making the comments.
A YouGov poll commissioned by grassroots pro-independence group YesCymru suggests that 51 per cent of people who voted for Labour in the 2019 General Election would vote for Welsh independence.
Cllr Jones was responding to Professor Mark Barry who said that Whitehall was "completely failing Wales", and that his professional experience working with the UK's civil service had turned him into a YesCymru supporter, when he made his remarks about Welsh independence.
Cllr Jones said: "An independent Wales is a completely ridiculous concept that is beloved of the echo chamber of social media. How can you explain why Wales voted to leave the EU in 2016 if the majority of Welsh people want independence from the rest of the U.K?

'Contempt" 
Edward Greening said: "Around a half of Labour voters support independence, according to polls from past 12 months, coupled with 33% overall. Yet this Labour official views those with that position with contempt.
Louise Morgan said: "I find it staggering that you speak of #indywales in such a patronising and dismissive way whatever your opinion on the topic. What is that saying to people, me included, who support the concept? I'm a life long Labour voter, you have shocked me.
Stuart Gwynne said: "I believe this was Labour's attitude in Scotland a few years ago. They thought they had the country sewn up and that the SNP were an irrelevance."
"It seems that Labour in Wales learnt a lot from their party's experiences in Scotland."
Martin Lewis said: "I saw this tweet & assumed it was from a Brexit Party supporter or an apostle of John Redwood."
James Eller said: "2016's a long time ago now, and at some point in the near future 'leaving the EU' isn't going to be the argument winner you think it is. And why anyone wants to be tied to a Tory led England is beyond me."
Michael McGrane said: "We don't want Westminster telling us what to do either. That's why we have a Senedd!"
Dan Lawrence said: "Why is it ridiculous? And what has the EU vote got to do with anything? I know quite a lot of people in the real world who are not particularly political who are seriously thinking about it or are already convinced."