News
Labour MP accuses Jacob Rees-Mogg of 'jiggery-pokery' on foreign aid
//= do_shortcode('[in-content-square]')?>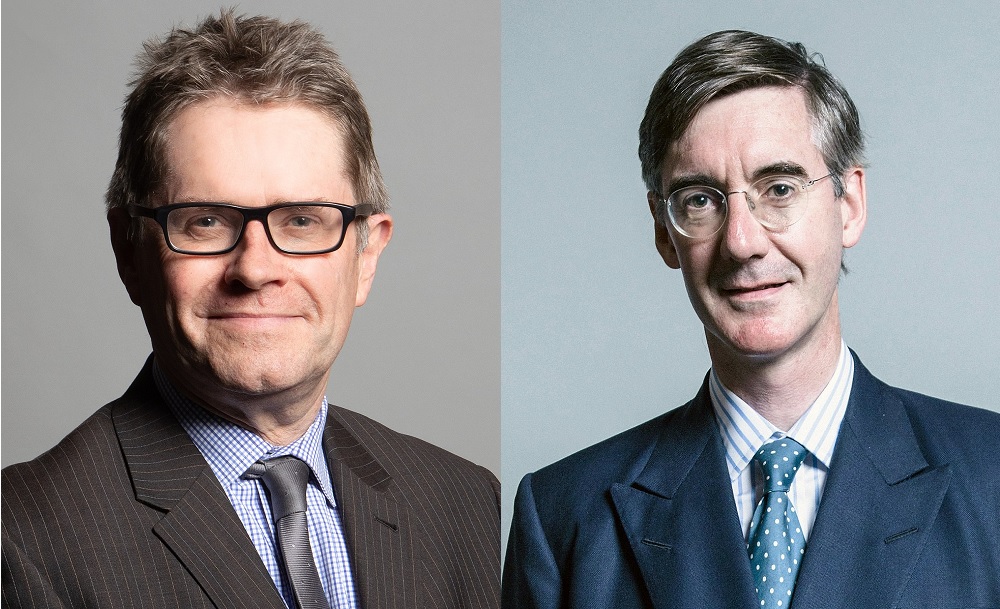 A Welsh Labour MP has accused Jacob Rees-Mogg of "jiggery-pokery" on the foreign aid budget.
Kevin Brennan, who represents Cardiff West, clashed with the Leader of the House of Commons over the UK Government's decision to slash the amount of money it sends to the "poorest countries in the world".
The UK Government wants to reduce the amount it spends on international development from 0.7% of GDP to 0.5%, which amounts to almost £4bn.
Brennan told the Tory minister to "come clean" and to allow a "proper vote" in the House of Commons on the matter.
Jacob Rees-Mogg responded that he was "trivialising the estimates" and that approving expenditure proposed by the Government was not the job of the House.
Kevin Brennan said: "Further to the question from the right hon. Member for Sutton Coldfield (Andrew Mitchell), no one is taken in by the Leader of the House's sophistry on this subject.
"Everybody knows that he is seeking to avoid giving the House a meaningful vote on whether it agrees with the Government's decision temporarily to reduce the amount of aid being sent to the poorest countries in the world.
"There is no need for him to dilate widely on this; he used to occupy a semi-recumbent position over there and regularly criticised the Executive for exactly this kind of jiggery-pokery.
"Why does he not come clean with his own side and allow a proper vote – not one rolled up with all such other expenditure in the estimates, but one that would truly meet the test set for him by Mr Speaker?

'Does not understand'
Jacob Rees-Mogg replied: "I object to what the hon. Gentleman is saying. Trivialising the estimates does not understand their importance. One of the fundamental things that this House does is approve the expenditure proposed by the Government.
"It is lost in the mists of constitutional time. It is a debate on the whole of the Foreign, Commonwealth and Development Office's budget, and it is possible to vote against it.
"It is a full day's debate, but I challenge the Opposition again: if they want to debate this so much, we have given them lots of Opposition days, so why have they not used one on it?
"It is because they do not really want to get this message across to their voters, because it is a policy that has enormous support with the electorate.
"Our ultimate bosses like this policy. They back this policy and they think it is proportionate under the economic circumstances.
"The law set out very clearly what the requirements were with the 0.7%: if the target is not met, a statement must be laid before this House. If the hon. Gentleman does not like the law, he should have put down an amendment when the Bill was passed."