News
Labour MP Chris Bryant 'hates idea that all MPs have their snouts in the trough'
//= do_shortcode('[in-content-square]')?>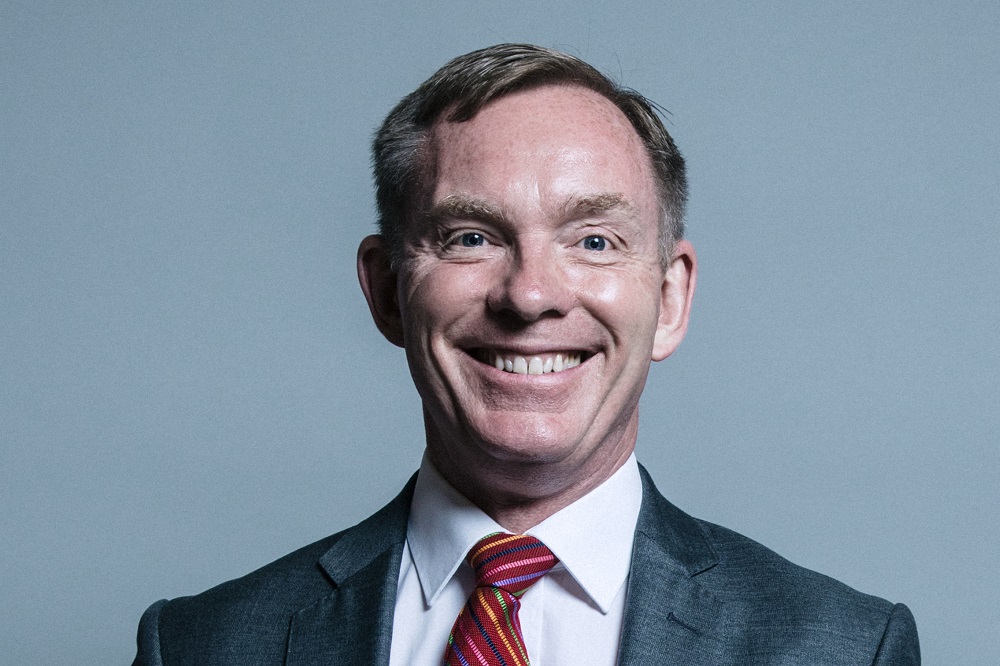 Welsh Labour MP Chris Bryant has said that he hates the idea that all MPs "have their snouts in the trough."
The chair of the House of Commons standards committee, who represents the Rhondda constituency, made the comments amid allegations of sleaze engulfing the Westminster Parliament.
This follows the UK Prime Minister Boris Johnson trying to overturn the standards committee to protect Tory colleague Owen Paterson who was found to have lobbied on behalf of a firm paying him a substantial amount of money.
Paterson, a former cabinet minister, had been suspended from the Commons for 30 days over the lobbying allegations, which led to Johnson trying to rip up the entire system to save him.
This prompted a fierce backlash, which led to Johnson ditching the plan. Paterson then resigned as an MP.
The standards committee is considering whether to limit second jobs for MPs in its report later this month, Bryant has confirmed. This could include a ban on second jobs that involve lobbying.

'On the take' 
Bryant told the Financial Times: "I hate the idea that people are getting the impression that all MPs are on the take or have their snouts in the trough.
"It was really irresponsible of the government to do what it did last week; there are a lot of Tory MPs who are in despair."
He added: "Every MP who is here entered politics to change the world for the better. That doesn't make them saints… but the public rightly takes an interest in MPs abusing privileged positions for financial interests."