News
Lead councillor for environment claims Rhyl's sea water quality is 'sufficient' despite being rated among most polluted in the UK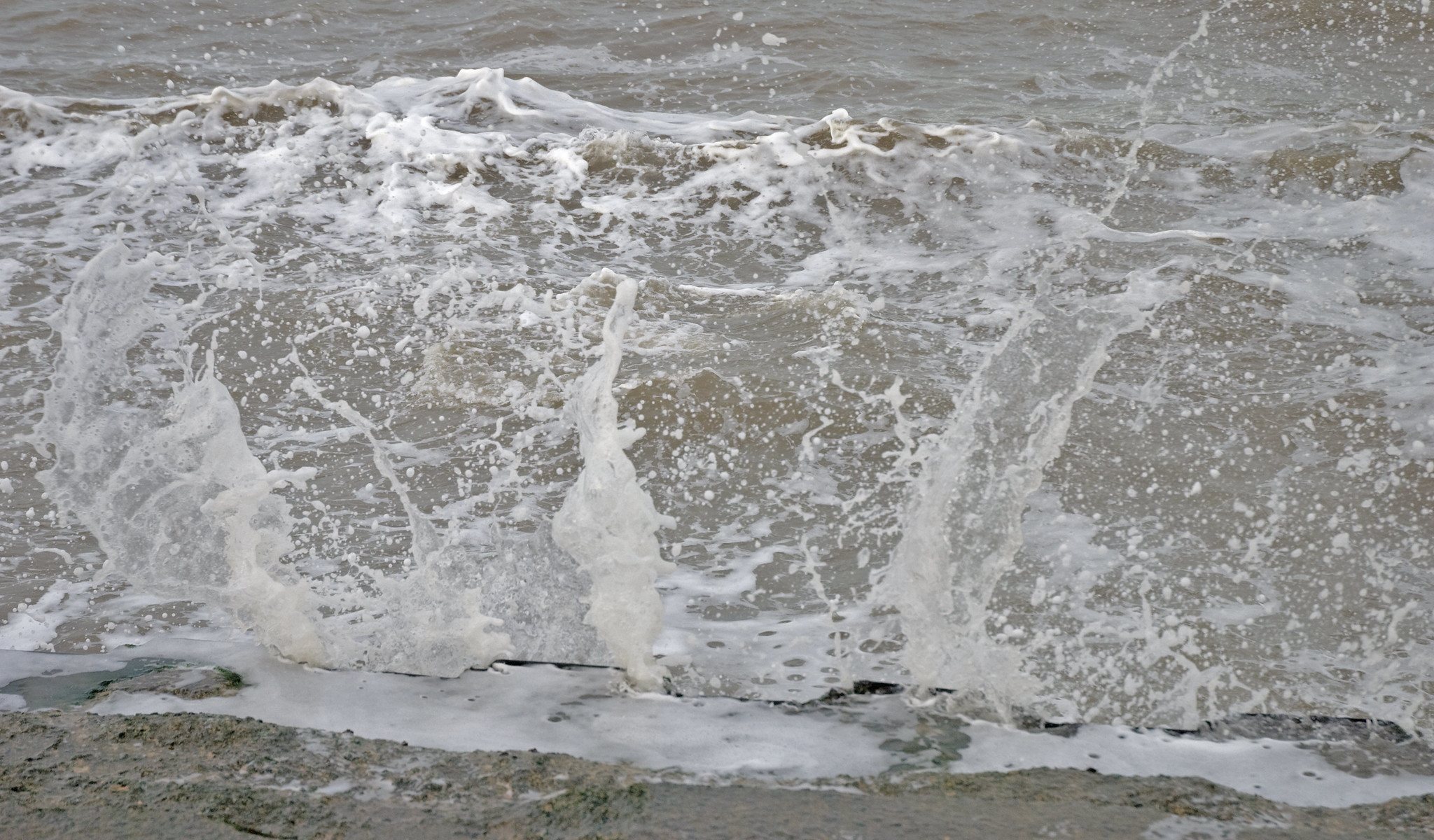 Richard Evans, local democracy reporter
Rhyl's sea water quality is 'sufficient' according to Denbighshire's lead councillor for the environment, despite a survey listing the town's coast as one of the most polluted in the UK.
Cabinet member for the environment Barry Mellor also said headlines on sewage damaged Rhyl's reputation as a top tourist town and claimed measures were in place to manage pollution.
Speaking at a Denbighshire County Council meeting, Cllr Mellor also said the council puts out signs warning swimmers when sewage levels are high.
Cllr Mellor's comments follow the 'Top of the Poops' website listing Rhyl in its top ten worst areas suffering pollution in rivers, canals, and coastal areas.
The website lists data collected from 2021 from the Environment Agency and Natural Resources Wales (NRW).
Cllr Mark Young questioned Cllr Mellor, asking him what was being done about the sewage problem in Rhyl.
Cllr Mellor responded: "It is true that Rhyl can be impacted by storm overflows in very wet weather. The sewers are designed to overflow to protect property, and this can result in elevated bacteria levels in bathing water in Rhyl.
"The assessment in the new report counts all storm sewage spills that discharge into the Clwyd catchment and eventually flow into Rhyl; however, spills higher up the catchment have less impact on Rhyl due to bacteria decaying as they travel."

Spills
He added: "Most of the spills in this assessment were higher up the catchment where the impact on Rhyl beach is very minor. Despite this headline, the bathing water quality status of Rhyl is classed as sufficient, rather than poor."
Cllr Mellor then went on to say ultra-violet disinfection processes were used to keep water clean and added that using additional storm (water) storage methods also helped, as well as limiting storm spills to three per year.
He also claimed Denbighshire worked closely with the NRW.
Cllr Mellor added: "The council has a good working relationship with Natural Resources Wales regarding water quality.
"The NRW inform our public protection team when there are any sewage discharge incidents., and our team communicate with the harbour master and Denbighshire Leisure Ltd to ensure that suitable signage is displayed during such conditions to warn the general public of poor quality."
The data on sewage spills revealed that, in just one year, waterways in Wales and England had sewage pumped into them for at least 3.4m hours.
The data from the Environment Agency and Natural Resources Wales also revealed rivers across England and Wales had sewage pumped into them on over 2,500 separate occasions.
---
Support our Nation today
For the price of a cup of coffee a month you can help us create an independent, not-for-profit, national news service for the people of Wales, by the people of Wales.