News
Lib Dem candidate claims passport needed to enter England in independent Wales
//= do_shortcode('[in-content-square]')?>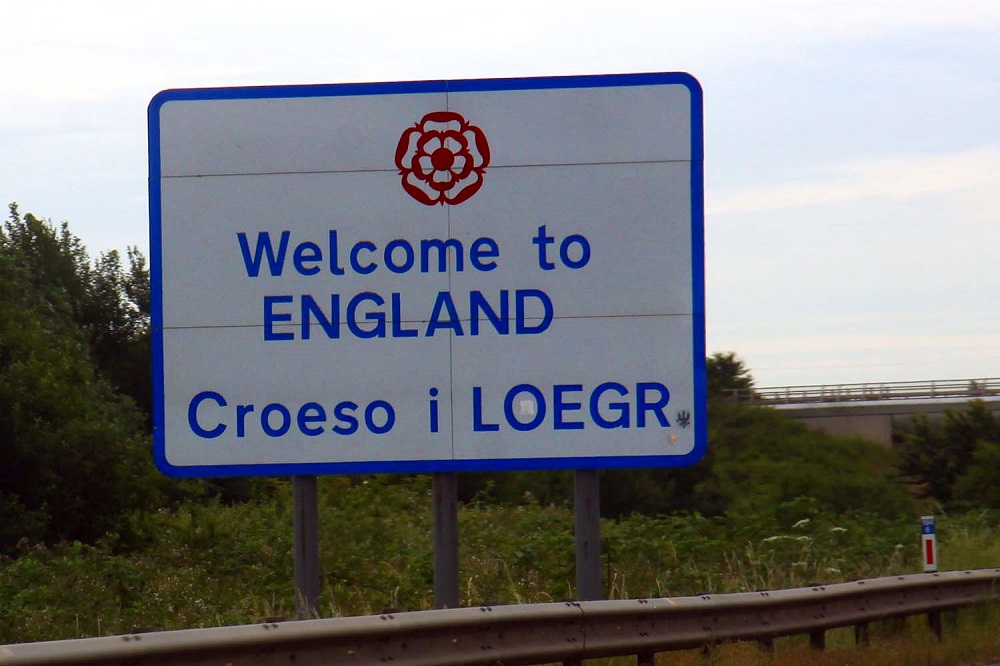 A Lib Dem Senedd candidate has claimed that a passport would be needed to cross the border to England if Wales were to become independent.
Rhys Jones, who is standing for the party in Aberconwy, suggested that this is one of the "everyday problems" that independence would create, and said many people "do not think logically" about it.
He told BBC Dros Frecwast that the present "system doesn't work as it is" but suggested that independence was not the answer.
The candidate argued that a federal UK would give Wales the "best of independence", without creating a hard border with England.
He said: "Many people do not think logically about Welsh independence. How does an international driver license sound? How about having to show your passport to go to England? These are the everyday problems that welsh independence will give us.
He told BBC Dros Frecwast: "Well, the system doesn't work as it is, but is independence the answer to everything? I don't think so.
"Personally, and as a party we believe in federalism, which gives everything that is the best of independence, but keeps us close to our friends.
"Do we want a hard border between England and Wales in the future? Will an international driver's license be needed to cross the Severn Bridge? Is that the way Plaid Cymru sees an independent Wales?
"I don't believe that's very attractive to young people in Wales."