News
Lib Dem Senedd candidate backs Welsh independence
//= do_shortcode('[in-content-square]')?>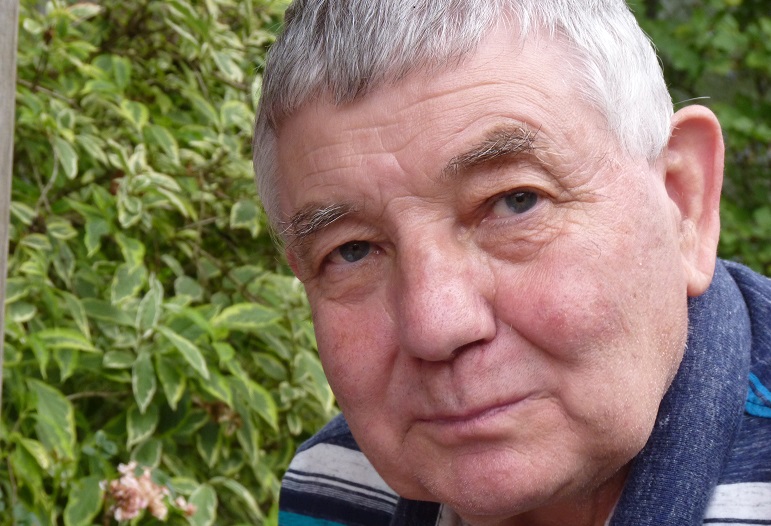 A Liberal Democrat candidate has made a statement backing Welsh independence on the eve of the Senedd election.
Gerald Francis, who is standing for the party in the Cynon Valley, constituency argues that Westminster is "looking more corrupt and indifferent by the day".
But he added that he has "full respect" for the formal policy of the Liberal Democrats for a federal UK because it is "an honest attempt to improve on the current situation".
Francis was a County and District Councillor for 12 years and was also a member of a Community Health Council for 8 years.
He has worked in plumbing and heating industry, where he started as an apprentice at 16 and went on to run his own business, before becoming a lecturer in plumbing at further education colleges. Away from politics and work, he and his wife have fostered children in need.

'Interest in independence'
Gerald Francis told Nation.Cymru: "I have always had an interest in independence for Wales. I am making a public statement now because interest is growing across the political spectrum, including, in some cases, members of political parties whose policy is not to seek independence.
"The independence movement is clearly best served by people who believe in independence working together across political boundaries.
"Westminster is looking more corrupt and indifferent by the day. It is a very expensive layer of government that we in Wales do not need.
"Just look at the House of Lords, all parties have been talking about democratic reform for decades.
"We are paying towards these arcane institutions, where so many members do not understand us.
"I should also state although I wish to go further, I have full respect for the formal policy of the Liberal Democrats which is an honest attempt to improve on the current situation."