News
Living the dream: City born Nadine Evans starts farming career in her early 50s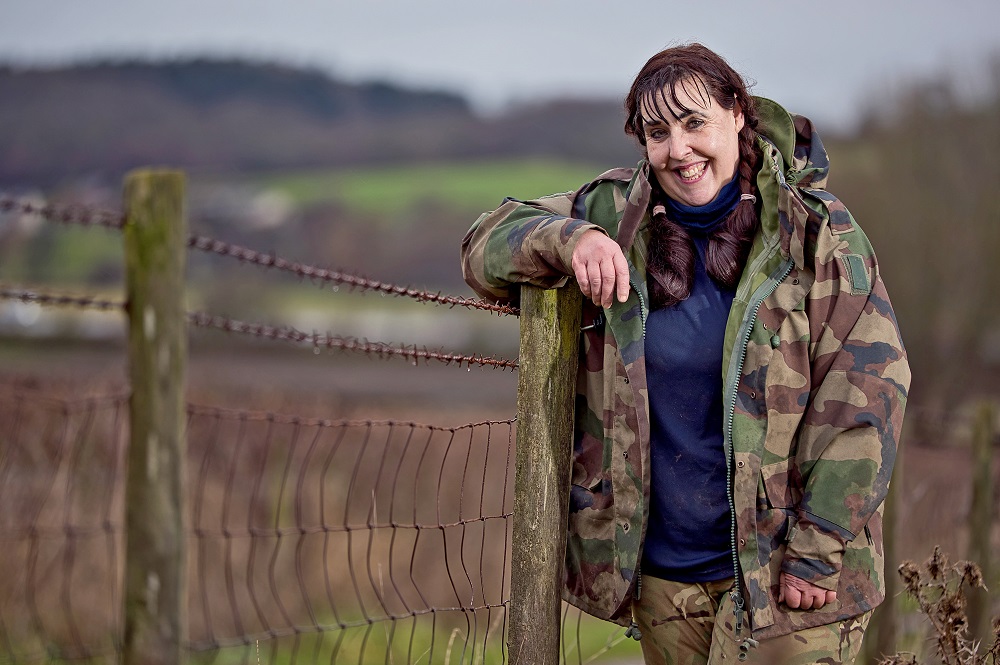 What is unusual about Nadine Evans's career choice is that she doesn't come from a farming background and nor was she brought up on the family farm.
But where's a will there's a way and Mrs Evans – now in her early 50s – is living her dream of working on a farm in the great outdoors.
"Farming is all I ever wanted to do," said Liverpool born Mrs Evans, who now works for the Whittall family in Square Farm, Monmouthshire on a 190-acre mixed organic farm.
The business is run on traditional lines which means Mrs Evans gets to work with cattle, sheep, pigs, goats, chickens, ducks, geese and three ponies.
Spring is a busy time on the farm because it's lambing season.
The farm also grows their own animal feed, including cereal and root crops. This side of the business has grown and an increasing number of vegetable crops are produced to stock the popular Square Farm shop.

Farming Connect
To fulfil her ambition of a career in farming, Mrs Evans turned to Farming Connect for help.
Farming Connect is funded by the Welsh Government and the European Agricultural Fund for Rural Development.
"I wanted to be up to speed on the theory side and to prove my own levels of knowledge," she explained.
She has attended numerous courses on animal health and welfare workshops. Her studies included more than 20 fully funded e-learning courses on animal health issues.
"Each online course took around 20 minutes and I've built up a huge amount of knowledge. I've studied a range of topics," she said.
When she left school Mrs Evans studied for an environmental degree. Back then the careers adviser warned her that no agricultural college would give her a place without direct farming experience.
Rural life
In 2012, with her husband by then retired from military life, the couple decided to move to rural Monmouthshire and put down roots.
Mrs Evans already had experience of working with horses when she applied for a job as a volunteer 'animal checker' with the local wildlife trust.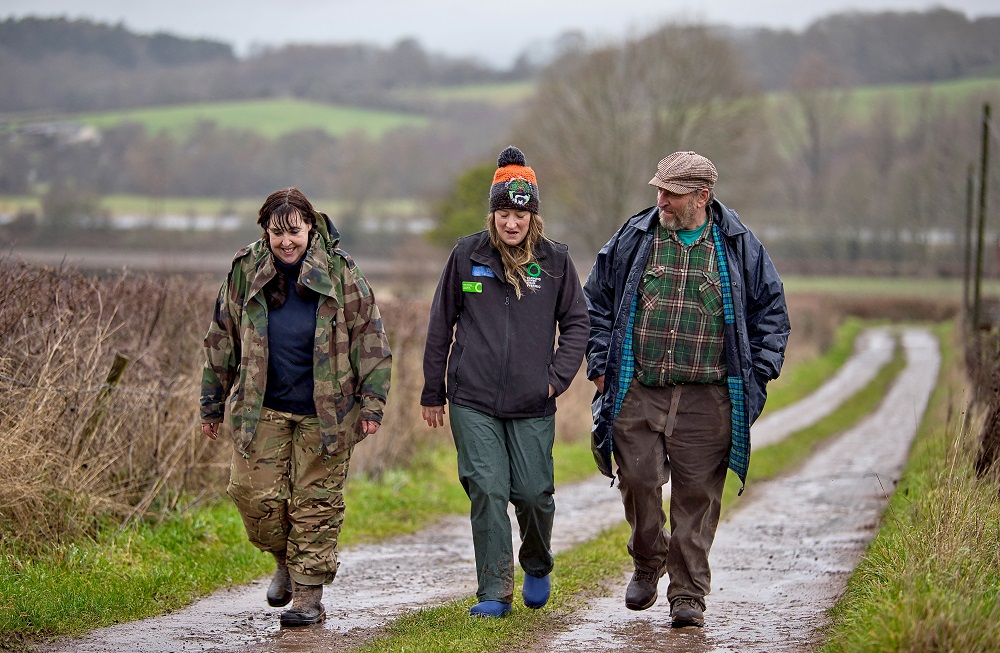 She said she "loved the outdoor work" so much she decided to became a grassland trainee, which is when she became aware that training was available through Farming Connect.
When her traineeship ended, she decided it was the perfect time to seek hands-on work experience with a local farm.
She met up with the Whittall family in 2020 and has never looked back, she said:
"Calling me a farm worker would be overstating my role, because I'm still learning every day."
Mrs Evans said she obtained her tractor driving certificate through Farming Connect and now drives the farm's 200-horsepower tractor.
---
Support our Nation today
For the price of a cup of coffee a month you can help us create an independent, not-for-profit, national news service for the people of Wales, by the people of Wales.