News
Locals organise to oppose massive wind farm project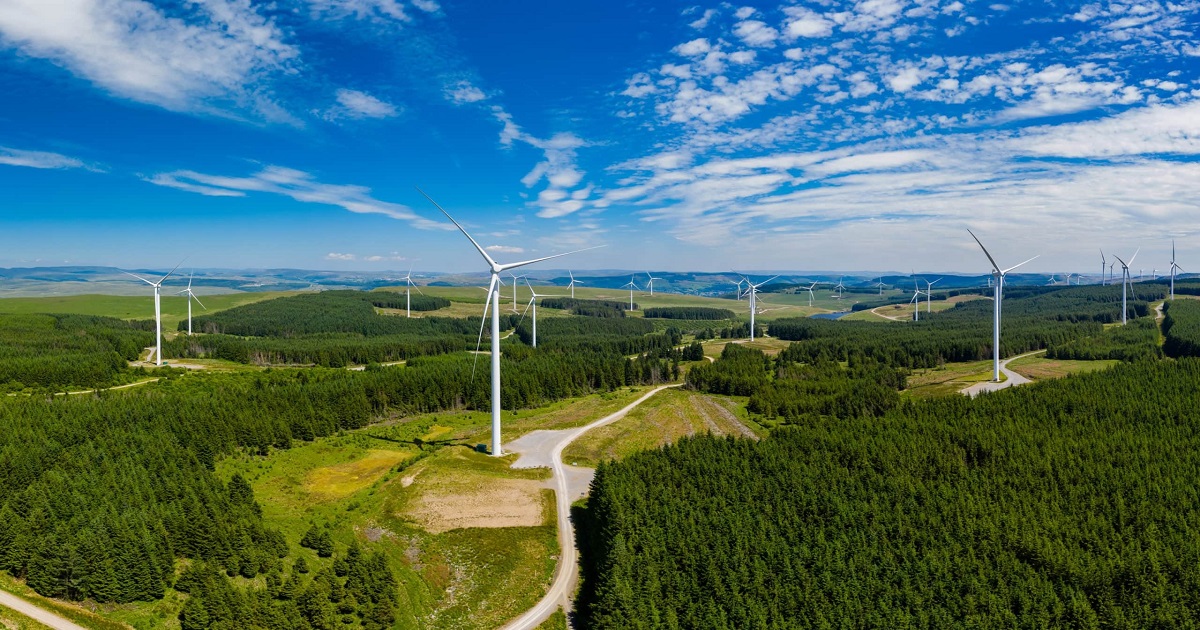 Lewis Smith, local democracy reporter
A community has vowed to fight proposals for a windfarm consisting of a new generation of wind turbines so large they will dwarf the UK's biggest buildings.
Protests have already taken place over proposals to create the UK's highest onshore turbines against the backdrop of a semi-rural community between Port Talbot and Maesteg.
Plans for the Y Bryn wind farm, which have now gone out to public consultation for a third time, could see 18 towers built that could potentially be seen across huge swathes of Wales.
Around the same height as London's Shard skyscraper, the plans have been designed by Coriolis Energy and the Electricity Supply Board (ESB).
The project proposes construction of the tallest turbines in the UK, measuring between 206 to 230 metres, and up to 250 metres to tip, along with turbine foundations, external transformer housings, control building and compound, and a battery/energy storage facility.
They could eventually stand at a massive 820 feet tall if given the go-ahead by Welsh Government later this year, more than double the height of the current tallest building in Wales, The Tower, Meridian Quay in Swansea.
However, locals say they are prepared to fight against the latest set of plans due to be submitted to Welsh Government, as they believe they are unsuitable for the area.

Action group
An action group opposing the plans has already amassed a thousand members.
Dozens of them turned up to demonstrate outside Bryn Village Hall, where applicants Coriolis were staging a pre-application consultation event for the plans earlier this week.
One resident Rhodri Williams said with so many other wind-farms already in the area, it felt like they were being surrounded.
He said: "For us we feel as though there are already plenty of wind farms in the area and while we are all for green energy, we want to keep some parts of the area as a green spaces for people to enjoy, and not just be completely surrounded by turbines.
"The size of these particular turbines is also an issue as they will be absolutely massive, visible for miles around, and in my opinion they should be looking to put them offshore where something of that size is much more suitable and could produce more energy.
"There's also a lot of other factors to consider in this as well, such as the impact they could have on the environment, with numerous species of bats and birds nearby, as well as the health and well-being of locals who would be living in the shadow of this site for years to come."
Another local Michelle Lolyd Rowlands owns farm-land nearby to the proposed site near the village of Bryn, and says such big turbines would be a blight to the area.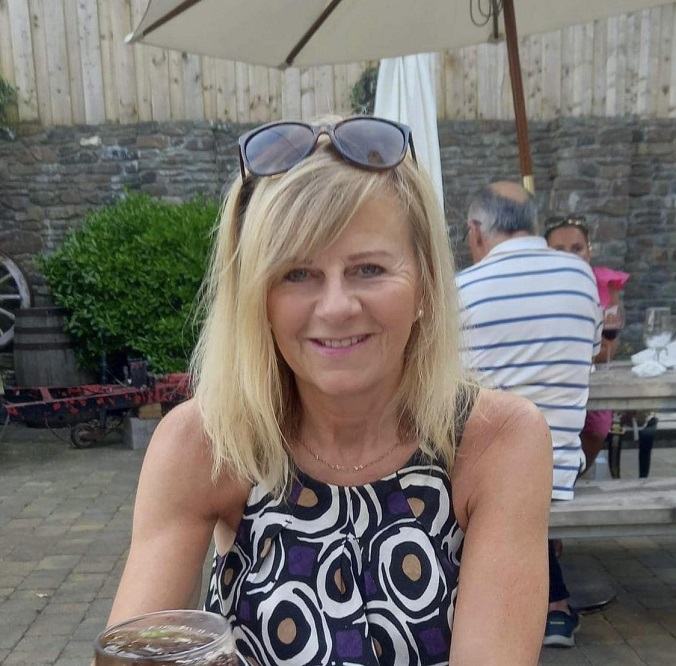 She said: "I live very close to where the proposed sight would be and I think it would be a terrible eyesore for everyone in the village to be surrounded by these monstrous wind turbines standing hundreds of feet high.
"I spend lots of time walking in the mountains and forests here, which is so lovely for everyone, and we don't want the landscape to be dominated and spoiled by such a large development.
"We are aware of the need for renewable energy, but given how they would have to tear down forestry and rip up our paths and green spaces to get them in, we feel that it would be counter productive to put them here as opposed other places, such as out at sea."
Welsh Conservative Regional Senedd member for South Wales West, Dr Altaf Hussain also joined the debate this week, by confirming he would be submitting his objections as part of the pre-application consultation process which is currently under way.
Monsters
He said: "My main objection concerns the height of the proposed turbines. They are monsters which will be visible from Devon. People in Bryn and nearby communities are being treated as guinea pigs by these developers. There are so many unknown factors because the only place where such high turbines are already in use is at sea so things like noise cannot be measured.
"Nobody will know what the blades will sound like until it is too late and they are in operation. Also, 800 feet is more than the length of two football pitches so if one of these collapses – and I understand that turbines are collapsing all over the world – then the fall-out could literally be enormous."
The wind farm's developers Coriolis, said: "Environmental assessments have been carried out to identify and assess the likely or potential environmental effects of the development. The detailed results of these assessment are presented in the Environmental Statement in the draft planning application available to view on our website.
"In line with relevant guidelines, no significant effects are predicted in respect of local wildlife or the environment, nor in terms of public health or amenity, including in terms of noise and shadow flicker.
"Contrary to some people's understanding, turbines of the size, capacity and efficiency being proposed are in line with what is actually available from turbine manufacturers, and indeed what Welsh Government themselves have considered as likely to have to be utilised within planning policy.
"Y Bryn is a major renewable energy scheme with relatively limited significant effects, close to centres of demand, which can make a substantial contribution towards legal and policy targets as well as providing significant biodiversity net benefit, community benefits and local investment."
---
Support our Nation today
For the price of a cup of coffee a month you can help us create an independent, not-for-profit, national news service for the people of Wales, by the people of Wales.