News
Lockdown will have left over 600 Welsh women with undiagnosed breast cancer says charity
//= do_shortcode('[in-content-square]')?>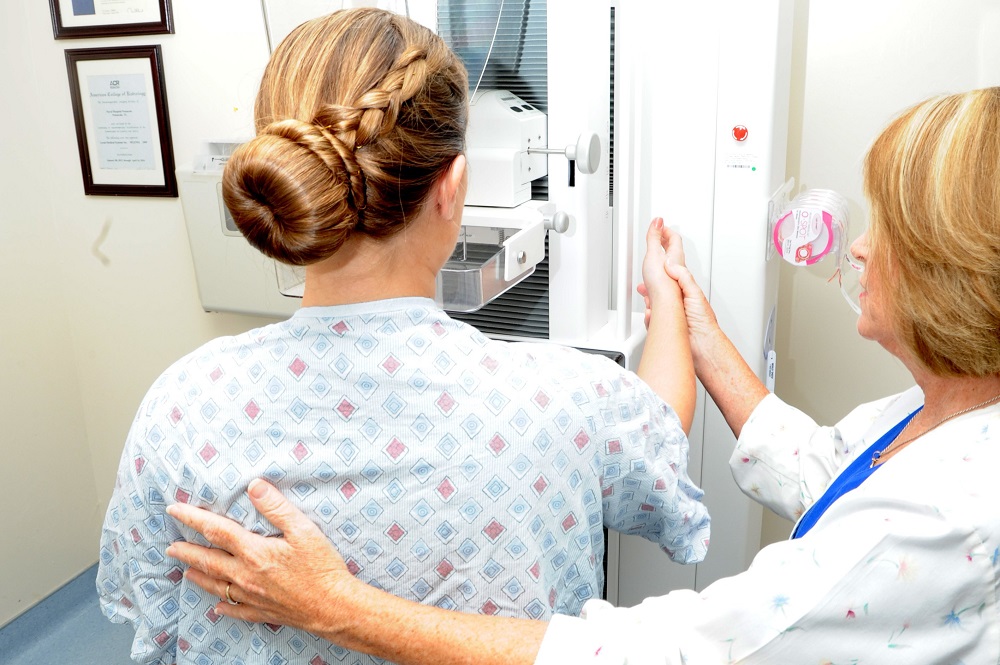 Hundreds of women in Wales will have undiagnosed breast cancer after the pandemic caused 58,287 to miss screenings, according to a charity.
Breast Cancer Now's analysis suggests that almost 620 women in Wales were living with undiagnosed breast cancer at the end of May.
Even though screenings had restarted, they warned that they were still below pre-pandemic levels due to infection control measures which meant that not as many patients coud be seen during each session.
Based on NHS referral, treatment and screening data, the charity estimated that as of May this year 10,162 people in England, 1,067 in Scotland, 620 in Wales and 30 in Northern Ireland could be living with undiagnosed breast cancer.
Baroness Morgan of Drefelin, chief executive of Breast Cancer Now, said: "Unfortunately, despite our hardworking NHS staff, screening services running at reduced capacity means that now 1.5 million fewer women have been screened: a staggering 50 per cent increase since services restarted.
"Women with breast cancer are continuing to pay the price due to the impact of the pandemic and in the worst cases delayed diagnoses could mean that some women die of this devastating disease."