News
Man named Ryan Reynolds being confused with Wrexham AFC owner by fans
//= do_shortcode('[in-content-square]')?>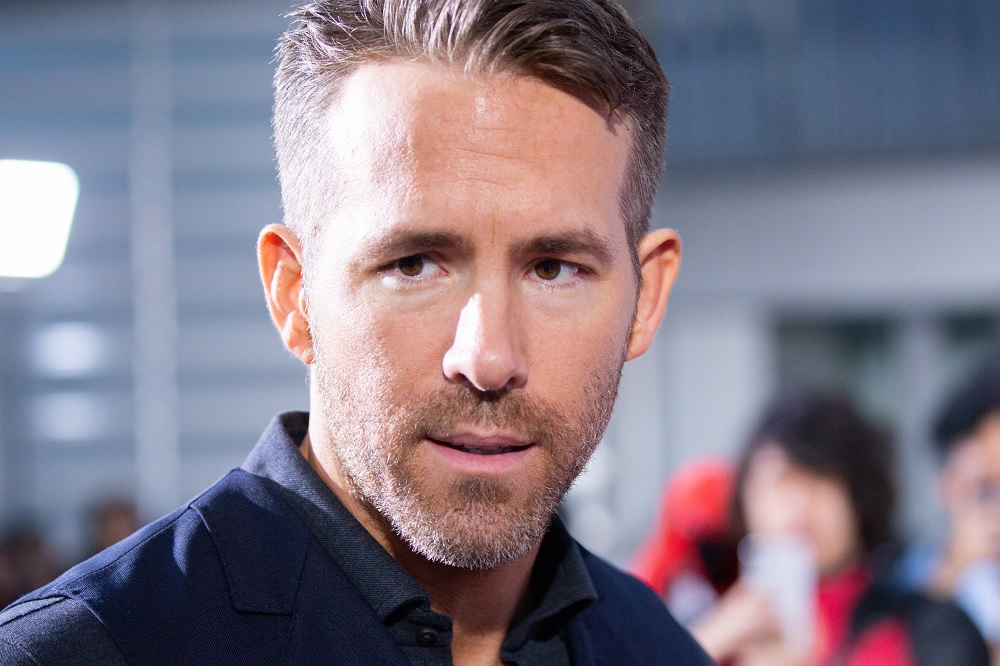 A man called Ryan Reynolds is being confused with the co-owner of Wrexham AFC by the club's fans.
Ryan G Reynolds, from Evansville, Indiana, in the US, has put out a message on Twitter clarifying that he is "not the guy who acts" in Deadpool films and he is not the man who "owns your soccer team". 
Hollywood actors Ryan Reynolds (not to be confused with Ryan G Reynolds) and Rob McElhenney were officially confirmed as the owners of Wrexham AFC in February.
Since then Ryan G Reynolds has been receiving messages on Twitter from fans of the team.
I will consider it a missed opportunity if Yeovil don't take a @RealHughJackman banner to Wrexham on opening day to introduce @RyanReynolds to British football banter

— Peter Hemborough (@petehemborough7) July 23, 2021
Ryan G Reynolds, who has the @RyanReynolds Twitter handle said: "My annual reminder for Twitter audiences: I'm not the guy who acts in the @Deadpool movies, owns your cellphone company @Mintmobile, owns your soccer team @Wrexham_AFC or sold you that @AviationGin. You're looking for @VancityReynolds."

'I don't believe you' 
The official Wrexham AFC Twitter account responded with a meme of Ron Burgundy from the Anchorman film, which said: "I don't believe you".
https://t.co/0hJLgbSulQ pic.twitter.com/xqoXX6F6CL

— Wrexham AFC (@Wrexham_AFC) July 26, 2021
Ryan G Reynolds said: "The part where I called it soccer and not football should have given me away as the dirty yankee that I am."
His Twitter profile describes him as: "Sports director, Evansville Courier & Press. Mediocre baseball coach. Not the actor you're probably looking for."