News
Man who blew half a million pounds in casinos warns of devastating effects of gambling addiction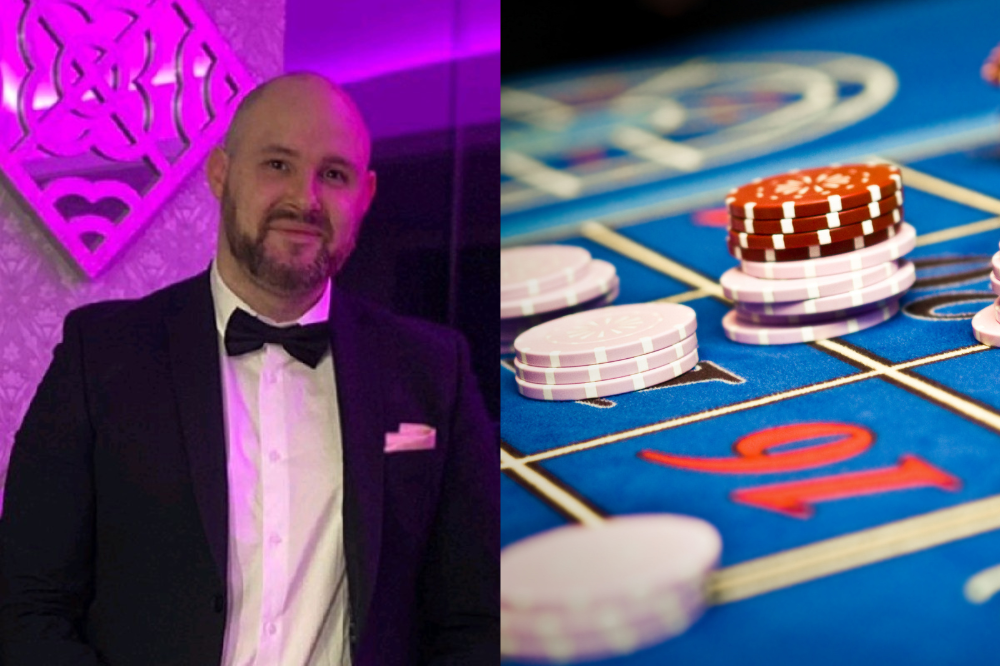 A recovered gambling addict who blew half a million pounds in casinos has warned of the devastating negative impact on not only gamblers themselves, but also their friends and family.
Jordan Lea from Llandudno became addicted to gambling at the age of 15 and since his recovery has been educating children in Welsh schools on not only the risks of gambling but also how to cope if someone they know becomes addicted.
The 35-year-old is now the chief executive officer of Deal Me Out – an award-winning company that offers national education and gambling harms awareness programmes across Wales.
Jordan's addiction first began when he was a teenager using online gamer currency. By the time he was 18 years old, he had a full-blown gambling addiction which led him to being convicted of fraud.
Whilst awaiting his trial, Jordan convinced himself he wouldn't be jailed as he was willing to kill himself to avoid being locked up.
As a result, his gambling addiction increased tenfold with his feelings that he had nothing left to lose.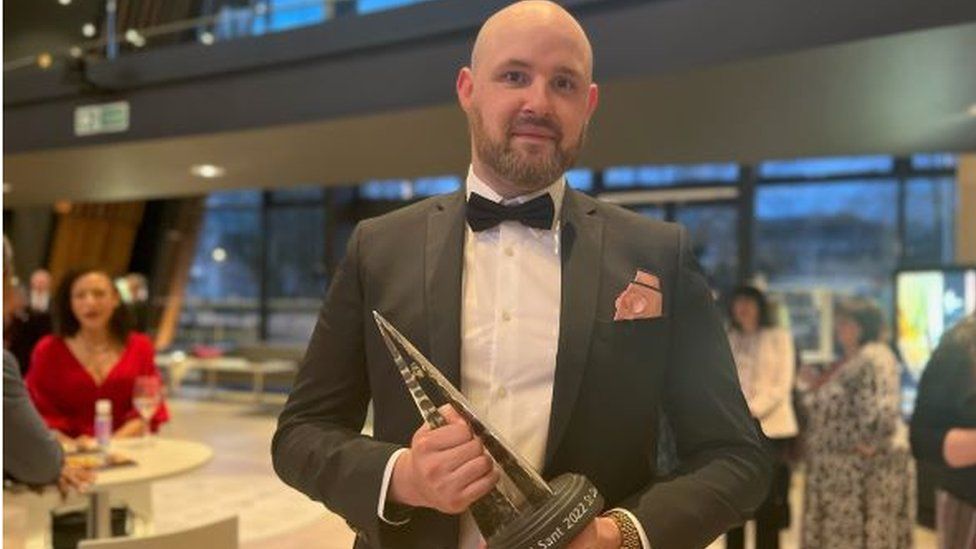 Debt
Jordan received a suspended sentence and began gambling again a few years after which led to him racking up thousands of pounds worth of debt.
Overall, he lost around £500,000 to poker games, slot machines and other ways of placing bets.
Eventually, Jordan's partner and family stepped in to help him through post recovery support, but he has warned the impact of his actions was far reaching and effected his loved ones just as much it did himself.
He said: "My addiction had a significant impact on my parents especially when they had to sit in court and watch me be sentenced.
"I don't think they really understood it, especially the online gaming part of it, which is one of the primary reasons of why education really is key and a number one priority in tackling this issue"
Jordan said the sessions he now delivers at schools across Wales are a "big eye opener" for people taking part.
He said: "One of the big questions I get at a session is 'why is this session important to me when I don't have a gambling addiction?'
"The point is, you might not, but what if someone you knew did? What if it was your sister, your dad or your mam who was addicted?
"What's important is not the amount of money I myself lost through gambling, it was the effect my actions had on those around me."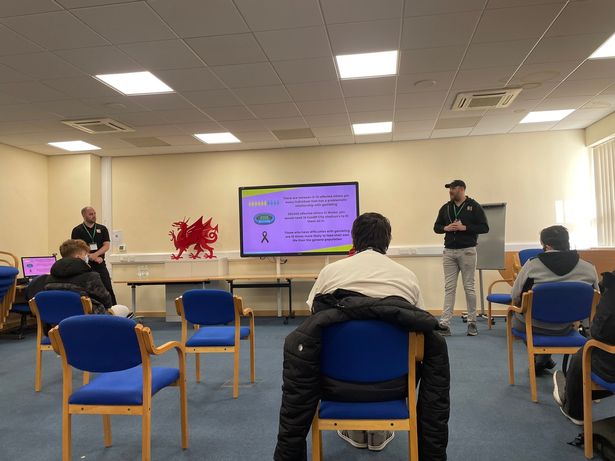 Harm
A report from Public Health Wales published today found that identification of gambling harm by healthcare professionals and continued post-recovery support is needed if Wales wants to reduce the devastating effects caused by gambling.
Evidence found there is significant negative impact upon not only gamblers themselves, but also upon families, friends, colleagues and employers and the wider community.
Annie Ashman, Specialty Registrar in Public Health at Public Health Wales said "A system wide approach is needed to take action on every level of the causes and resulting harms that gambling can have.
"This includes knocking down the barrier of shame and stigma, early education in schools, empowering GPs and other frontline services to identify and refer on to specialist services, so those affected directly or indirectly can easily access the support that they need."
Public Health Wales noted that a with the increased cost of living there is potential for more people to fall below the poverty line and gambling-related harm could further impact vulnerable families.
The new report detailed the need for tighter regulation of gambling industry advertising and practices and the need to acknowledge and act upon the increasingly close link between gambling and gaming.

Chief Medical Officer, Sir Frank Atherton said: "Harmful gambling can have a devastating impact on people's lives, as well as on their friends, families and communities.
"I have advocated a public health approach to gambling throughout my time as Chief Medical Officer. This publication builds on the work of the report I presented in 2018, 'Gambling With Our Health', which made a number of recommendations to tackle gambling as a public health issue in Wales.
"I welcome this work, which is another step towards tackling harmful gambling in Wales."
---
Support our Nation today
For the price of a cup of coffee a month you can help us create an independent, not-for-profit, national news service for the people of Wales, by the people of Wales.