News
Matt Hancock had 'nuclear levels' of overconfidence, says ex-civil servant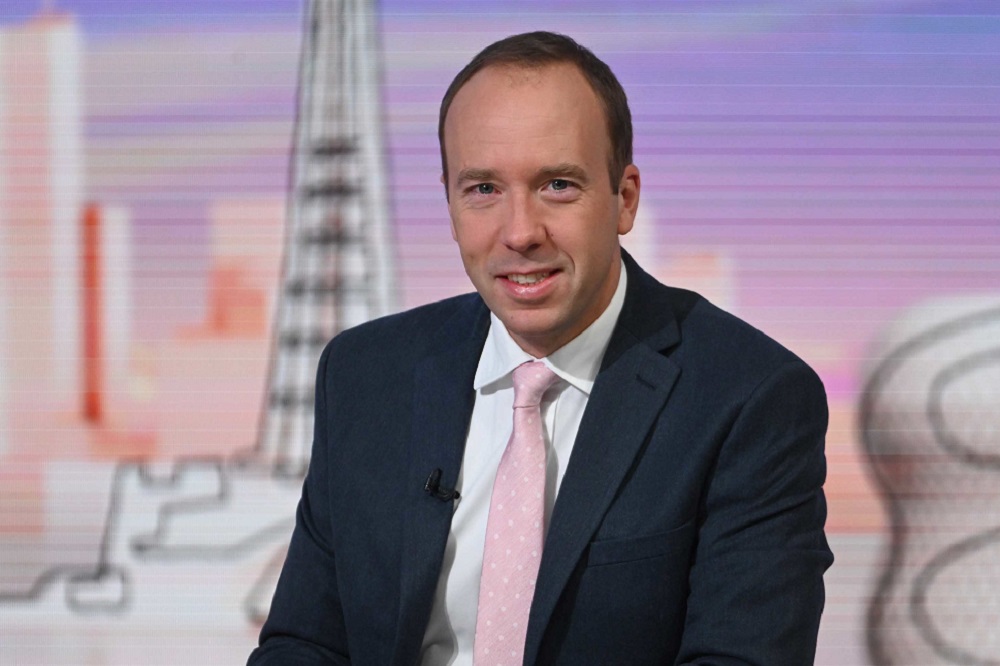 Matt Hancock displayed "nuclear levels" of overconfidence and a pattern of reassuring colleagues the pandemic was being dealt with in ways that were not true, a former senior civil servant has suggested.
Helen MacNamara, who served as deputy cabinet secretary, said she witnessed a "jarring" episode where the then-health secretary adopted a cricket batsman's stance in Downing Street.
"They bowl them at me, I knock them away," he said confidently in one of the dark moments of the early pandemic, according to her testimony to the Covid inquiry.
Ms MacNamara said on Wednesday that it was part of the "unbelievably bullish" and dismissive culture that Boris Johnson presided over during the early phases of the outbreak.
The then-prime minister expressed a "breezy confidence" initially, dismissing her warnings, and there was even "laughing at the Italians" in the macho atmosphere early in the pandemic.
No 10 had growing questions about Mr Hancock in April 2020 and a "lack of confidence of what he said was happening, was actually happening", according to Ms MacNamara's evidence.
She said Mr Hancock would suggest in meetings that something was under control or would be sorted but then days or weeks later they would "discover that was not in fact the case".
It was "very unusual" that there was a "pattern of being reassured that something was absolutely fine and then discovering it was very, very far from fine", she said.
Counsel to the inquiry Andrew O'Connor KC asked: "Does it come back to the fact that Mr Hancock regularly was telling people things that they later discovered weren't true?"
"Yes," she replied.

Batsman's stance
After being ill with coronavirus, Ms MacNamara returned to a largely "eerily empty" Downing Street in April 2020 but found Mr Hancock had also recovered and was present.
She wrote in her statement that she tried to reassure him that he did not need to be in the office, especially not in No 10, and said it must be "very hard" to be health secretary.
But, she said, he told her he was "loving" the responsibility and to demonstrate this, took up a "batsman's stance outside the Cabinet room".
He then said "they bowl them at me, I knock them away", according to Ms MacNamara.
Asked what she was trying to say about Mr Hancock's character, she told the inquiry: "I'm trying to explain just how jarring some of that was.
"It does partly go back to my point about the nuclear levels of confidence that were being deployed, which I do think is a problem. It really stuck with me, this moment."
She described it as "overconfidence".
A spokesman for the former health secretary said: "Mr Hancock has supported the inquiry throughout and will respond to all questions when he gives his evidence."
---
Support our Nation today
For the price of a cup of coffee a month you can help us create an independent, not-for-profit, national news service for the people of Wales, by the people of Wales.