News
Merthyr man jailed for unprovoked assault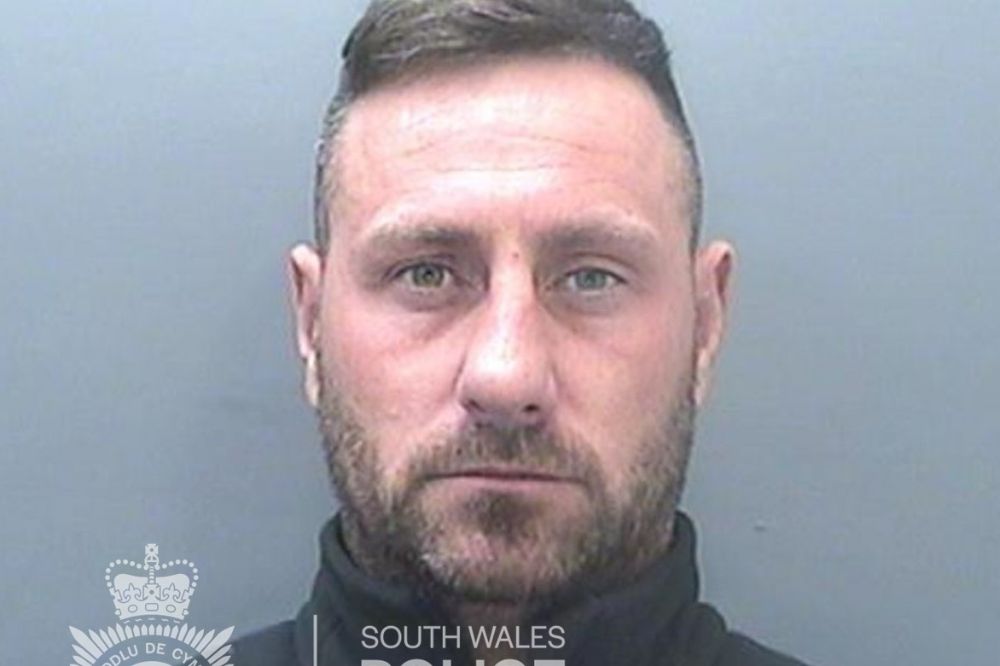 A man has been sentenced to four years in jail for an unprovoked assault outside a pub in Merthyr Tydfil.
In May 2022, Daniel Gerrard, 41, while out with his friends at the Vulcan Pub accused a man of sexually assaulting his partner and threw him to the ground aggressively.
CCTV footage showed that this was not the case, and that the unknown male was simply dancing within the vicinity of his girlfriend. Gerrard was then confronted by door staff and told to leave.
Both Gerrard and his friend Jason Cox, then waited outside the pub for a second man to exit before Gerrard punched him with force to the head after a verbal altercation.
In interview Gerrard claimed that he struck the victim in self-defence.
Several moments later, the second victim was kicked in the head twice by Jason Cox, 40.
At this point, a number of bystanders became involved whilst the man lay defenceless on the floor.
Gerrard took issue with the intervening bystanders and punched a third man from behind causing him to fall to the ground where he lay unconscious and motionless.
In a police interview, Gerrard again stated that he acted in self-defence of himself, his partner and his friend Cox.
A fourth man tried to assist the man on the floor believing he was dead as he was motionless and turning purple in colour.

Threat
Gerrard then launched another violent and unprovoked attack on this bystander where he assaulted him by punching him to the head three times.
Detective Constable Michael Snare said: "Our thorough investigation showed at no time did Gerrard act in self-defence. All four men he violently assaulted did not pose any threat to him at the time he attacked them. Gerrard caused significant harm to these innocent bystanders."
The third victim suffered significant injuries having to undergo lifesaving surgery for a bleed to the brain.
"The other victims had a lump to the side of his head, and the first victim sustained stiches to his eyes, a broken nose and bruising and swelling to his face."
Gerrard from the Gurnos was sentenced to a total of four years imprisonment, with an extended licence of one year. While Jason Cox received a 12-month suspended sentence.
---
Support our Nation today
For the price of a cup of coffee a month you can help us create an independent, not-for-profit, national news service for the people of Wales, by the people of Wales.