News
Merthyr Tydfil Council considers council tax hikes for for long term empty properties and second homes.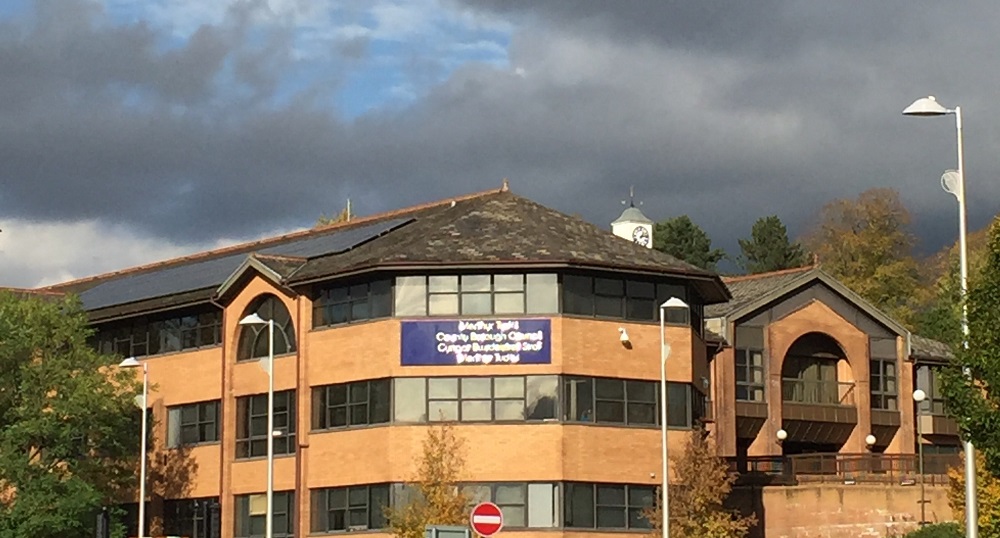 Anthony Lewis, local democracy reporter
for long term empty properties and second homes.Merthyr Tydfil Council is considering introducing higher rates of council tax for long term empty properties and second homes.
A consultation has been launched around charging council tax premiums on these properties in the county borough.
From April 1, 2017, councils in Wales have had discretionary powers to charge council tax premiums on long term empty properties and second homes.
This means that a property that has remained unoccupied and largely unfurnished for a continuous period of at least one year may be liable for a premium charge.
This could be up to 300% from April 1, 2023, on top of the standard rate of council tax. The same will apply for those properties classified as second homes.
In Merthyr Tydfil there are currently over 450 long term empty properties which have been vacant for six months or more and the council currently charges a full charge (100%) council tax for long term empty and second homes.

Consulting
The council is now consulting its residents and people who are directly affected and it will consider making a decision before March 31 to revoke this current charge and bill a council tax premium.
This would mean that if a decision is made, long term empty properties would be liable for a premium charge from April 1, 2023, and second homes from April 1, 2024.
Premiums or extra charges would then be added against the council tax liability and can be varied at the start of each new financial year and may be of any percentage, up to the maximum premium of 300%, which would bring the total charges payable to a maximum of 400%.
Some properties are currently exempt from council tax such as properties needing or undergoing structural repair (for up to 12 months) and properties that are unoccupied and largely unfurnished (for up to six months).
These properties will not be subject to premiums but when a property is no longer eligible for an exemption, but remains unoccupied, it may become liable for the premium.
Exempt
Certain properties are exempt from premiums including those being marketed for sale or rent at reasonable prices (for a further year), annexes forming part of a main property and properties which would be a person's main residence if they were not living in armed forces accommodation.
There would also be a right of appeal if charging the premiums would cause exceptional hardship to the owner.
If a decision was made by the council to charge premiums, any extra income could be used to help target and bring empty property back into beneficial use, so increasing the housing supply, the council said.
The council said it already looked to encourage owners to act positively in bringing properties into beneficial use by signposting owners to the Houses into Homes loan scheme, matching potential developers with empty property owners, providing proof of empty status letters for VAT reduction on renovation costs and signposting owners to Leasing Scheme Wales at https://www.gov.wales/leasing-scheme-wales-guidance
The council said the reason that the Welsh Government had introduced this legislation was to address many issues of community concern that arose from some empty properties.
These include fly-tipping, nuisance, vandalism, criminal activity and visual deterioration, all of which have the potential to adversely affect neighbouring properties and residents, the council said.
It added that some empty properties could be a blight on a local community and boarded up dwellings had a significant impact on the way potential investors perceived an area.
The council added that empty properties also represented a wasted resource in light of the housing demand within Merthyr Tydfil.
---
Support our Nation today
For the price of a cup of coffee a month you can help us create an independent, not-for-profit, national news service for the people of Wales, by the people of Wales.