News
Michael Gove abandoned devolved nation summit after Portugal trip Covid app alert
//= do_shortcode('[in-content-square]')?>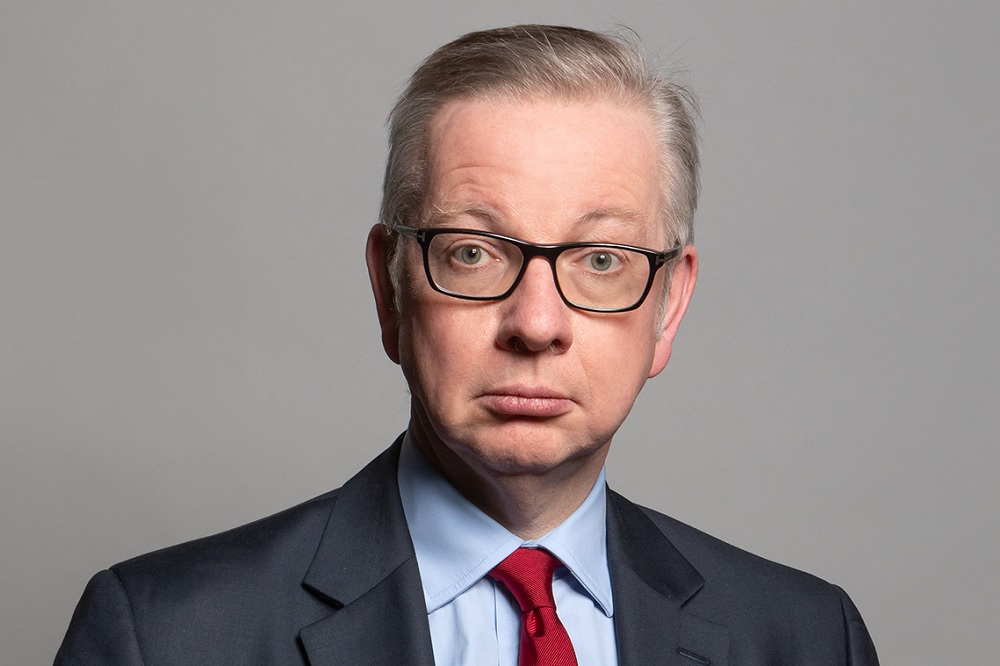 Michael Gove was forced to abandon a summit with the leaders of the devolved nations after a Covid app alert because of a trip to Portugal.
The Cabinet Office minister went to Porto with his son to watch the Champions League final between Chelsea and Manchester City.
The NHS Test and Trace app notified him Thursday that he may have come into contact with someone who had coronavirus, which is believed to have happened on the flight home, according to the Daily Mail.
He attended the meeting with the First Ministers of Wales, Scotland and Northern Ireland with Boris Johnson at the Covid-19 recovery summit yesterday, as part of efforts to strengthen the union, but was forced to pull out once he got the alert on the app.
Hundreds of football fans returning from the Champions League final in Portugal have been told to self-isolate after passengers on at least five flights tested positive for coronavirus.
However, instead of self-isolating for ten days, Gove will be able to take part in a pilot scheme for workplaces, including No 10, where he can instead be tested every day for a week.
According to Nicola Sturgeon, she and Mark Drakeford told Boris Johnson at the summit that a power grab of devolved powers wasn't helpful if the Prime Minister wanted them to work together on the Covid-19 recovery.
"It was a frank discussion, both I and the First Minister of Wales made clear that if we're to have good discussions about working together where we can, then that's not helped by the power grab and the UK Government trying to muscle in on devolved spending," she said.

'Nothing substantial' 
She added that "nothing substantial" had been agreed at today's summit and that the "proof of the pudding" would be "whether it has an impact, whether it changes any of the decisions of the UK Government".
Following the meeting, Boris Johnson said he wanted "regular engagement" with Wales and Scotland from now on.
However, the Prime Minister did concede that there were "divergent views" of the UK's constitutional future and that the governments "will not always agree" but that he hoped they could work together to ensure a Covid recovery.
He "emphasised the importance of establishing a structured and regular forum for ongoing engagement between the UK Government and the devolved administrations".
This follows criticism from Mark Drakeford about the lack of a "regular and reliable rhythm" of meetings between him and the Prime Minister. He was also broadcast calling Boris Johnson "awful" after a meeting in December of last year.
Today however he struck a more positive tone saying that the meeting had been "the start of a proper engagement process between the four nations of the UK" but that "the real test will now be on how future decisions are made on matters that affect us all".