News
Minister asked to 'correct the record' after answer to Welsh Youth Parliament member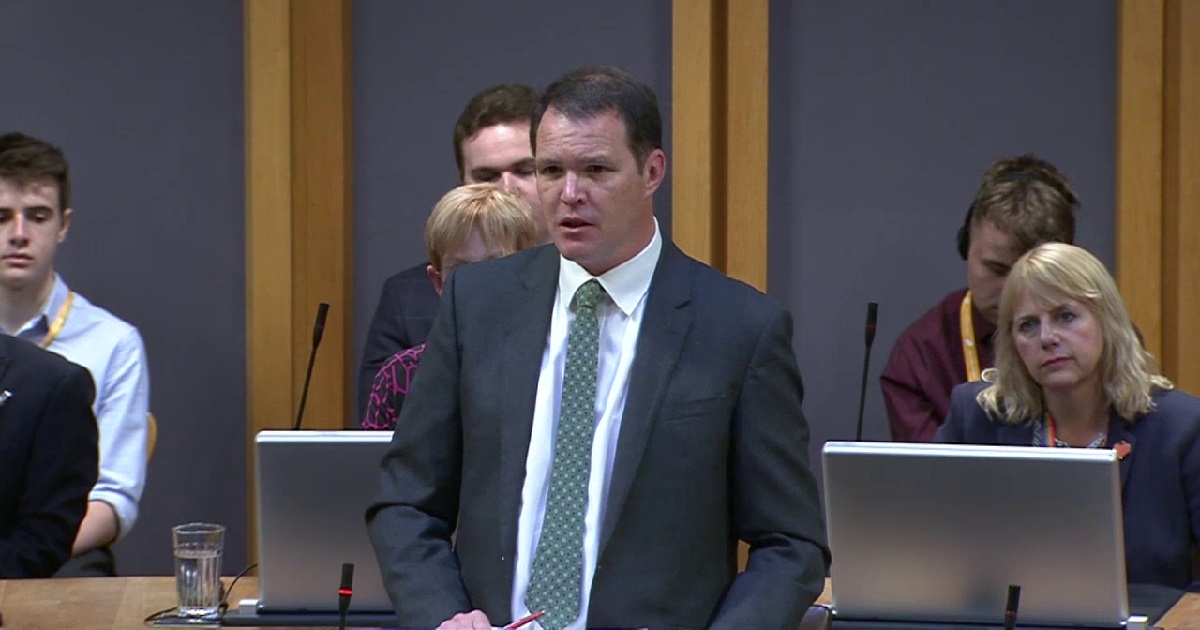 Siân Williams
The Deputy Minister for Climate Change has been asked to "correct the record" after telling a Welsh Youth Parliament Member (WYPM) that Labour leader Kier Starmer "would block all North Sea oil drilling".
In a letter dated 7 July and seen by Nation.Cymru, Mabon ap Gwynfor MS for Dwyfor Meirionnydd has accused Lee Waters MS of giving a "factually incorrect" answer to Ella Kenny WYPM for Swansea East.
In a joint session between WYPMs and MSs on 21 June, Ms Kenny put a question to Mr Waters about achieving net zero – in which he referred to the Rosebank oil and gas field west of Shetland in his reply.
The UK Government is expected to give the go-ahead to Rosebank soon, with some news outlets predicting approval this week even though the government's own climate advisors have voiced their concern about the development.
Climate activists have vowed to step up their campaign to put a stop to the proposed new oil field.

Question
Ms Kenny asked the Deputy Minister: "With the passing of the draconian Public Order Bill prohibiting groups like Extinction Rebellion from effective protest and greenhouse gases at a 4.5 million year high, what are the Welsh Government's plans to ensure radical transition to net zero, and how do they intend to hold Westminster accountable in stopping new oil and gas?"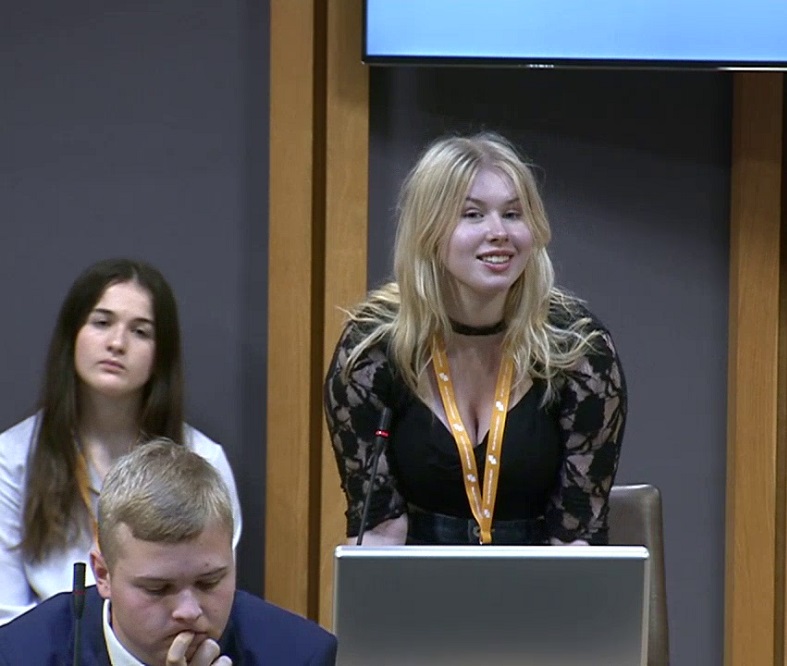 In his reply, Mr Waters said that 60% of the emissions that need to cut by 2050 are in the hands of the UK Government and that 40% are in the hands of the Welsh Government. The fact that they're on the brink of authorising a brand-new oilfield in Rosebank (west of the Shetland islands), with 500 million barrels of oil set to be approved, shows how out of step they are with both the science and with public opinion …
"Keir Starmer has said that if there's a Labour Government he would block all North Sea oil drilling, and that is the right thing to do. We both have responsibilities, not just to talk, but to act."
U-turns
UK Labour leader Keir Starmer has done a series of U-Turns in recent years including shifting his party's position on North Sea Oil and Gas projects.
In early June the party was slammed by green campaigners when it said that it would not revoke any North Sea oil and gas licences granted by Rishi Sunak's Tory Government in Westminster.
Mr ap Gwynfor points out in his letter to Mr Waters that Keir Starmer has given no commitment to block North Sea oil drilling.
In his letter, which is written in Welsh, the Plaid Cymru MS says that Mr Waters implied that UK Labour and Mr Starmer "oppose the Rosebank development, this is wrong and goes against what Mr Starmer has said … I would like you to correct the record."
Nation.Cymru has asked the Deputy Minister for Climate Change for a response.
---
Support our Nation today
For the price of a cup of coffee a month you can help us create an independent, not-for-profit, national news service for the people of Wales, by the people of Wales.