News
More support for the 'Save Gwent Levels' campaign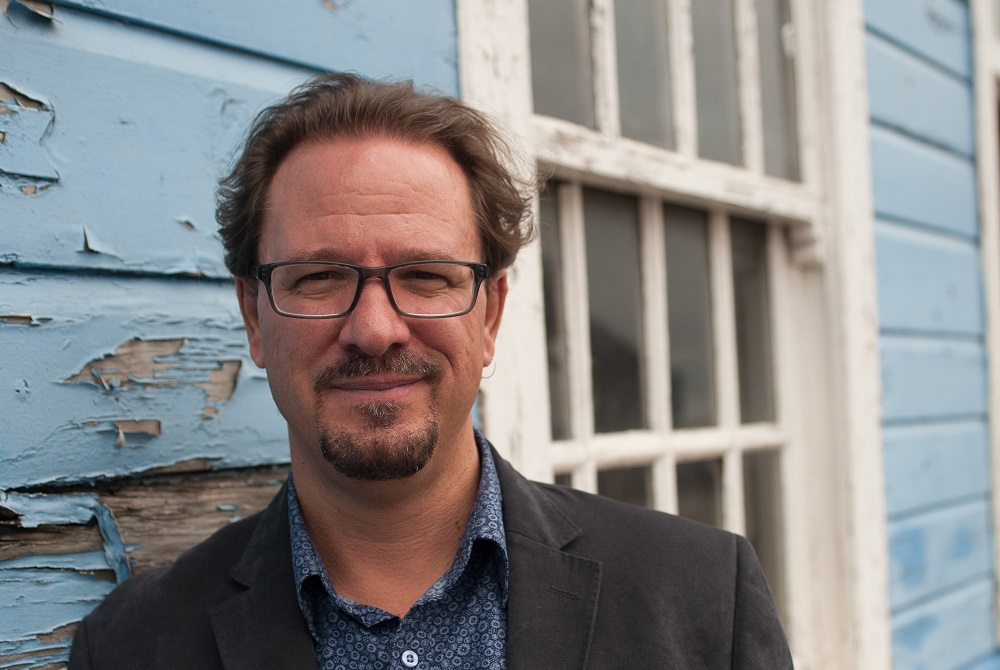 Martin Shipton
Acclaimed author and environmentalist Julian Hoffman is the latest prominent figure to voice his support for the "magical" Gwent Levels as threats loom once more.
Having faced down the prospect of an M4 motorway slicing through the landscape, campaigners say the rare wetlands area to the east of Newport is now threatened by multiple applications for solar plants and business parks that would damage SSSIs (sites of special scientific interest) and precious habitat.
Hoffman is backing Gwent Wildlife Trust's campaign to call a halt on significant development on these nationally important wetlands until full formal protection is in place.  A Senedd petition to that effect is currently running, with the aim of gaining 10,000 signatures, and triggering a debate in a full plenary session.
In his much praised book Irreplaceable, Hoffman visits the Gwent Levels, and in the chapter The Sum of a Place eloquently describes the wonder of this often undervalued and overlooked landscape.

Dismaying
"It's utterly dismaying to see there are yet more proposals for damaging developments on the Gwent Levels in Wales, especially as the fight to save this extraordinary place against plans to drive a motorway through the middle of its protected spaces was only so recently won," said Hoffman.
"Of all the threatened places I wrote about in Irreplaceable, the Gwent Levels was easily the most magical. It always feels like there's some remarkable surprise waiting just around the corner for you, from the prehistoric footprints preserved in the Severn estuary and the elegant, historic churches of the region's villages to the beautiful pair of common cranes that I watched in the summer light of a shimmering lagoon one afternoon – a pair of cranes that would end up raising the first crane chick to be born in Wales for 400 years.
"And it seemed so right that these rare and impressive birds should choose the Gwent Levels as their place of homecoming in Wales, because not only is it an invaluable wetland and rich mosaic landscape that supports countless wild species across its meadows, marshes and reens, but it's also a place that's been influenced by human history in such a way that bolsters rather than lessens biodiversity.
"From the Roman legionnaires and medieval monks who first shaped this ancient place to the farmers and conservationists who help maintain it today, culture and nature aren't separate things on the Gwent Levels but are intimately entwined. And at a time when the nature crisis is increasingly clear for all to see, the Gwent Levels is an exceptional haven for wildlife, enabling species as varied as water voles, avocets and otters, alongside numerous aquatic invertebrates and wildflowers, to thrive.
"The Gwent Levels is an irreplaceable national treasure – a compelling part of Wales's rich heritage as well as a uniquely beautiful living landscape. One that deserves celebration, stewardship and protection, not only for its vital importance today but to ensure that it flourishes into the future for those generations to come."
Magor Marsh
Gwent Wildlife Trust's flagship Magor Marsh reserve is one of the areas directly threatened – by the Magor Solar Farm proposal. This wetland is one of the last remaining pieces of natural fenland that once covered the Levels. Wetlands like this were once commonplace across Britain but they are now one of the UK's most threatened habitats. Other major threats currently facing Gwent Levels SSSIs include the huge Hendre Lakes Business Park.
Gwent Wildlife Trust CEO Adam Taylor said: "The Gwent Levels are an ancient landscape, rich in culture and important for biodiversity, recreation, flood alleviation, carbon storage and food production. They are now facing multiple, adjacent, enormous solar proposals, and business parks as well as other development projects.
"The Welsh planning system in its present form is unable to control such development, and the destruction which these would cause under present arrangements would mean the end of this beautiful, fragile and complex wetland.
"We need to stress that we are not opposed to solar energy, simply that such developments need to be located on land where they will not irretrievably damage a nationally important and designated landscape, teeming with wildlife.  We have already seen the damage caused by the existing solar plant on the Gwent Levels, where a hugely important lapwing breeding site was destroyed."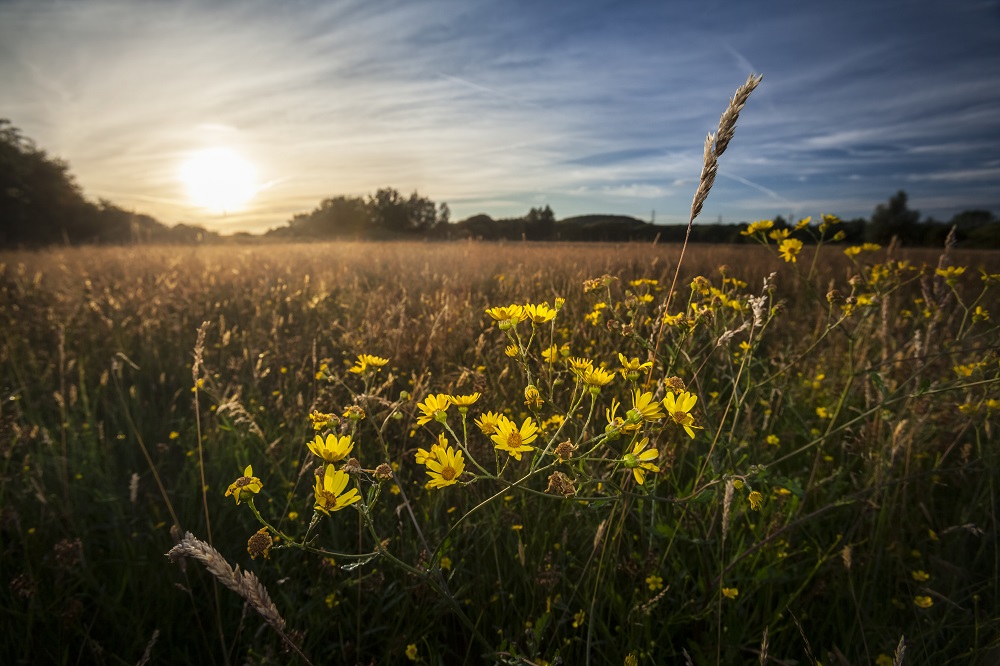 Julian Hoffman was born in the north east of England and brought up in southern Ontario.  He now lives beside the Prespa Lakes in northern Greece. His writing explores the relationships that exist between humans and the natural world, and the stories to be found when we open ourselves to the places around us.
Irreplaceable: The Fight to Save Our Wild Places was described as a "remarkable, illuminating book" by the Irish Times and was the Highly Commended Finalist for the 2020 Wainwright Prize for Writing on Global Conservation. The book celebrates those imperilled places that are increasingly vanishing from the world, exploring treasured coral reefs, tallgrass prairies, ancient woodlands, urban allotments and meadows, along with the many species under threat in them, whether they be nightingales, elephant seals, water voles, redwoods, hornbills or lynxes. It's also a book about resistance to loss, taking its shape from the countless stories of local communities and conservationists as they set about protecting and preserving what is not only of crucial importance to the fabric of human life but irreplaceable as well.
Hoffman's earlier book The Small Heart of Things won a 2014 National Outdoor Book Award and was selected by Terry Tempest Williams as the winner of the AWP Award for Creative Nonfiction, described by her as a "tapestry of embodied stories…a book of faith in the natural histories of community".
TV presenters Iolo Williams and Lizzie Daly have already backed the campaign.
When asked about its position on the concerns about significant development at the Gwent Levels, the Welsh Government issued a statement which said: "We have declared both a nature and climate emergency and have set targets for the deployment of renewable energy.
"We must also protect our precious environmental and ecological assets and have recently consulted on updating planning policy on ecological resilience.
"The results of the consultation are being analysed and we will update in due course."
Gwent Wildlife Trust's petition to halt significant new development on the Gwent Levels SSSI can be signed by following this link: https://petitions.senedd.wales/petitions/245508
---
Support our Nation today
For the price of a cup of coffee a month you can help us create an independent, not-for-profit, national news service for the people of Wales, by the people of Wales.