News
MPs to pay tribute to 'fearless' Ann Clwyd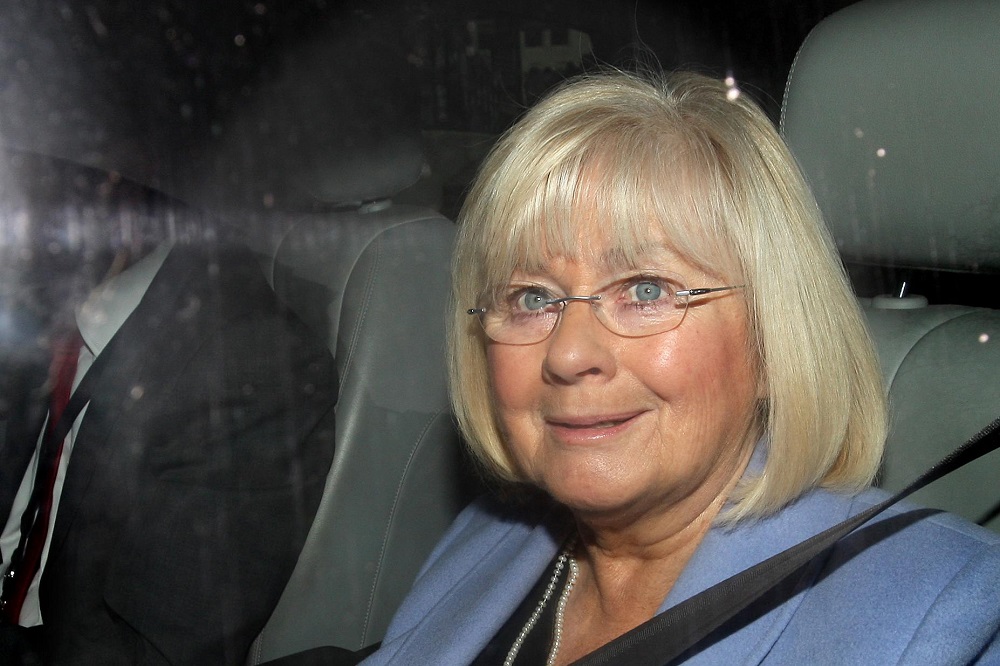 MPs will celebrate the life and career of Ann Clwyd, Wales' longest serving woman MP, in a debate secured by her successor as MP for Cynon Valley, Beth Winter.
Ms Winter will use the adjournment debate on Tuesday (19 September) to highlight some of the injustices Clwyd fought against in her 35 years as the Cynon Valley MP, and how the next generation of MPs must continue those fights.
Ms Clywd was first elected in a by-election in 1984, having previously been the MEP for Mid and West Wales for five years in the European Parliament, and stepped down in 2019.
The former journalist held a series of frontbench posts in opposition including shadow Welsh secretary and shadow international development secretary.
As a backbencher she campaigned to highlight the atrocities of Saddam Hussein against the Iraqi Kurds and was a strong supporter of the 2003 invasion of Iraq.

Independently minded
Ms Winter will say Ann was a strong, independently minded woman, an advocate for women's rights, international human rights, the Welsh language, good quality public services and more.
She will also discuss the 1984 Miner's strike, the role that Ann played in the Tower Colliery buy-out, and the understanding she shared with Miners' Leader Tyrone O'Sullivan that what was needed in the valleys was local jobs for local people, creating and building wealth.
Ms Winter will also praise Ann Clwyd as someone who put her principles before her career, and had harmed her own chances of promotion to stick up for the poorest.
Having opposed cuts to benefits for single parents only a few months into the 1997 Labour Government she had also been sacked from the frontbench for her stance in nuclear weapons.
The current Cynon Valley MP will also reference Ann's contribution on the international stage and her campaigning for the rights of oppressed people throughout the world.
Other MPs will then have the chance to share their tributes to Ann Clwyd, who died in Cardiff on 22 July at the age of 86.
---
Support our Nation today
For the price of a cup of coffee a month you can help us create an independent, not-for-profit, national news service for the people of Wales, by the people of Wales.