News
MS calls for ban on pre-payment meters after resident quoted £150 for removal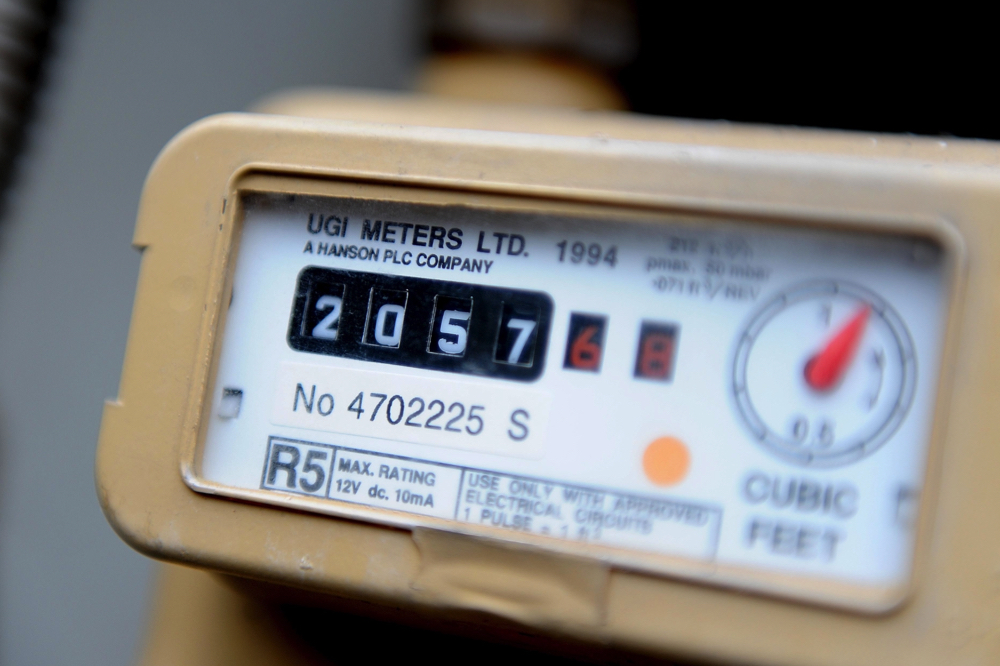 An MS has called on the government to ban the installation of new pre-payment meters after a customer who tried to switch was quoted £150 for removal.
Member of the Senedd for Alyn and Deeside, Jack Sargeant said a resident who did not wish to be named, got in touch with him to share his experience of trying to switch from a prepay meter.
Jack Sargeant said: "The resident like so many others, wanted to switch because of how much more expensive buying energy through a prepay meter is.
"Prepay meters are not in the interests of consumers and they force some of our most vulnerable residents onto higher tariffs.

"Scandalous charges"
The MS said he's "disgusted at the scandalous charges quoted to people who want to stop using a prepay meter" and believes these costs should be borne by the energy supplier.
He added: "This is not out of choice, people are forcibly switched over or move into rented properties where the meters are already installed."
"Many of these residents want the meters removed so they can access cheaper tariffs. It is completely wrong that the process is so difficult and expensive."
Yesterday the Welsh Government issued a statement outlining their concerns about prepay meters and said there's clear evidence that customers are being unfairly driven onto higher tariffs.
In a statement, Social Justice Minister, Jane Hutt said she's concerned that a worryingly large number of householders on a traditional pre-payment meter have not used their fuel vouchers which have a 90-day expiry date.
Concern
Jane Hutt said: "It is important these householders use their vouchers and I would also encourage customers in vulnerable situations to contact their energy supplier to register themselves as vulnerable.
She added: "I am deeply concerned, as more households fall behind with the payment of their electricity and gas bills, they may be unfairly driven onto pre-payment meters.
"The government has called on the UK Government and Ofgem to introduce a social tariff to protect the most vulnerable householders."
Around 200,000 households in Wales use pre-payment meters for their mains gas and electricity representing 15% of all households and 24% of tenants in the private rented sector.
Almost half of social housing tenants in Wales pay for their energy this way and many of these bill payers are on the lowest incomes yet are paying the highest tariffs.
---
Support our Nation today
For the price of a cup of coffee a month you can help us create an independent, not-for-profit, national news service for the people of Wales, by the people of Wales.