News
MS supports 90 years of the white poppy in Wales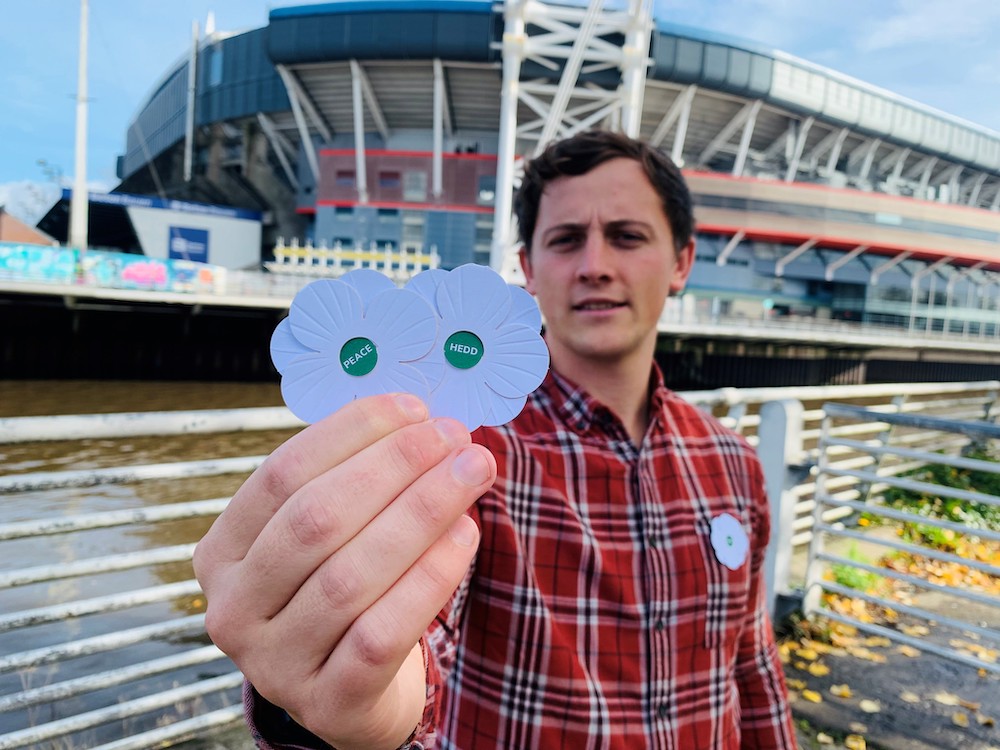 A Senedd member is supporting a Welsh peace movement group who are promoting wearing white poppies on Remembrance Day.
Mabon ap Gwynfor MS is backing an appeal by Cymdeithas y Cymod, who are part of The International Fellowship of Reconciliation movement.
The group is asking people to wear white poppies in solidarity with people affected by war around the world.

White poppy support
The organisation says the white poppy shows respect for all victims of war and represents a deep commitment to work for peace – towards a world where conflicts are resolved in non-violent ways.
Three people who will be wearing the white poppies this year are Cymdeithas y Cymod Chair Rhun Dafydd, Member of the Senedd Mabon ap Gwynfor, and the Archdruid and academic Mererid Hopwood.
Rhun Dafydd said: "I see the white poppy as a symbol of hope for us as humanity, while commemorating all the victims of war from all nations. It emphasises the horrors of conflict ensuring that we do not to repeat history."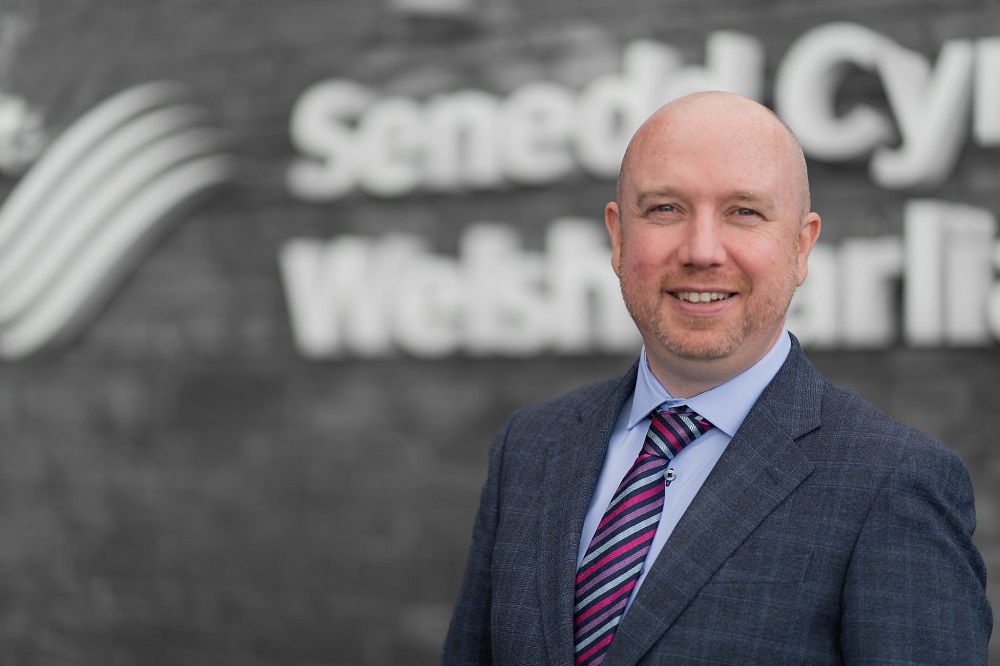 Plaid Cymru MS Mabon ap Gwynfor said: "Remembrance Day is an important date in all of our calendars. It is an opportunity to commemorate all those who were killed and who suffered as a result of each war.
"Remembering it reminds us of the waste of war. The trauma of war continues for generations beyond those who lost their lives or were directly affected by the violence.
"It reminds us that war does not resolve disagreement and it is only by discussing together that we can find a way forward. It reinforces the demand for Peace and reconciliation. For these reasons I wear the white poppy in order to remember everyone and call for and clearly state that we are asking for peace."
Academic Mererid Hopwood said: "For me, the symbol of the White Poppy reinforces the sympathy and memory of all those lost in war. It also reinforces the call on us to turn from fighting in the trenches and the battlefield to negotiating at the table. This is ultimately the furniture of peace. Today, as ever."
White poppies for sale through the Cymdeithas y Cymod (£1 per poppy) – also A6 leaflets explaining the significance of the white poppy.
You can order them by emailing [email protected] or by calling 077200 87132. White poppies are also for sale through the Peace Pledge Union (PPU) and in some local Welsh shops.
---
Support our Nation today
For the price of a cup of coffee a month you can help us create an independent, not-for-profit, national news service for the people of Wales, by the people of Wales.