News
MS told equal status for Welsh and English should be celebrated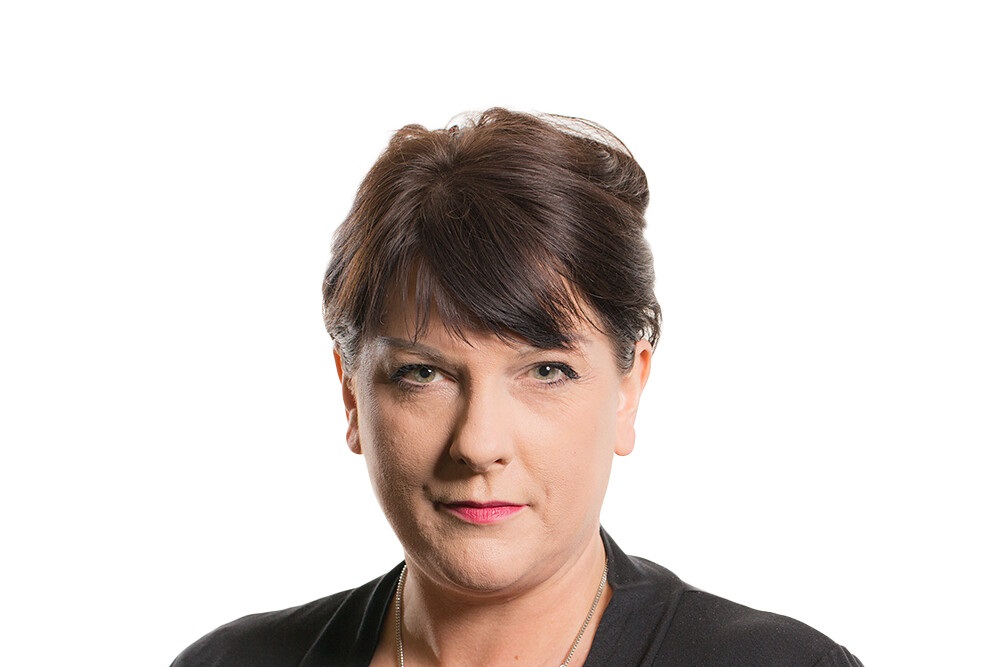 Siân Williams
A Welsh Labour MS has been told equal status for Welsh and English should be celebrated after she claimed that young people are put off applying for jobs because they don't speak Welsh.
Rhianon Passmore MS for Islwyn was speaking at this morning's Public Accounts and Public Administration Committee (PAPAC) when she made the comment.
The committee is holding a public appointments inquiry and wants to understand the real, and perceived barriers, to increasing the diversity of candidates for public appointments in Wales.
This morning's (19 May) hearing was taking evidence from two experts in the field, one of them being Dr Doyin Atewologun CEO of Delta Leadership and Inclusion Consultancy.
Dr Atewologun is also Deputy Chair of the British Psychology Society's Diversity and Inclusion at Work group and currently holds faculty positions at universities in London, Nigeria and South Africa.
Speaking in committee, Ms Passmore said: "When I speak to my young people in my constituency one of the biggest things that crops up, and I will say this, is 'oh I couldn't apply for that because I don't speak Welsh'.
The MS asked Dr Atewologun, whether she felt, "there is work to be done in that regard, bearing in mind that our programme of government which is to expand the number of Welsh speakers etc etc as part of the cultural heritage and movement moving forward. How do you feel that can be countered because it is a reality for lots of young people?"

Equal status
Dr Atewologun said she totally understood that reality, "I'll speak from the perspective of lived experience rather than necessarily being an expert in how societies operate in multiple languages. I grew up in a country that speaks many different languages – Nigeria, however, you know because of historic reasons English is, quote unquote the lingua franca."
Lingua franca is a language that is adopted as a common language between speakers whose native languages are different.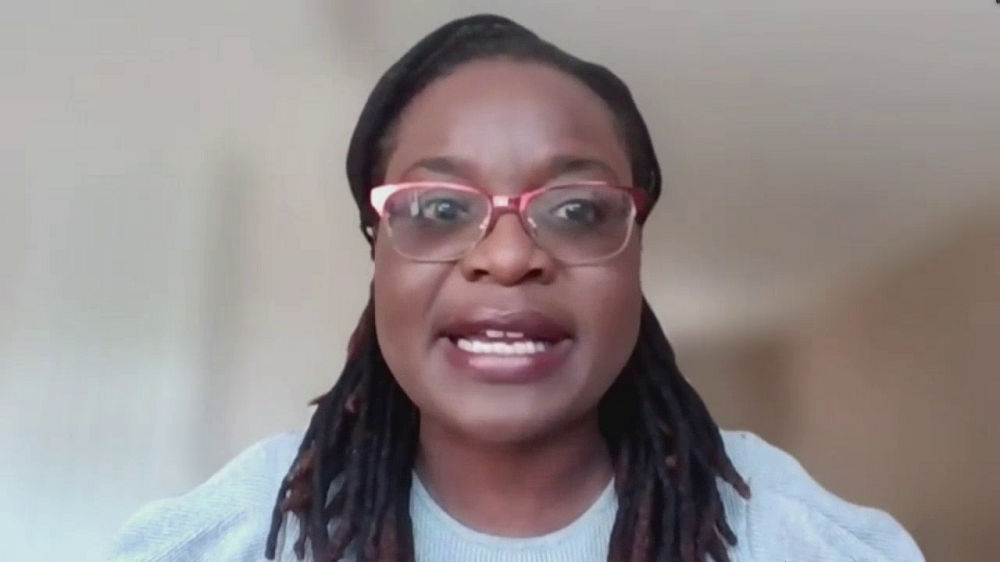 Stressing her point, Dr Atewologun continued: "I applaud and celebrate the need to acknowledge the equivalence, and live and work in a society where there's two or more languages …
"Based on some of the work that I've done in South Africa I might even recommend that we look to a country like South Africa which is really seeking to provide equivalency in terms of experiences in terms of language."
More specifically, explained Dr Atewologun, she would recommend that Welsh Government continue doing what it does now in treating "both languages" Welsh and English, favourably. She added that the government should also continue to share its intent and explain why it is doing this.
"There is a value for society more broadly if we can operate equally in both the Welsh and the English languages," said Dr Atewologun who is a multiple award-winning professional who has worked with several FTSE 100 businesses, United Nations agencies, the UK Civil Service and professional services firms
Chair Mark Isherwood MS asked Dr Atewologun whether she agreed, "yes or no, if British Sign Language should be incorporated into this?"
"Yes" was her response.
---
Support our Nation today
For the price of a cup of coffee a month you can help us create an independent, not-for-profit, national news service for the people of Wales, by the people of Wales.