News
'Naïve' Welsh Government can be overruled by Westminster on post-Brexit powers
//= do_shortcode('[in-content-square]')?>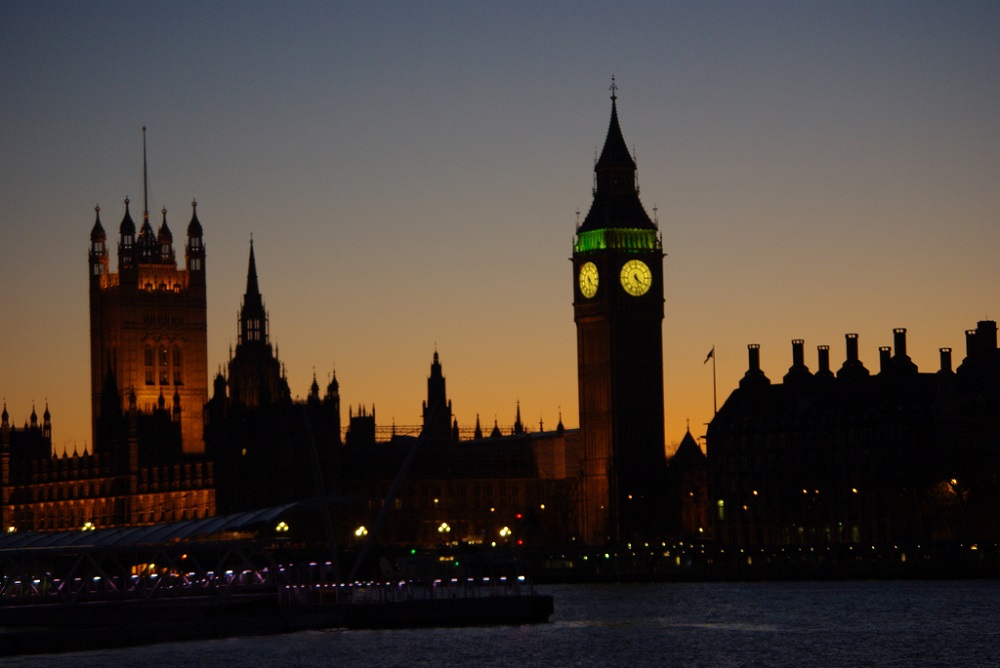 The Welsh Government have been accused of naivety after amendments to the EU Withdrawal Bill showed that the UK Government can simply overrule their wishes on powers in devolved areas.
Finance Secretary Mark Drakeford had struck a deal with the UK Government this week on where powers in areas already devolved to Wales that would come back from the EU post-Brexit would go.
The Welsh and Scottish Governments had wanted powers in devolved areas to return to their own legislatures, while the UK Government wanted to intercept them at Westminster.
Under the agreement struck on Tuesday, the UK Government would retain some of the powers for up to seven years, but be under a legal duty to seek approval from the devolved governments before making use of them.
However, it has since come to light that the UK Government can then simply proceed without consent if it is not given.
Plaid Cymru Leader Leanne Wood accused the Tory UK Government of "gross duplicity", saying that the amendments confirmed a "power grab".
The Labour Welsh Government had been "naïve", she said, to believe that the Tory UK Government would come to an agreement that would respect Welsh devolution.
"Now that we have sight of the UK Government's amendments to the EU Withdrawal Bill, it is beyond any doubt that this is a power grab," she said.
"Under the amended Bill, consent, lack of consent, or refusal of consent will always count as permission for the UK Government to overrule Wales in devolved areas.
"Plaid Cymru was right not to trust Tory assurances. It was naive of the Labour Welsh Government to believe that they would come to a deal that respected Wales's democracy.
"Now that the Tory UK Government's gross duplicity has been laid bare, Plaid Cymru will do everything within our power to overturn this betrayal of the people of Wales."