News
National charity calls for Welsh nature lovers to create watery havens for wildlife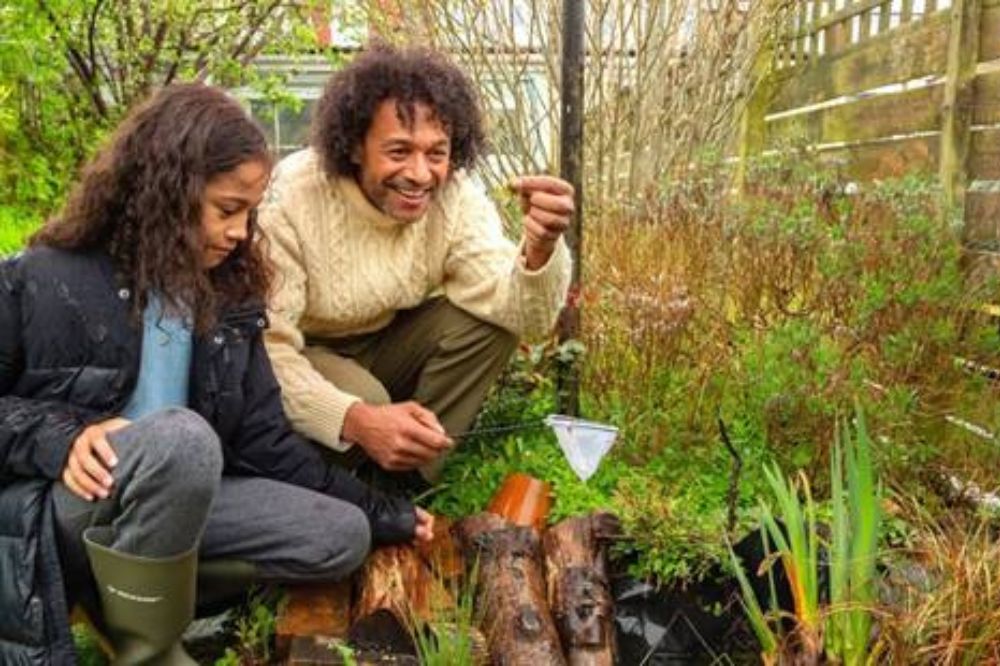 A wildlife charity is encouraging people in south Wales to get together with neighbours and community groups to create networks of mini-wetlands to help water-loving species move around the region.
As summer temperatures look set to soar, the Wildfowl and Wetlands Trust (WWT) has launched its Mini-wetlands campaign in a bid to provide a host of creatures with places to live, as well and feed, drink and cool down from.
Hoping to help reverse the devastating decline in biodiversity, WWT is urging everyone to create their own wetlands that can fit into any outside area, no matter how small or how built up an area is.
New research, launched today, shows that people are keen to help, with over half of the population currently gardening to attract more wildlife.
However, one in three of these nature-lovers are missing out on one of the single most effective ways to help nature because they feel they don't have enough space to create a small wetland like a pond.
But with a creative approach, even the smallest spaces can be used to provide a haven for wildlife.
To help as many people as possible create mini-wetlands, WWT has created a series of guides and how-to videos showing how anyone, for less than £20, can upcycle an old washing up bowl or pot, add pond plants and have a mini-wetland with the potential to attract frogs, dragonflies and even bats to a garden or balcony – the perfect project for the summer holidays.

Pond dipping
WWT's Wetland Centre in Llanelli is holding pond dipping sessions across the summer holidays to encourage people to find out more about the insects, animals and birds that benefit from having a water source nearby, while also providing visitors with expert advice on how to make their own wetland at home.
Jo Jones, Centre Manager at WWT Llanelli, said: "Nature needs all the help we can provide at the moment and one of the best ways of helping at home is by creating a mini-wetland. Wetlands support more life than any other habitat on Earth and it's something we can all get involved in.
"People automatically think that means they need a big space to create a pond but there are so many options for small areas, like buckets and balcony ponds, that can be so beneficial for countless species, from beetles through to birds.
"And not only is it great for the species you help, having your own wetland also provides a fascinating insight into a world we don't often see."
WWT's mini-wetland advice pages cover everything from where to create your mini-wetland, which type would suit you and your space best and tips on how to fund larger community projects.
WWT Llanelli Wetland Centre is open seven days a week from 9.30 am to 5 pm.
To find out more about special pond dipping sessions and what else is on throughout the holidays visit https://www.wwt.org.uk/wetland-centres/llanelli/
---
Support our Nation today
For the price of a cup of coffee a month you can help us create an independent, not-for-profit, national news service for the people of Wales, by the people of Wales.