News
National Survey results show shift to thrift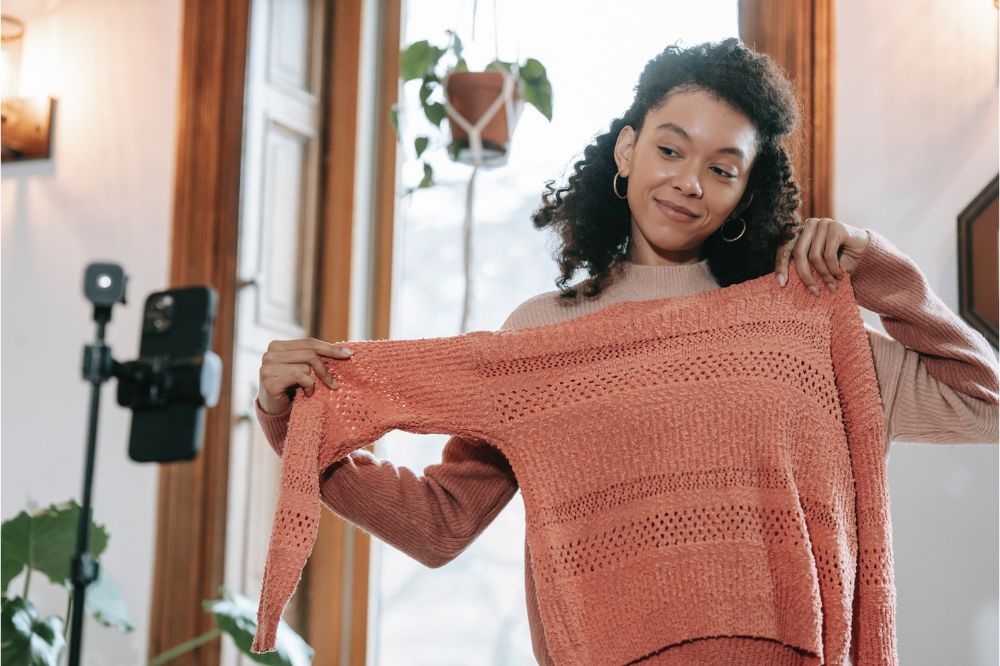 A national survey has found that more people in Wales are buying second-hand and reducing their energy usage in a bid to save money.
According to the latest results from the National Survey for Wales, there has been a significant increase in the number of people minimising their energy use at home (75% compared to 62% last year), with cost being cited as the main force behind this.
In the face of a climate crisis – as well as the continued effects of cost-of-living increases – the numbers of people recycling and reusing goods also saw a positive jump.
53% said they were cutting down on buying brand new items (compared to 46% previously) and 70% of people have either bought or been given second-hand items in the last 12 months, an increase from 57% in 2018-19.

Survey
Published today (11 July) the National Survey is a random sample telephone and online survey of over 11,000 people across Wales.
Interviews were carried out between April 2022 and March 2023 covering a wide range of topics like health, environmental issues, transport and arts attendance.
The survey also found that 40% of people used a bus service in the past year, with 30% of that group using a bus at least once a week.
29% of people polled said they look after or give help or support to family members, friends, neighbours or others because of long-term physical or mental ill-health or disability, or problems related to old age.
92% of those who had an NHS dental appointment in the last 12 months said they were satisfied with the care they received.
41% of the people who had not been to a dentist (either NHS or private) in the past 12 months had wanted an appointment.
34% of people said they work remotely for some or all of their working hours, with 16 to 24-year-olds less likely to work remotely than older age groups.
39% of people say they participate in sporting activities three or more times per week, an increase from 34% last year.
The Minister for Finance and Local Government, Rebecca Evans said: "The National Survey results provide an important insight into how people in Wales feel about different aspects of their lives. It will inform our thinking and actions as we continue to work to make Wales a better place to live."
---
Support our Nation today
For the price of a cup of coffee a month you can help us create an independent, not-for-profit, national news service for the people of Wales, by the people of Wales.