News
Neil McEvoy's complaints were to 'score political points', says Standards Commissioner
//= do_shortcode('[in-content-square]')?>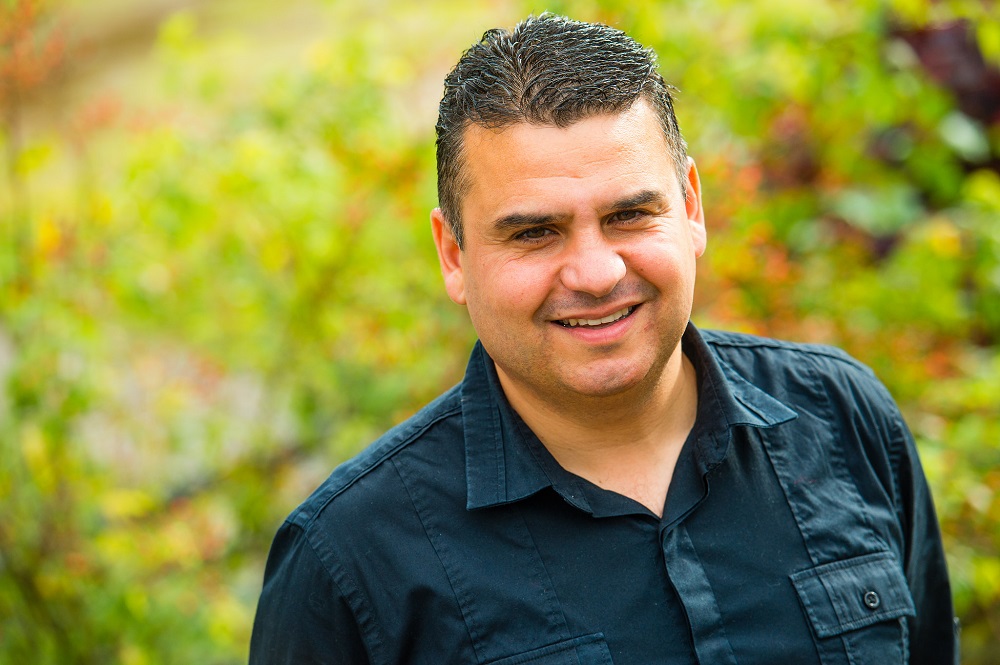 Neil McEvoy made complaints to "score political points" according to the Standards Commissioner.
Douglas Bain took aim at the Propel leader in his annual report for 2020-21, which recorded a large rise in complaints about Members of the Senedd.
A total of 216 complaints were made about MSs, which is up from 106 the previous year, but according to the Commissioner, this rise was "very largely" down to McEvoy, the former MS for South Wales Central.
Of the 216, 97 were about Neil McEvoy, who also made six complaints himself before losing his seat at the last Senedd election.
However, none of the six complains made by McEvoy were deemed admissible and were "doubtless made in an attempt to score political points", Bain said.
Of the 97 complaints made against McEvoy, 91 were deemed admissible by the Commissioner, almost all of which were related to "failing to register or declare an interest".
One of the complaints against him was made by a fellow Senedd member and the other 96 were made by members of the public.
Bain said: "The record high number of complaints again demonstrates close scrutiny by the public of the conduct of members.
"I am satisfied that almost all members continue to observe the high standard of conduct rightly expected of them.
"All the figures for 2020-21 are skewed by the conduct of a single former member, Neil McEvoy.
"He made six complaints and was the subject of 97 complaints, of which 91 were admissible, and five reports to the committee.
"When his conduct is discounted there has been no significant change in the level of complaints activity during the year.

'Failure' 
He added: "Apart from the complaints against Mr McEvoy of failure to declare a relevant interest, by far the largest number of complaints was again about comments made by members on social media.
"Mr McEvoy occupied a great deal of my time and, of course, that wasted a great deal of public money.
"With the new code of conduct now in place I predict a significant reduction in the number of complaints in 2021-22. In the first quarter we have seen a significant fall in the number of complaints, with only seven received."
In response to the report McEvoy questioned the transparency of the process.
He told BBC Wales: ""Wales deserves so much better," he said, claiming the country needed "a democratic revolution".
McEvoy was first elected as a Plaid Cymru member for South Wales Central in 2016.
He fell out with the party and then went on to form his own, Propel, which won 0.80% of the constituency vote at the Senedd election and 0.80% of the regional vote.
He stood against Mark Drakeford in Cardiff West, describing the contest at the time as a "two horse race" between himself and the First Minister. He came in fourth place and received 3,473 votes compared to 17,665 for Drakeford.