News
New documentary re-examines highly controversial period in Welsh history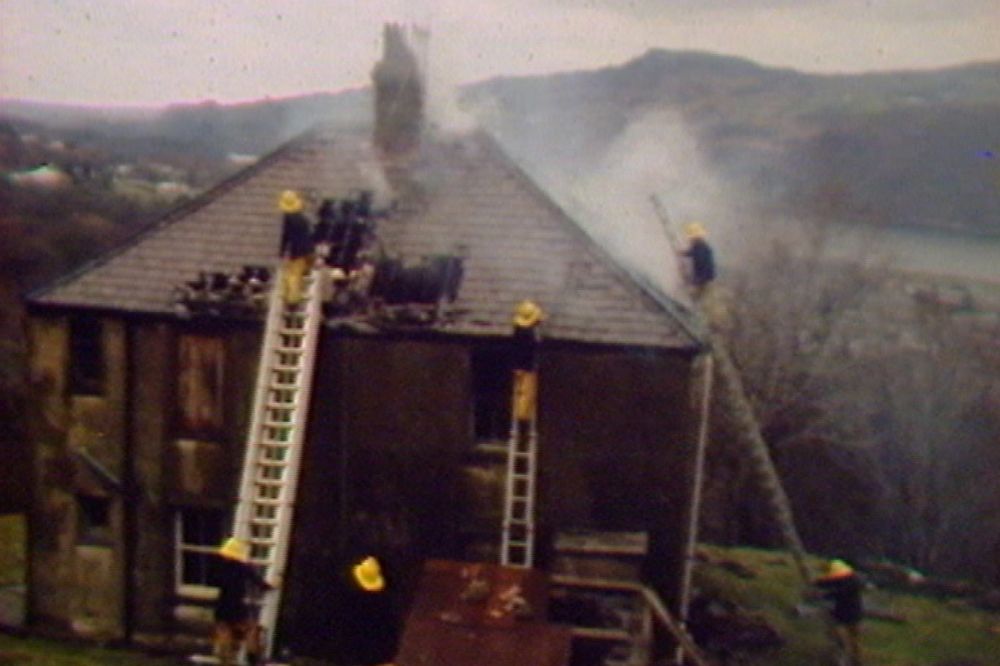 BBC Cymru Wales have announced a new TV documentary series and podcast that will re-examine one of the most controversial periods in modern Welsh history.
In 1979, an arson campaign that lasted over a decade began in Wales, with well over 200 firebomb attacks on holiday cottages and businesses.
Targets would also include politicians, and the UK Parliament, with Meibion Glyndŵr, a secret organisation, linked to the attacks.
Firebombers, a new two-part TV documentary series to air on BBC One Wales and iPlayer, is a comprehensive examination of this divisive story from Wales' past.
Viewers will hear from the police who investigated the case, victims whose properties were attacked, people who were arrested, and journalists who were on the scene to report on the fires, as well as others who give first-hand witness accounts.
Kelvin Griffiths, a former North Wales Police Officer, who worked on the case, recalls in the programmes: "It was total devastation. Because they were so remote, these houses were burning down unbeknown. It was only when somebody drove past and realised, 'Oh, the house has been burned down.' Nobody had seen it."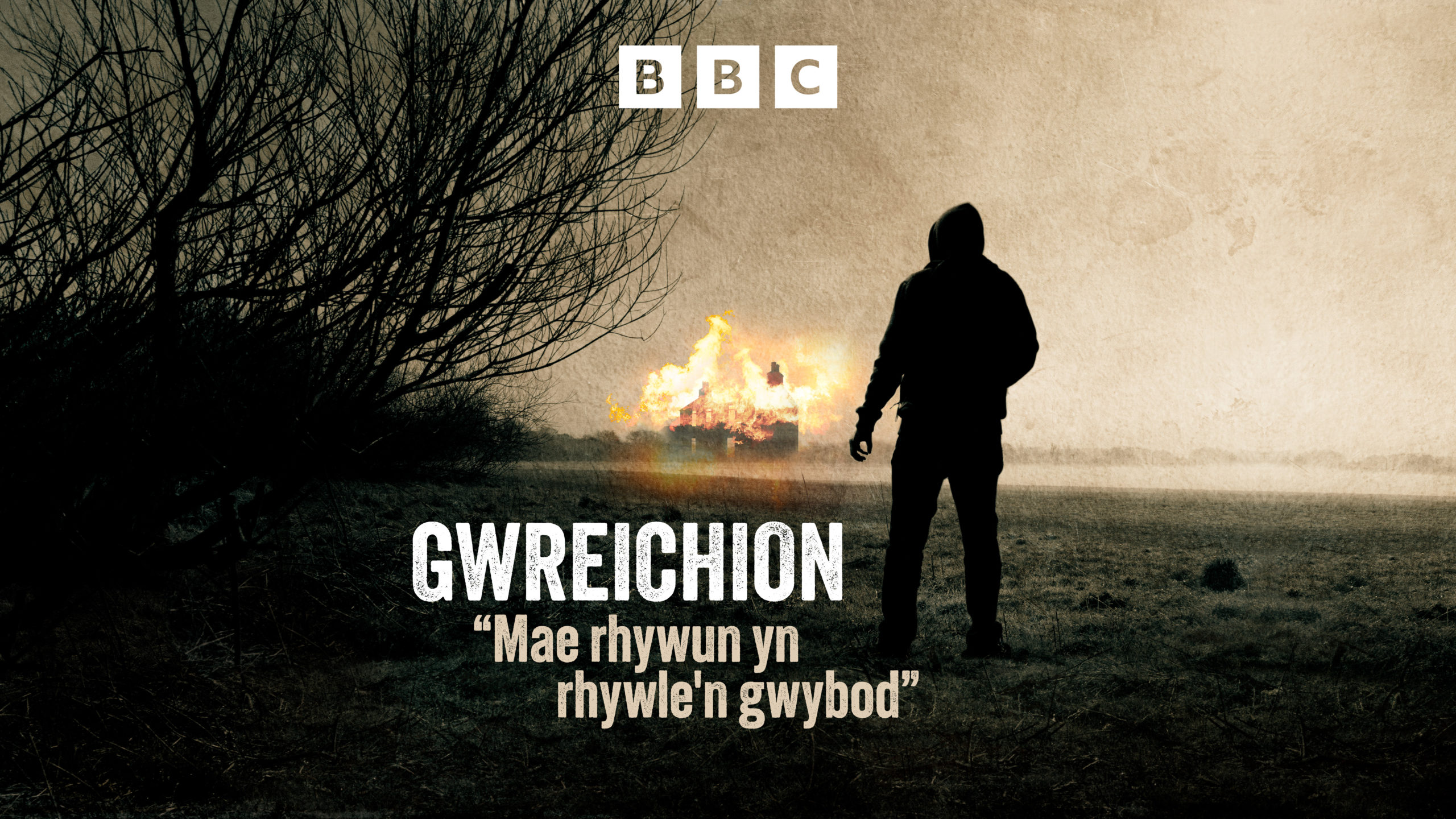 Scoop
Journalist Alun Lenny says in Firebombers, "The greatest journalistic scoop in Wales would have been finding out who Meibion Glyndŵr were. Whoever was doing this were so careful, were so lucky, that it was impossible even to get a grasp on a lead."
Also featured are several people who were arrested and either released without charge or found not guilty.
And Sion Aubrey Roberts, who was convicted of possessing explosives and sending incendiary devices through the post.
He is the only person to be convicted who has admitted to being a member of Meibion Glyndŵr – the secret organisation said to be behind the attacks.
In an exclusive interview, Roberts discloses previously unheard details regarding his involvement with Meibion Glyndŵr and the firebombing campaign.
"This is the first time that we have been able to tell this story in its entirety, from a range of perspectives", said Commissioning Editor, Christina Macaulay.
"I think people will be surprised at the extent of the campaign – particularly the attacks in England. We include the historical context behind what started in 1979, but this story feels it still has a contemporary relevance.
"Whoever was masterminding the campaign has not been identified. And of course the issue behind the campaign – second homes – is still a very live issue in Wales."

Impact
Produced by Zwwm Films, episode one of Firebombers will air on BBC One Wales on Thursday 20 July at 9pm, with the second episode a week later. Both episodes will be available on BBC iPlayer from Thursday 20 July.
Gwreichion is a compelling Welsh-language podcast series that will also delve into the Meibion Glyndŵr firebombing campaign, exploring its profound impact on Welsh society.
Led by presenter Ioan Wyn Evans, the series aims to uncover hidden stories and voices surrounding this controversial period, with Evans inviting listeners on a journey through the political and social fallout of this tumultuous time.
The series features figures who witnessed the events first hand, including firefighters, journalists, and individuals who were directly targeted. It will combine historical analysis, in-depth interviews, and archive material to shed light on the complex motivations behind the campaign.
Ioan says, "What's most surprising and fascinating is how vivid people's memories are from the time, and the details they remember. The research was also interesting – for example, being able to find the firefighter who responded to the Pembrokeshire fires on the first night was very exciting.
"I felt very privileged to hear his comments as an eye witness, as he'd never spoken about it before."
Thirty years after the only conviction linked to Meibion Glyndŵr, the identities of the others involved in that campaign remain a mystery.
Episodes one and two of Gwreichion will be available to download and listen to from Thursday 20 July on BBC Sounds, with weekly episodes following on Thursdays.
---
Support our Nation today
For the price of a cup of coffee a month you can help us create an independent, not-for-profit, national news service for the people of Wales, by the people of Wales.