News
New job for ex-Future Generations Commissioner Sophie Howe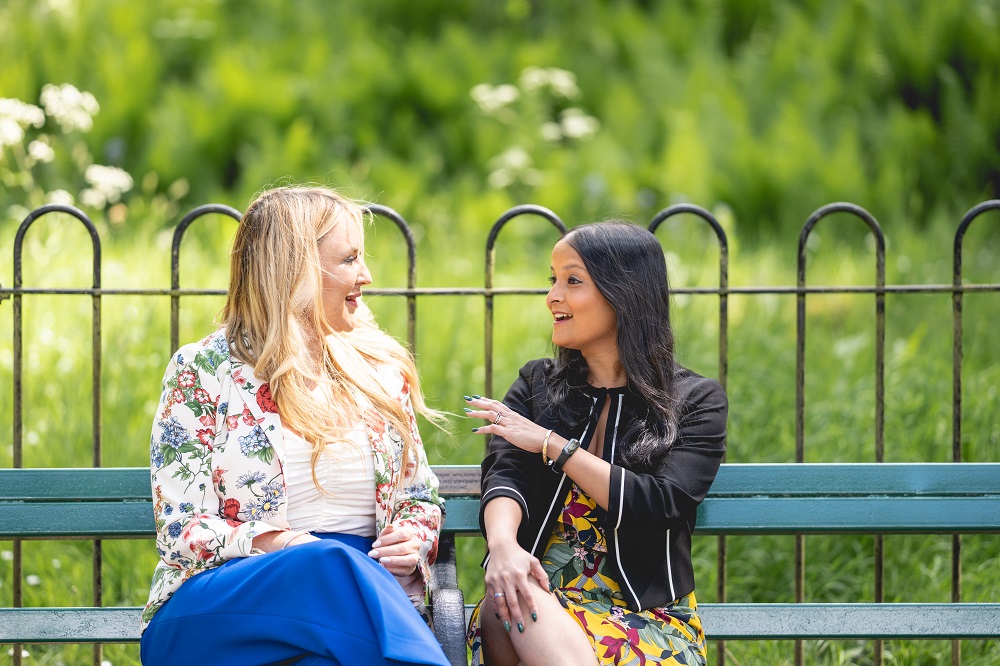 Wales' former Future Generations Commissioner Sophie Howe has got a new role as global strategic partner with a Cardiff-based behavioural science communications consultancy.
Working for the Lynn Group, she will advise client organisations how to navigate what she describes as "the seismic global changes that the next few years will bring for businesses".
Ms Howe, a former Cardiff councillor and special adviser to the Welsh Government, stepped down in January as the world's first Future Generations Commissioner, having held the post since 2016. She has recently returned from Australia where she has been advising federal and state governments on implementing wellbeing and future generations frameworks, adding to the list of countries across the world who are looking to learn from her work in Wales
She is already global ambassador for the Wellbeing Economics Alliance and sits on the Board of APolitical who provide training and development for more than 150,000 government and public sector officials worldwide. She is an honorary research fellow at Cardiff University and holds an honorary doctorate from the Business School at Cardiff University.
Described by the Big Issue Magazine as one of the UK's leading Changemakers, and included in the 2020 BBC Radio 4 Woman's Hour Power List, Sophie's interventions are said to have helped secure fundamental changes to land use planning policy, major transport schemes and Government policy on housing, ensuring that decisions taken today are fit for the future.

M4 Relief Road
She successfully urged First Minister Mark Drakeford to scrap the M4 Relief Road on environmental grounds, arguing that to go ahead with it would have severely compromised the Welsh Government's commitment to combat climate change.
Founded in 2019 by Shayoni Lynn, the Lynn Group is an award-winning communications firm. Ms Lynn currently chairs PRCA (Public Relations and Communications Association) Cymru. With a mission "to improve and save lives", the group has a particular focus on fighting disinformation.
Ms Howe's mission will be to help companies meet government environmental targets as well as commercial economic and financial goals while achieving their social, reputational and cultural objectives.
She said: "To ensure the change this world needs to survive does happen, it is imperative that public and private sector organisations recognise and embed behavioural science led communication, protected from misinformation, into all work designed to shift environmental, cultural, social, and economic norms.
"I do not underestimate the challenge of making transformational change meaningful and pragmatic. Therefore as someone who knows all too well the importance of communications to achieving positive change, the benefit of behavioural science informed communications is vital if we are to achieve important behavioural change to save our planet. Also the growing trend of mis and disinformation is producing a markedly negative impact on the speed and extent of this change, creating real-world harm to millions and affecting the implementation of crucial policy.
"What we did in the past will not continue to work in the future. Policy makers, business leaders, organisations and brands must become insight led communicators, leading the field in behaviourally informed, evidence based messaging. It is only then that real world, positive outcomes, become possible."
Vision
Ms Lynn said: "Leaders like Sophie are rare: a trailblazer with vision, courage and tenacity. Sophie has profoundly changed the future of Wales for the better. I am thrilled that she is joining Lynn as Global Strategic Partner, bringing with her a wealth of experience and recognition that behavioural science informed communications, free of both dis and mis information, should top the global agenda for every key decision maker, both in the public and private sectors."
"To that end, I look forward to working with her and our clients to collectively drive the behaviour change needed – societally, economically, commercially and environmentally – and we at Lynn know that time is not on our side, so we must act fast if we hope to save our planet." .
---
Support our Nation today
For the price of a cup of coffee a month you can help us create an independent, not-for-profit, national news service for the people of Wales, by the people of Wales.