News
New poll shows majority believe Brexit will have a negative impact on Wales
//= do_shortcode('[in-content-square]')?>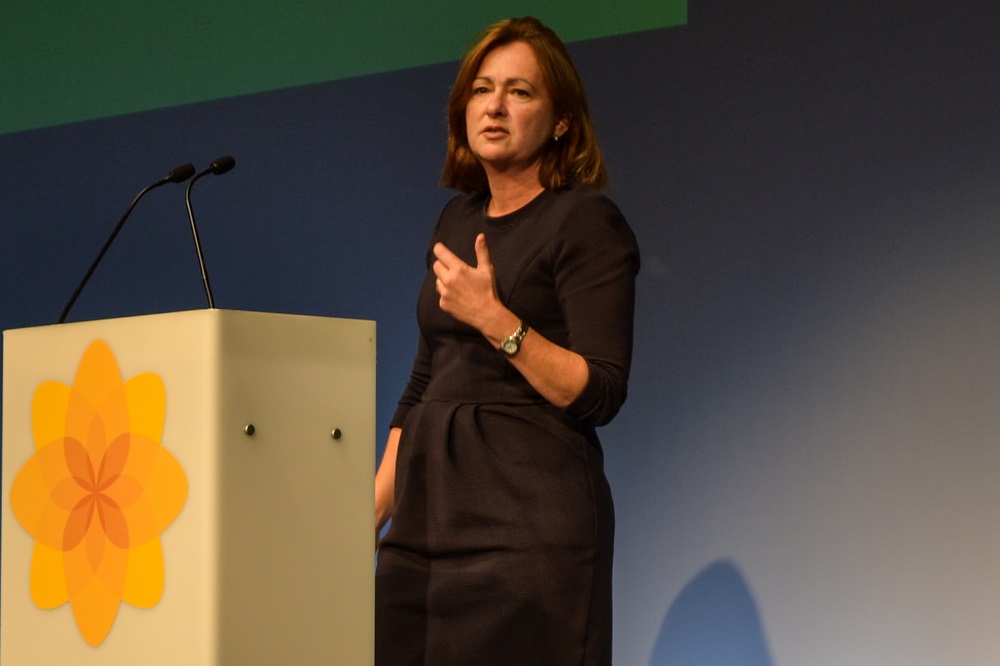 A new YouGov poll has revealed that more people in Wales believe that the UK leaving the EU will have a negative effect on Wales than believe it will have a positive effect.
The poll commissioned by Plaid Cymru, asked 1,034 Welsh adults their views on Brexit between 9th and 13th August 2018.

When asked about the impact of Brexit on the UK and on themselves and their families, more people also chose "negative" than "positive." The data showed that people believed Wales would be worst off from all three categories. Only one in four expect leaving the EU to bring positive effects for Wales
Plaid Cymru Westminster Group Leader, Liz Saville Roberts MP said:
"These new figures lay bare Wales's belief that leaving the European Union will have a negative effect on our country.
"People clearly believe that not only will the effect on the UK be negative (44% as opposed to 35% positive), but, in greater numbers, that Wales will be worse off – with 48% anticipating a negative effect (compared with 28% positive).
"The false promises of a post-Brexit 'land of milk and honey' are increasingly falling apart. According to some reports, so badly is this Government handling Brexit we would be lucky to have any milk or honey left come March 2019.
"Plaid Cymru has consistently argued for remaining in the Single Market and the Customs Union to safeguard thousands of jobs and vital economic ties.
"We will not allow the concerns of farmers, fishermen, business owners, doctors, lecturers and our communities as a whole to fall on deaf ears. If the deal struck by the Westminster Government will see them lose out, people in Wales must have the right to reject it."