News
New research targets parasite that infects majority of sheep flocks and dairy herds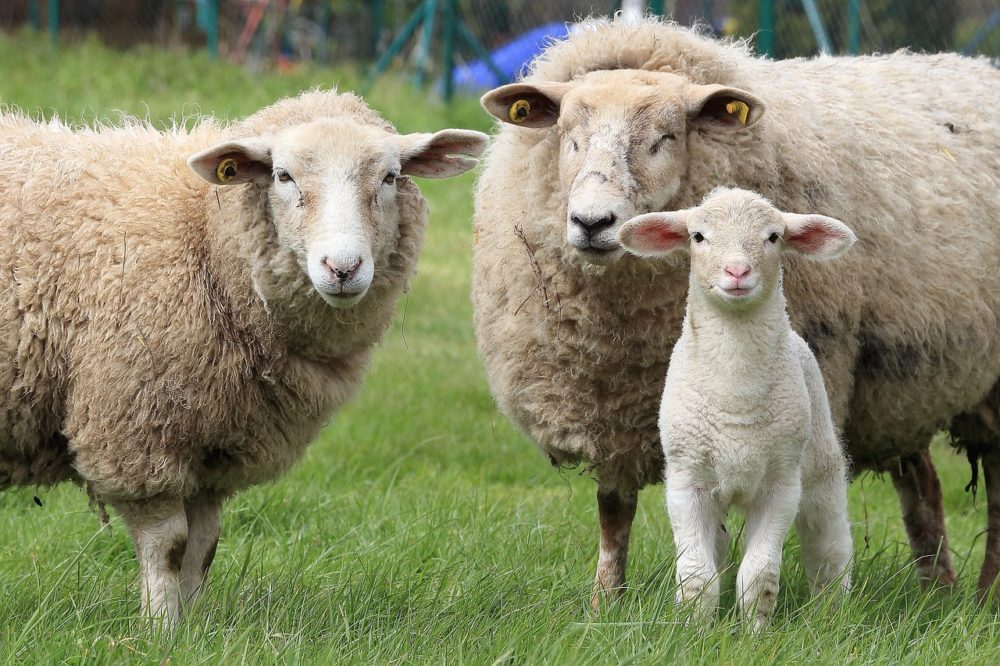 Aberystwyth University scientists are exploring the use of new technologies, including DNA analysis and the use of wearable behaviour sensors, to tackle a parasite that infects the majority of sheep flocks in the UK.
The liver fluke is a highly pathogenic parasite that is estimated to infect 85% of sheep flocks and 76% of dairy herds in the UK.
Infections are estimated to cost the UK livestock industry up to £300 million a year due to its effect in decreasing growth rates, fertility and milk production and increasing mortality and veterinary costs associated with the infection.
Controlling the liver fluke has mainly been through the use of drug treatments but excessive use of these over recent decades has led to the parasite developing resistance.
Climate change has also led to an increase in liver fluke prevalence over the past 50 years, thanks to increased summer rainfall and milder winters.
This benefits the parasite's intermediate mud snail host, which liver fluke needs to infect livestock.
The new three-year study at Aberystwyth University will develop new interventions to aid sustainable control of liver fluke in sheep.
These will include the use of environmental DNA and protein testing to identify liver fluke infection areas on farms and by developing tools to correctly determine which animals require treatment and when.

Unprecedent threat
Dr Rhys Aled Jones from Aberystwyth University, who leads the project said: "Livestock producers face an unprecedent threat from liver fluke over the coming decades. Climate change, drug resistance and land management policy changes will all contribute to an increasing liver fluke threat, which if not mitigated will negatively impact animal productivity, welfare and carbon emissions.
"With liver fluke populations rapidly becoming resistant to certain drug treatments, alternative control strategies which focus on infection avoidance through grazing and land management must be utilised on farms.
"However, for these measures to be effective, it is imperative that we can accurately identify liver fluke infection risk areas within farms and fields.
"This project will use environmental DNA analysis techniques previously developed at Aberystwyth University to identify mud snail habitats on project farms and evaluate the environmental features of these risk areas to enhance our understanding of factors that influence mud snail presence and ecology.
"The project will also develop a novel environmental protein analysis technique that will further enhance our environmental testing capabilities and offer insight into infection risk timeframes."
"Drug treatments, however, will remain a vital component of liver fluke control strategies, and so tools must be developed to support the sustainable use of these treatments.
"This project will evaluate the effectiveness of using sheep performance data and wearable behaviour sensors on a small proportion of their flock to precisely guide liver fluke treatments."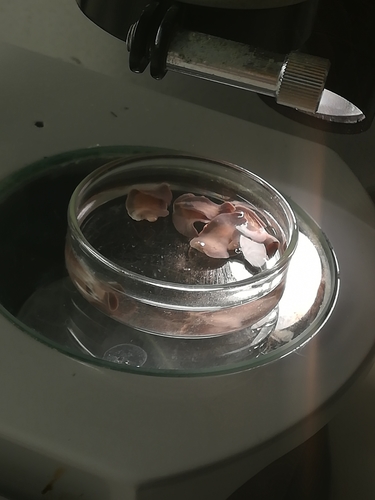 The project will also collaborate with partners, which include the Farmers Union of Wales, Menter a Busnes, the Welsh Veterinary Science Centre and Ridgeway Research, farmers and veterinarians.
Dr Hazel Wright, Deputy Head of Policy at the Farmers Union of Wales said. "The FUW is delighted to be a partner in this innovative and novel research project.
"The effects of liver fluke infection on the growth and productivity of sheep flocks in Wales are significant and research streams into those mechanisms which may reduce the prevalence of this parasite are therefore welcome.
"As an industry we recognise that factors such as climate change and its resultant effects on weather patterns can have a tremendous impact on the transmission of parasitic infections.
"Given the propensity of liver fluke to thrive in the warmer and wetter conditions now being experienced by our members, this project is of vital importance in helping future-proof a sustainable and thriving sheep sector in Wales."
The research has been funded by a grant by the Biotechnology and Biological Sciences Research Council, part of UKRI.
---
Support our Nation today
For the price of a cup of coffee a month you can help us create an independent, not-for-profit, national news service for the people of Wales, by the people of Wales.